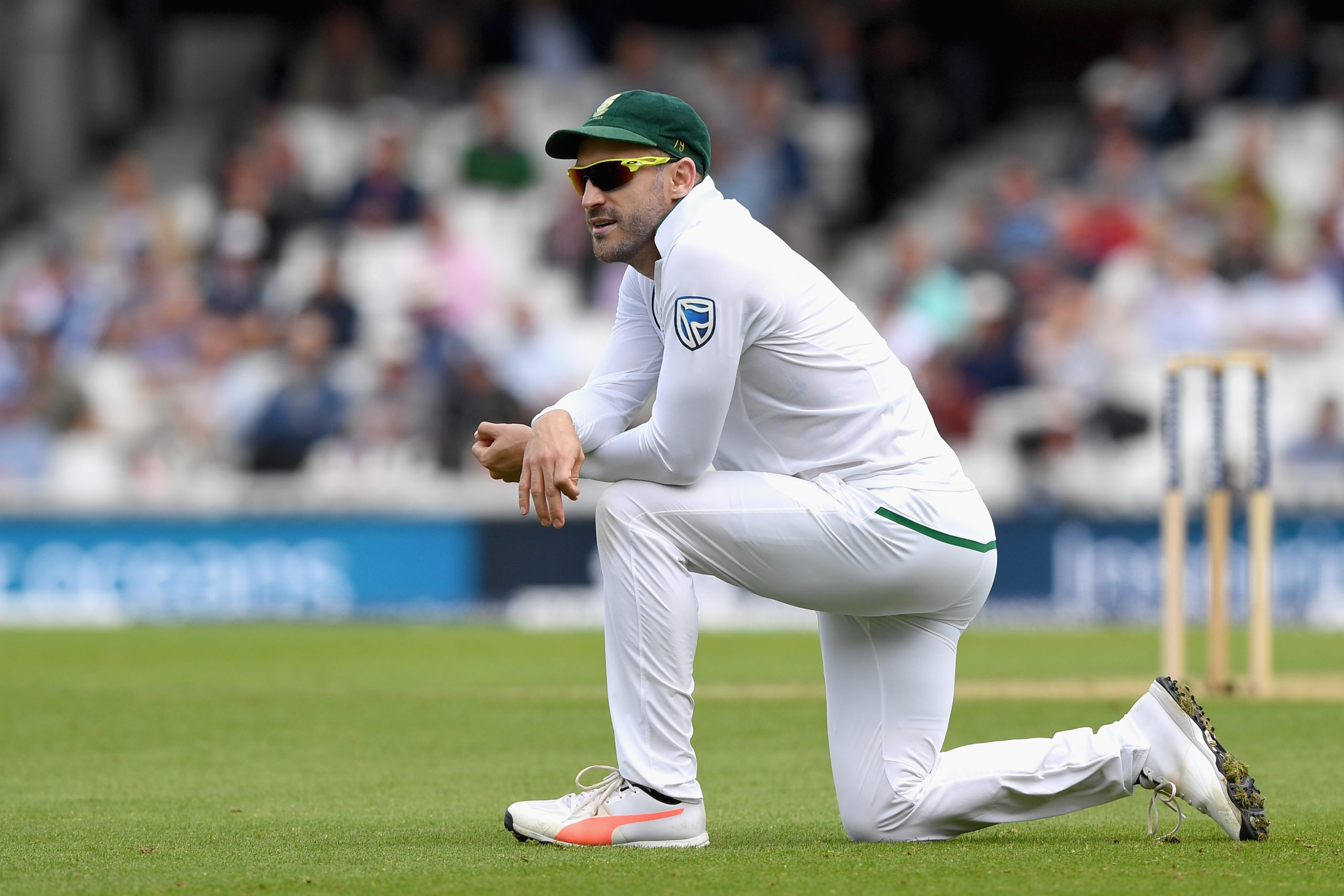 The Du Plessis era is coming to an end!
South Africa's most experienced player in the current squad, Faf du Plessis has stepped down as the captain from the Test and T20 International formats with immediate effect. The governing body of South Africa announced the news on their official Twitter.
Speaking about his decision, Du Plessis noted that the last few weeks has given him a lot of perspective on the honour he has had to represent his country at the highest level. He further added it was a privilege for him to lead the country across all the formats and it has always been "rewarding" times for him.
"The last few weeks of rest away from the game have given me a lot of perspective on the great privilege and honour I have had in representing and leading my country in the three formats of this wonderful game," Du Plessis said in a statement.

"It has been a rewarding, sometimes tough and other times a lonely road, but I would not replace the experience for anything, because it has made me the man that I am proud to be today," he added.
Shedding a light on his captaincy career, the former skipper explained that when he took over the leadership role, he always wanted to lead the team into a new direction and he hoped that he did that well over the course of time.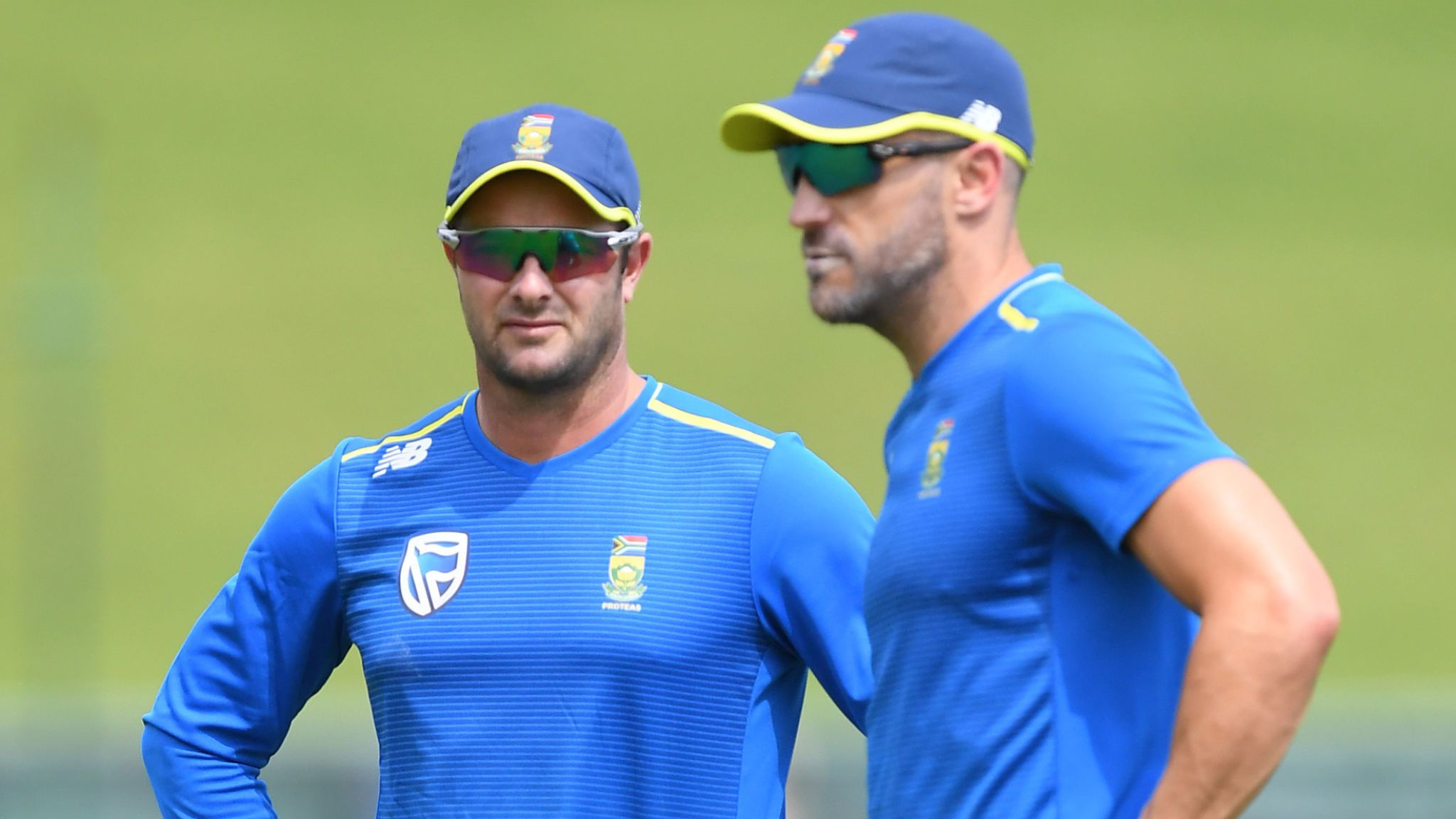 He concluded by saying that the decision was not easy but he fully supports the decision of Quinton de Kock leading the team in the ODI format and he is looking forward to playing under his leadership.
"When I took over the leadership, I did so with the commitment to lead, perform and most importantly, to serve. As the team heads into a new direction with new leaders and a young crop of players, I feel it will be in the best interests of South African cricket to relinquish the captaincy in all formats," the former South African skipper noted.

"This was one of the toughest decisions to make, but I remain fully committed to supporting Quinton, Mark and my teammates as we continue to rebuild and re-align as a group."
However, he insisted that he is available to play in all the three formats and serve the country till the time he can.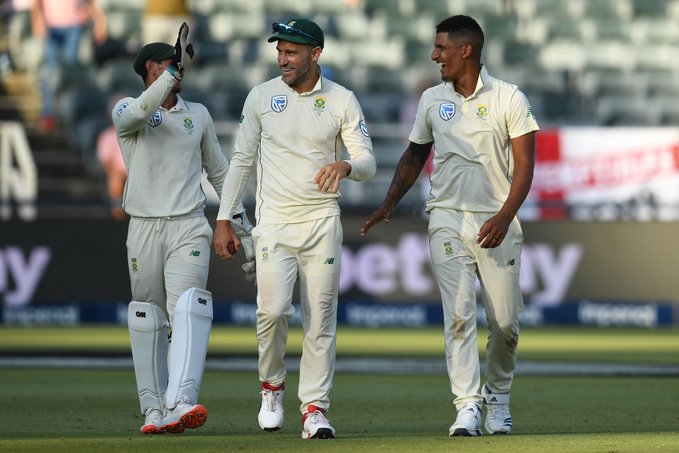 "I would have loved to lead the team in the Tests for the rest of the season as well as the T20 World Cup, but sometimes the most important attribute of a leader is to be selfless. I am healthy, fit, energised and motivated and certainly see myself playing an important role in the squad for as long as I continue putting in winning performances for the team," Du Plessis concluded.
He was chosen South Africa's captain in the year 2013 and led the team in 36 games. The team won 18 matches out of those 36 during his reign.