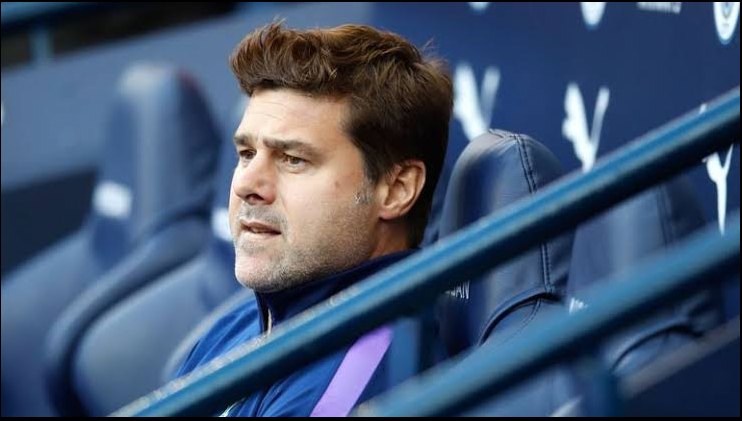 Tottenham boss Mauricio Pochettino has said that he achieved his objectives at Spurs. The Argentine was sacked last week following Spurs poor start to the season. His shocking came as a major surprise to many. He has since been replaced by the controversial Jose Mourinho.
"I gave the best of me to accomplish the objectives I was asked for in our first meeting. There were equally tough challenges as exciting success" Pochettino said as quoted by Sky Sports. 
"Best wishes for the future, I am sure we will cross paths again."
He was probably sacked as the North Londoners were reeling in 14th place on the League standings and also suffered a humiliating Carabao Cup exit at the hands of League Two side Colchester.
After taking over Spurs in 2014, Pochettino converted the club from one which was modest into regular Champions League contenders. He also nearly guided the club to the Premier League title twice. Considering that he worked with a very limited budget as compared to the likes of Chelsea, Manchester City, Manchester United and Arsenal, one could argue that Pochettino was very much an over-achiever.
Pochettino will no doubt attract offers from elite clubs throughout the world. He will probably be in management within the next year or less. Clubs will be lining up to secure his signature. He should however take time to make up his mind rather than rushing and taking the first job which becomes available.
So far, he has already been linked with Manchester United, Arsenal, Bayern Munich, Barcelona and Real Madrid.
Will Mourinho be able to succeed at Spurs?
This is something which remains to be seen. The self-proclaimed "special one" has never failed to win a major trophy with any club which he has managed. Based on his track record, he has the potential to finally end the Spurs trophy drought. However, he will need to revert to being the Mourinho who managed Porto during the early 2000's rather than the Mourinho who managed Real Madrid, Chelsea, Inter Milan and Manchester United.