Full strength Australian side still will have some reservations for their upcoming tour to Pakistan due to security concerns as pace spearhead Josh Hazlewood said Cricket Australia is trying their best to help players for their upcoming tour but he won't be surprised if few players skip their tour of Pakistan.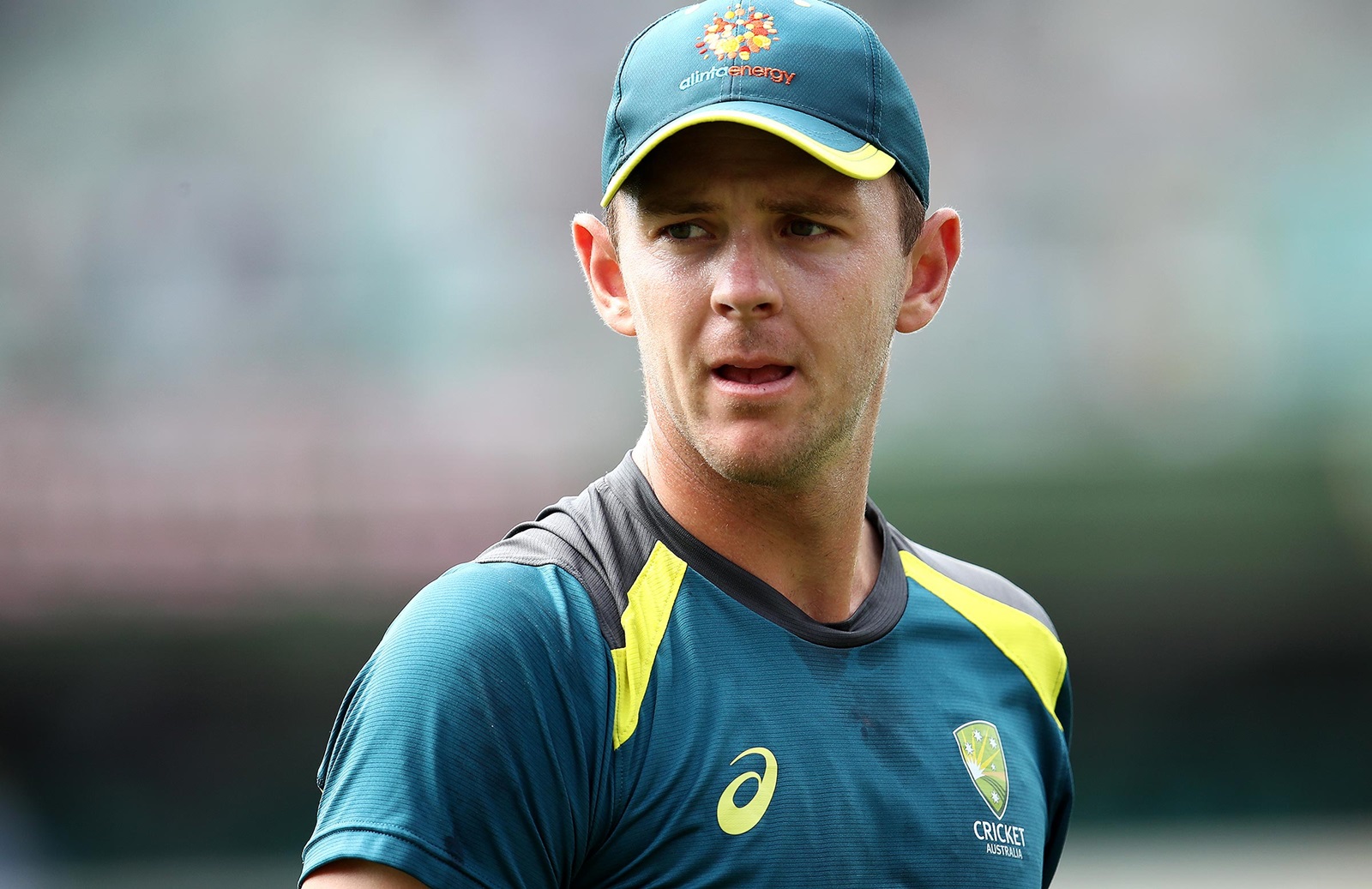 He added that the final call will be taken by players as they will be consulting their families ahead of touring Pakistan.
Pakistan is not considered as a safe place to tour after 2009 Lahore bus attack on Sri Lanka players who survived death but suffered a major injury and ICC banning them for organizing cricketing event in their country for close to 10 years has jolted the spirit of ardent cricket fans in Pakistan.
PCB has successfully managed to host PSL back home along with inviting teams like South Africa, Zimbabwe and West Indies to spread a message that the country is a safe place to play cricket.
The recent cancellation of England and New Zealand tour of Pakistan once again raised questions over the security of Pakistan.
Aussie test skipper Pat Cummins said that he will be hoping that all his key players would agree to tour Pakistan but the statement from Hazelwood clearly indicates that Aussie team might land up in Pakistan in absence of their key players like David Warner, Steve Smith and Josh Hazelwood.
"There's a lot of things in place and there's been a lot of work in the background by CA and the ACA. So the trust is quite high there from the players, but there'd certainly be some concerns from the players and I wouldn't be surprised if some of them didn't make the tour," Hazlewood said according to cricket.com.au.
"And that's very fair. People will discuss it with their families … and come up with an answer and everyone respects that," the pace bowler added.
Australia are supposed to depart for Pakistan on February 20th 2022 and their squad for the series against Men in Green will be announced soon.