Fastest Batsmen to Reach 3000 Runs in ODI
The game of cricket started with the red-ball. In the year 1972, the fans witnessed a new format called one-day cricket which was played with the white ball. It would get completed in a single day and both teams would play an inning each. Over the years, white-ball cricket has evolved a lot. It is fair to say that advent of T20 cricket has changed the outlook of the white-ball format of the game.
Gone are the days when the batsmen would nudge around for some time before unleashing themselves. Today, the batsmen would take on the bowlers right from the word go. In the last decade, white-ball cricket has seen many stalwarts. A lot of cricketers started their ODI career on a wonderful note.
While a lot of them fizzled out after a great start, some went on to become legendary starts. In this article, we look at the top 5 batsmen fastest to reach 3000 runs in ODIs:
#5 Gordon Greenidge (72 Innings)
The former West Indies player was one of the most destructive batsmen the world has ever seen. During his international career, he took apart even the best bowling attacks of his era.
After making his Test debut in 1974, he played his first One-Day International the following year. In his debut Test innings, he scored 93 runs, including 13 fours and three sixes. It was followed by a century in the second innings.
He scored 107 runs off 208 balls. Greenidge played his debut one-day international against Pakistan but got out for four runs.
Gordon Greenidge is the fifth-fastest batsman to score 3000 runs in One-Day Internationals. He reached the landmark in 72 innings.
#4 Viv Richards (89 Innings)
The West Indies legendary batsman sits fourth in the list of fastest batsmen to reach 3000 runs in ODIs. Vivian Richards is deemed as one of the most destructive batsmen to have played the game. A fearless batsman, Richards tore the bowling attacks at will during his prime. He made his Test debut in 1974 against India and played a stellar knock of 192 runs in his second Test.
Viv Richards made his ODI debut against Sri Lanka on 7th June 1975. He aggregated 6721 runs in 187 matches at an average of 47 and an outstanding strike rate of 90.20. Richard completed 3000 runs in ODI in 69 innings, thereby becoming the fourth-fastest to reach 3000 runs in ODI cricket.
#3 Babar Azam (68 Innings)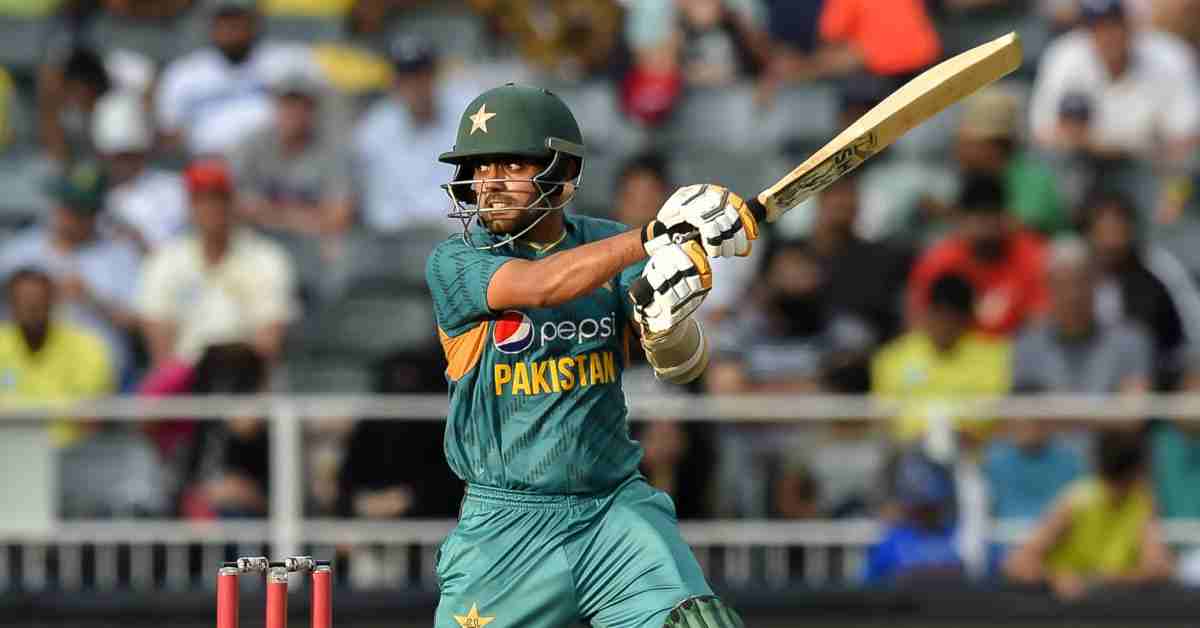 The Pakistan captain sits third in the list, having reached the 3000-run mark in ODIs in 68 innings. Babar Azam made his ODI debut back in 2015. He has made big inroads since. There is no denying that Babar Azam has improved by leaps and bounds in his international career.
Just half a decade into his career and the Pakistan cricketer has already made a lot of records in the game. He is currently the skipper of the Pakistan cricket team in all formats and is the third fastest batsman to reach 3000 runs in ODIs.
It took just 68 innings for Babar Azam to reach 3000 ODI runs. In his illustrious ODI career, he has so far aggregated 3580 runs in 77 ODIs, averaging 55.9.
#2 Shai Hope (67 Innings)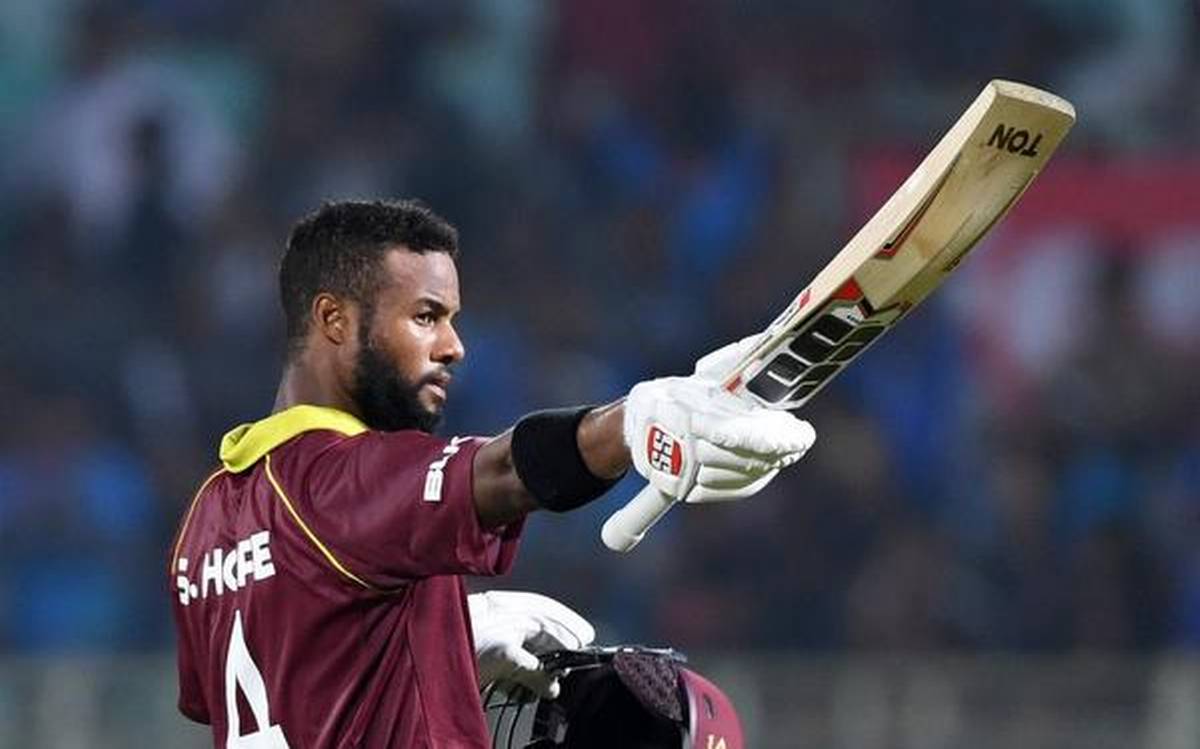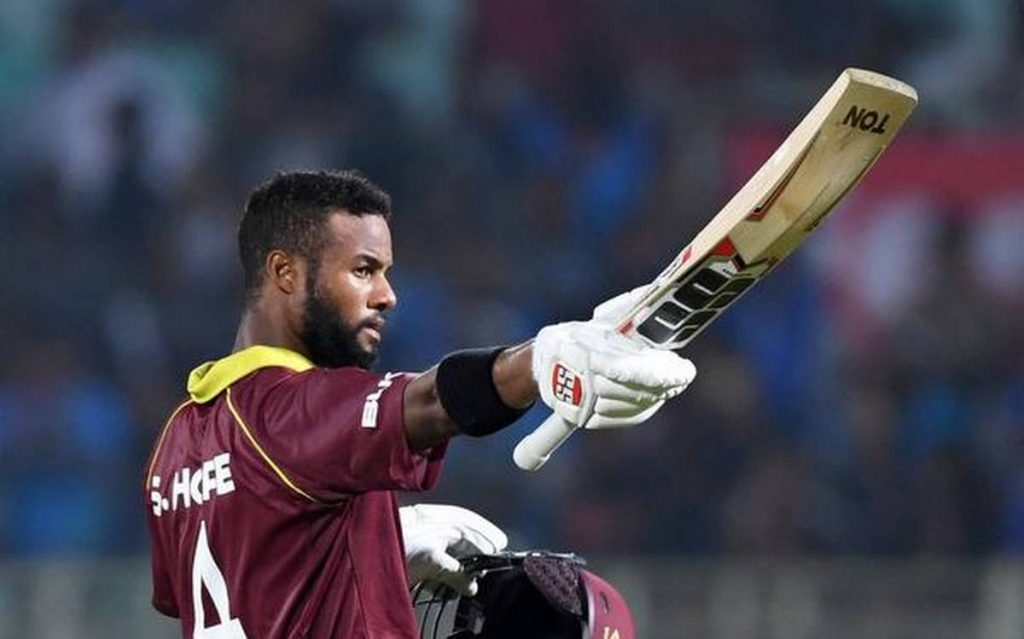 It is safe to say that Shai Hope has become one of the most bankable players for West Indies in ODIs. With his consistent display of runs, he has become an integral part of the West Indies' limited over's series. In just a short span of time, Shai Hope has already completed 3000 runs in ODI cricket.
In the third ODI against India in 2019, Shai Hope surpassed Babar Azam to become the second-fastest to score 3000 runs in ODIs. He reached the landmark in his 67th innings. He scored 42 runs off 50 balls in that inning, including five fours to help West Indies get off to a good start.
Overall, Shai Hope has scored 3289 runs in 78 ODIs so far at an average of 52.2. As far as his Test cricket numbers are concerned, he has 1603 runs at an average of 26.3.
#1 Hashim Amla (57 Innings)
Hashim Amla sits way ahead of everyone to claim the number one position in the list of fastest batsmen to reach 3000 runs in ODIs. Hashim Amla made a roaring start to his ODI career. He took just 57 innings to reach 3000 runs in ODI cricket.
He achieved the feat while playing against England at Ageas Bowl in Southampton in 2012. He played a sensational knock of 150 runs off 124 balls, including 16 fours.
Amla aggregated 8113 runs in 181 ODIs in his international career at an average of 49.5.