Sportsperson entering into politics is a common trait in India. Sportsperson from different sports have tried their hands at politics, some failed and some went on to contribute a major chunk in governance. As we say politics has been a major factor in defining the dynamics of sports in the country.
Let's take a look at the global sportspersons who tried their luck at politics and reached great heights in politics.
Mohammad Azharuddin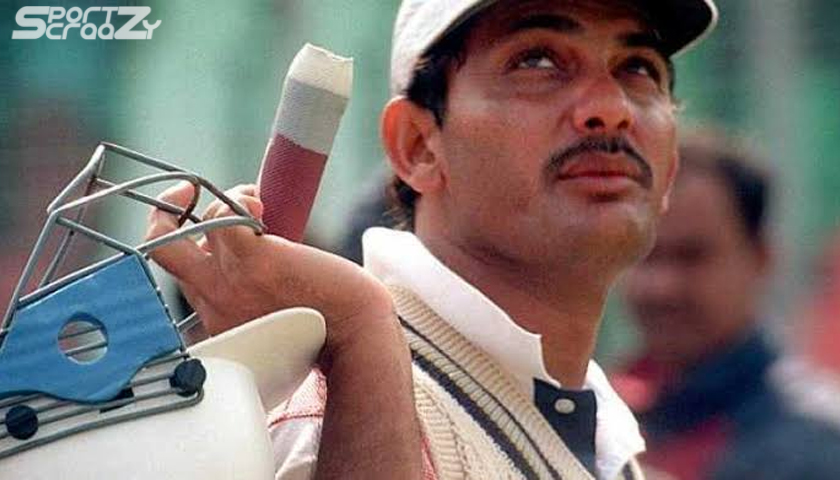 The charismatic cricketer was famous for his wristy flicks and cool as cucumber captaincy, but the glittering career was cut short by match fixing scandal. The leadership skills and immense self-belief were always prevalent in the Hyderabadi cricketer.
When everyone sidelined him as a dead rubber, the ex-Indian skipper was given the ticket by Congress to fight election from Moradabad constituency, the batter didn't disappoint as won the election by a heavy margin.
Babita Phogat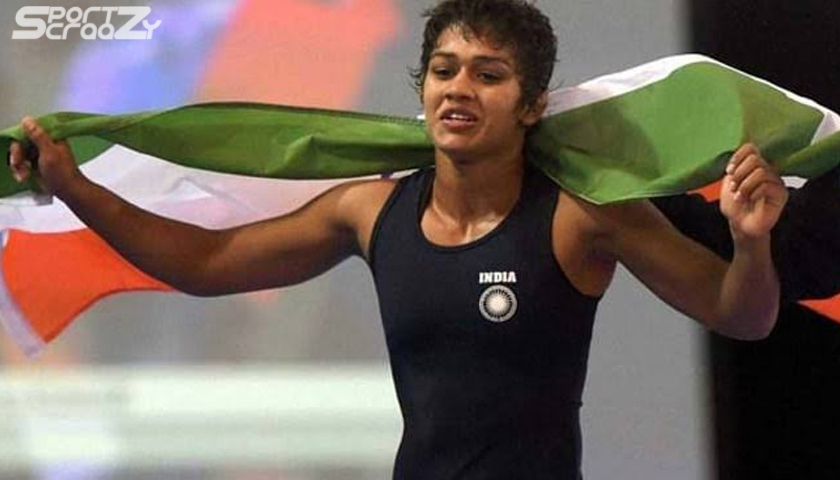 Babita Phogat is the new sports entry in the Politics arena, the freestyle wrestling champion became the poster girl for rural girls, who aspire to give wings to their dreams. She was the top pedigree during the Rio Olympics 2016, but failed in the first round.
Her character became a household name after the release of iconic blockbuster Dangal. This time around Babita has taken pledge to empower the womens by fighting an election from Charkhi Dadri. She is representing BJP (Bhartiya Janta Party).
Gautam Gambhir
Former international cricketer gautam Gambhir, who was the major juggernaut behind India winning T20 Word in 2007 and 50 over world cup in 2011, too joined the politics.
He joined the BJP in 2019 and fielded from New Delhi constituency in the general elections. He was well received by the Delhi crowd as the southpaw won the elections by a big margin.
He is currently serving as MP from New Delhi constituency.
Kirti Azad
Kirti Azad had a short stint as an international cricketer, although he was a part of the winning squad of 1983 World Cup. However, his second innings in politics proved to be a lucrative deal.
In 1993 he joined BJP and fought elections from Gole market constituency and won it convincingly, later he shifted his focus to national politics. In 2014 he again fought the general elections from Darbhanga and won it. In 2019, he joined Congress and fought election from Dhanbad Lok Sabha constituency by lost by a big margin.
Navjot Singh Siddhu
Navjot Singh Siddhu was one of the cleanest hitters of cricket ball and will always be remembered for his monstrous sixes and out of the box fielding. His stint as a cricketer was controversial yet the batter tasted sky rocketing success.
His career as a television personality and commentator added new feathers in his cap. His jokes and one liners made him a colorful character. In 2004 he tried to encash his popularity and joined politics. He fought the elections from Amritsar seat and won the election comprehensively.
In 2009, he again retained the Amritsar seat defeating Om Prakash Soni. In January 2017, he joined Congress and fought Punjab Assembly election from Amritsar East and again won the election by a big margin. However, it was seen as demotion from MP to MLA.
He had also served as Minister of Power and Renewable Energy Sources of the State of Punjab.
S.Sreesanth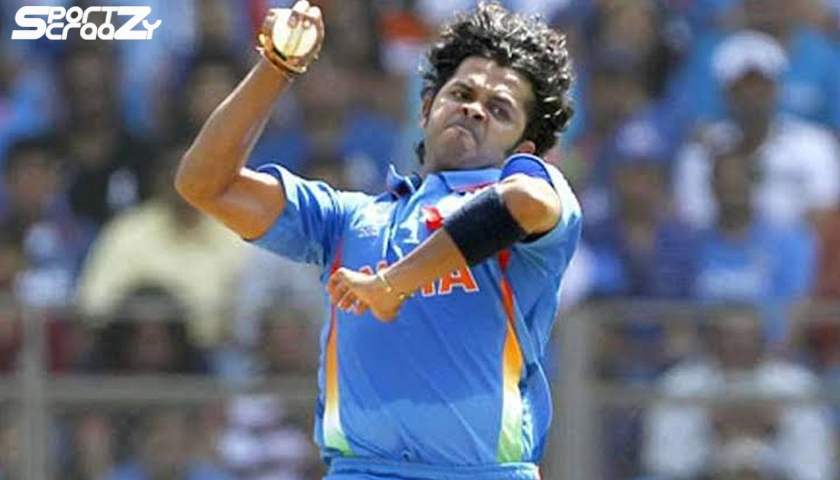 The controversy child S. Sreesanth, who throttled the entire South African team in 2006 helping India register their first ever test win in South Africa, was once seen as best next big thing in Indian cricket.
He was also the part of the winning squad of 2007 T20 world cup and 50 over world cup. The career was going smooth and fine until he was found involved in spot-fixing in IPL 2013 and was banned
His career stint as a television star failed and eventually, he shifted his focus to politics and joined BJP on 23rd March 2016. He contested the Kerala assembly elections from Thiruvananthapuram, but lost miserably.
Imran Khan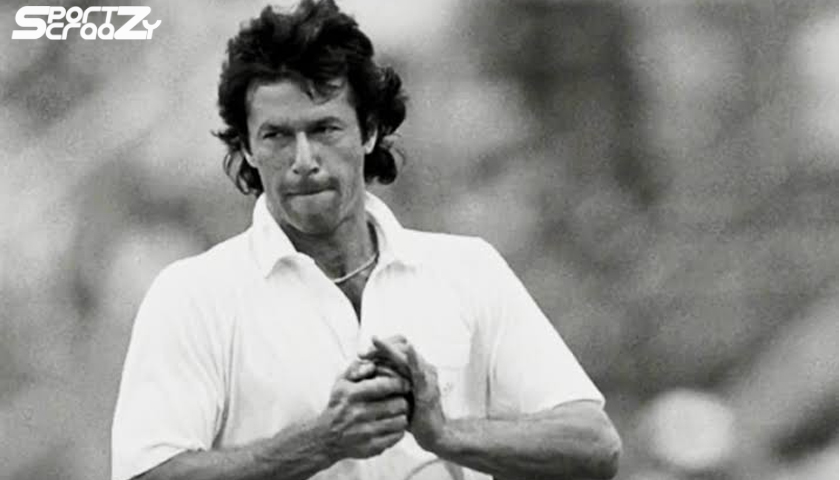 The last name in our list is Pakistan's Cricket World Cup-winning captain Imran Khan, who started his second innings as a politician as launching his own party PTI (Pakistan Tehreek E Insaf).
He launched PTI in 1996, but failed to get initial support. In 2002, he fought Pakistan general elections and was elected from Mainwali. After 22 year of struggle became the 22nd Prime Minister of Pakistan after his party PTI had won a total of 116 of the 270 seats contested.