Valorant Champions tour is on the verge with the new tournament and the upcoming master's tournament will kick off in Copenhagen, Denmark starting on July 7th, 2022.
In the marquee events, 12 teams will be battling up against each other for 1000 circuit points and whopping prize money. The event will be hosted in front of a live audience in Copehgham Denmark and more details about the tournament will be announced soon.
Out of these 12 teams, top seeds will receive direct entry into playoffs whereas the second and third slots have to compete in group stages.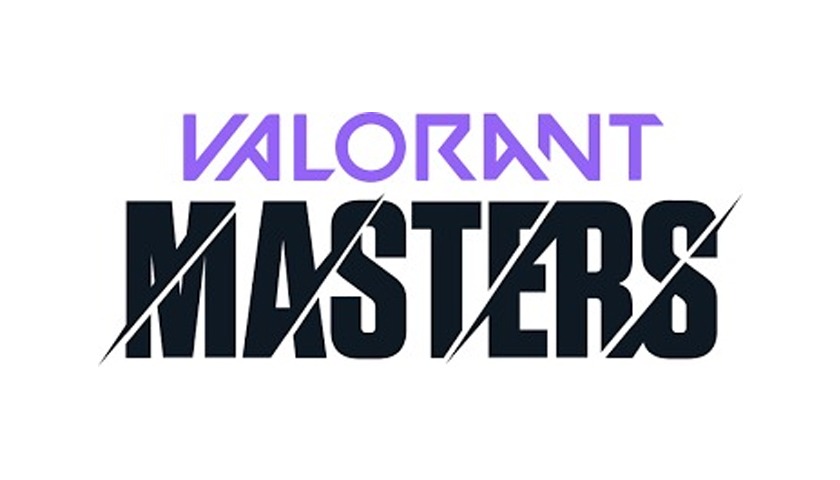 EMEA (European and the Middle East) would be receiving three slots and the challengers for this event will be concluded on 26th June we have two ready representatives in Guild and Fnatic.
How will franchising in Valorant works let's address it in detail
From North America, Open qualifier format was followed and final eight teams from this region will be qualifying for Masters II Copenhagen and out of these teams only two will be playing in the Masters tournament.
South America gets three slots in Masters II when it comes Japan and Korea they will have one slot each so let's talk about the teams who have already qualified for Valorant Champions Tour Copenhagen in detail:
Guild Esports became the first team to qualify for the mega event and the second team to join them is Fnatic where the latter will be representing EMEA for third time out of four times in an International event.
The rest of the teams who belongs to different regions will have to play LCQ to become eligible for the tournament.  We would get the name of other representatives by 26th June  as Valorant Champions is already announced with no direct qualifications other teams from regions would be keenly eyeing for circuit points directly.
Also Read: How mainstream media is driving the attention of Esports to boost this sector?