The Board of Control for Cricket in India (BCCI) is currently not thinking of cutting down the salaries of the players in the midst of the Coronavirus pandemic in the country. BCCI treasurer Arun Dhamal made it clear that no such discussions have been done so far. In fact, the top source in the Cricket governing body has also revealed that cutting down the salaries of the players is not in the minds of the officials. 
"We have not thought about it, this is not even in our minds as of now," the source told ANI.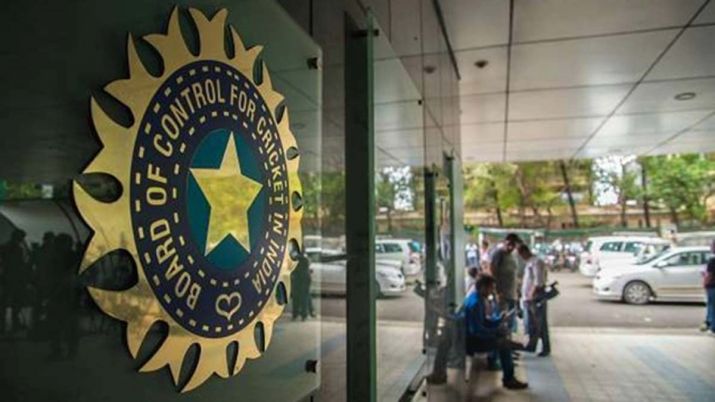 Where the World's biggest and the richest clubs are cutting the salaries of their players, the World's richest Cricket Board has cleared that it wouldn't be cutting down the salaries of its players. That means that Virat Kohli and Co. who are a part of the annual contract of the BCCI are assured to get their full salaries during this time of crisis in the country. 
Talking about the possibility of the Indian Premier League (IPL) this year, the source also stated that the call on the IPL will be taken based on the situation after the lockdown period due to the coronavirus. 
"There is no clarity as of now when the situation improves, only then we can take a call. When the picture is so hazy, how can we make a call? Suppose we decide now, but the situation is not clear by April 15th, then what will happen," the source further added. 
On being asked if the IPL will be shifted to another window, the source said, "See if we had discussed some permutation or combination last time when we had met with franchises, but this depends on the window we finally get. If there is some window available, then only we can take a call. Right now, the entire country should just focus on when the situation improves."