Shahid Afridi was the most fearsome and dangerous batsman of all time always having a good crack at the opposition all the time. Although the batsman always stole the limelight for his fake age, the mesmerizing fact is the batter changed the face of batting forever.
Here comes the king of T20 cricket, the Jamaican superhero and the brutal butcher of a cricket ball. Still clueless, it is none other than Chris Gayle. No matter, what the format is, what the conditions are, he can easily clear any ground in the world. The world calls him the Gayle storm. He has won so many matches single-handedly in all formats of the game.
He surpassed the record of Shahid Afridi for the most number of sixes in cricket history. With Shahid Afridi already retired from all formats of cricket. Now Chris Gayle is the new undisputed king of an aggressive brand of cricket in the world.
When doubleton is a big deal in one day cricket, the Jamaican scored blistering 175 not out in a T20 match (IPL). If he would have played a bit more, the double century was on the cards. He blasted 175 runs off just 66 balls in an IPL match against Pune Warriors India. He set the pitch on fire.
He held the record for most sixes in international cricket for more than a decade with 476 sixes to his name from 524 matches. He has smashed 351 sixes in One Day cricket, 52 sixes in test cricket and 73 sixes in T20 cricket. But the undisputed record that looked imaginable forever was finally blown away by Gayle storm.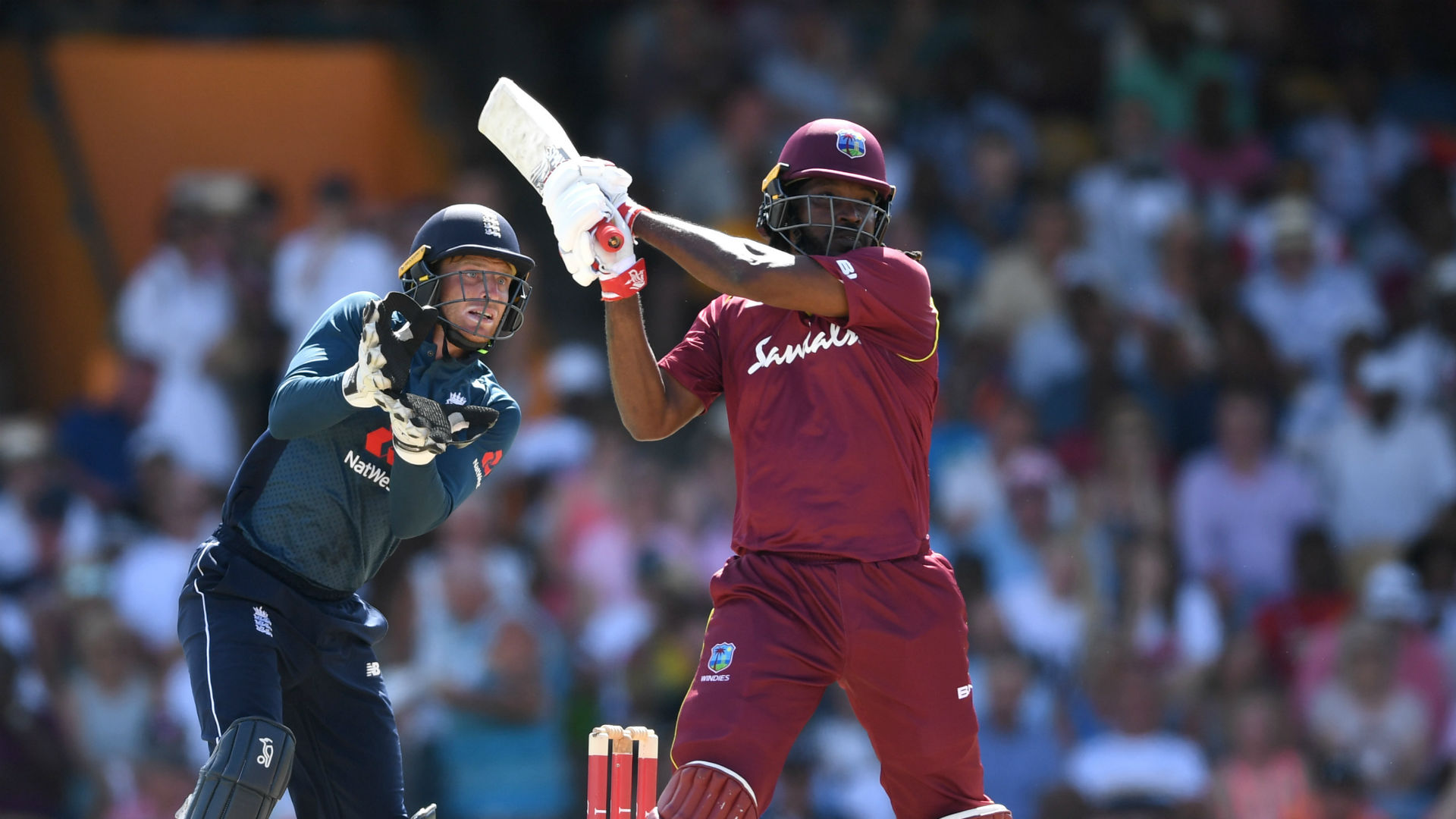 Chris Gayle has now clobbered 276 sixes in One Day cricket, 98 sixes in test cricket and 103 sixes in T20 cricket taking the total tally to 477 sixes. Brendon McCullum is third on the list with 398 hits followed by Sanath Jayasuriya (352 sixes) and Rohit Sharma (349 sixes).
Chris Gayle has been out of the ODI squad for almost 9 months and was recalled for the first 2 ODI against England keeping  Cricket World Cup 2019 preparations in mind. The last time he played for the West Indies was in July 2018.
This could be the last World Cup for Chris Gayle and he will leave no stone unturned in making the extravaganza a memorable one for him.
Also Check: