The team led by Virat Kohli faced a humiliating 2-0 defeat in the recently concluded Test series against New Zealand. The Indians were outclassed by the Black Caps in almost all the prospects, be it batting or bowling. But the Kiwi bowlers played the most important part in their team's victory over the Indian side.
Tim Southee, Trent Boult, Kyle Jamieson, and Neil Wagner in the second and last Test was dented India's chances of clinching a victory. In the first innings, it was Kyle Jamieson who picked up a five-wicket haul while Trent Boult pierced through the Indian batting line-up in the second innings.
Whereas the Indian bowlers failed to gain any momentum during the series and that became the main reason for India's debacle in the Test series. Jasprit Bumrah, Mohammad Shami, Umesh Yadav, and Ishant Sharma bowled good line and length but failed to pick up wickets at crucial moments that gave a chance to New Zealand to gain back some momentum.
Shedding a light India's performance, former  Indian cricketer and current cricket analyst Sanjay Majrekar has revealed the name of two Indian bowlers who would have ripped through the Kiwis with their outstanding swing bowling. Taking it to Twitter, the commentator suggested that bowlers like Bhuvneshwar Kumar and Deepak Chahar would have faired better in the swinging conditions of New Zealand.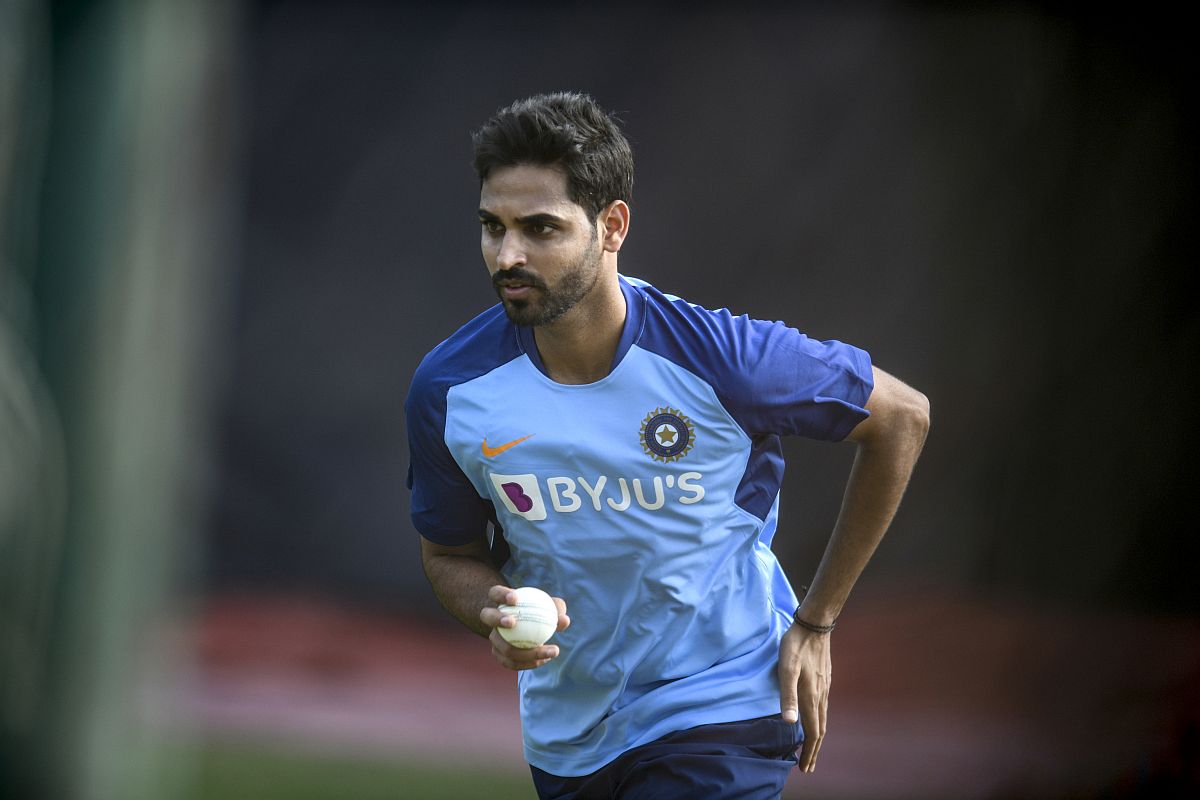 "Bhuvi and Chahar's bowling styles were more suited to the conditions we had for the Tests. Look at DeGrandhomme's effectiveness as bowler," Manjrekar revealed in a tweet.
Bhuvneshwar Kumar and Deepak Chahar are natural out swinging bowlers and could have made a lot of difference in the series. However, it should be noted that Bhuvneshwar and Deepak were ruled out of the series due to injuries.
Bhuvi was ruled out due to sports hernia while Deepak Chahar sustained back injury during the second One-Day International against West Indies at Visakhapatnam. Both players will be hoping to make a grand comeback in the upcoming edition of the Indian Premier League (IPL), starting from March 29.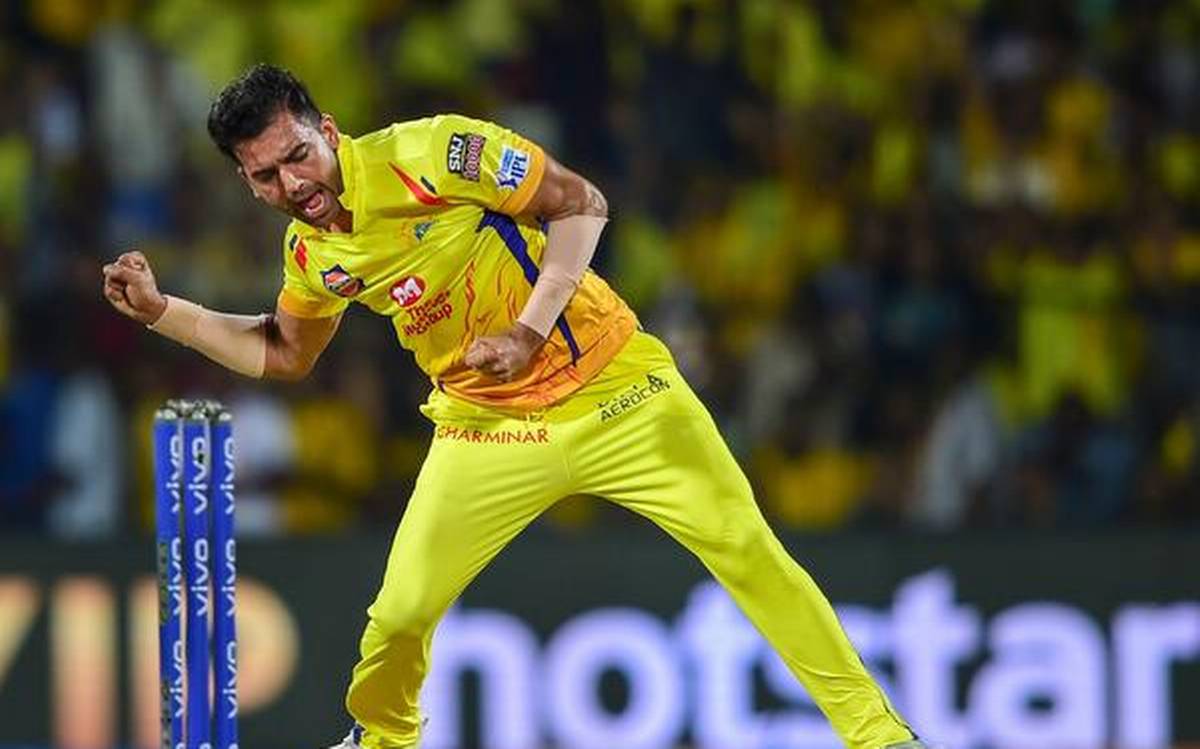 Bhuvnehwar Kumar plays from Sunrisers Hyderbad (SRH) while Deepak Chahar is a part of Chennai Super Kings (CSK).