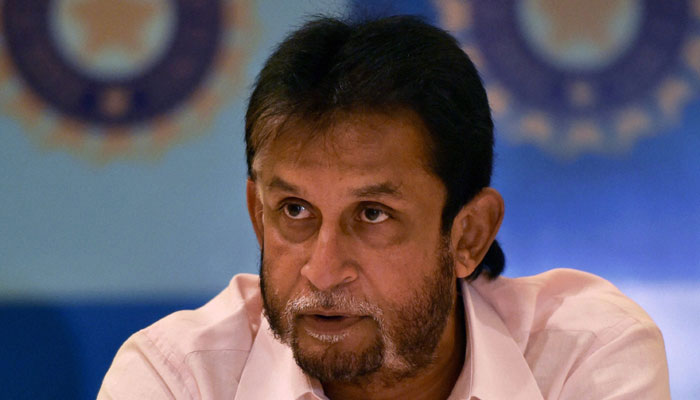 Former Indian cricketers and fans were left disappointed after the team lost the second Test at Christchurch and lost the series 2-0 against New Zealand. The team's dismal performances in the recently concluded series made everyone feel really uncomfortable and some of them even questioned their strategies while going into the Test series.
Highlighting on the team's performance in the Test series, former chairman of the selection committee, Sandeep Patil, has finally broken silence by saying that the entire just failed to adapt to the playing conditions and gave away all the games with no competitive spirit. He further added that this is not how a world number one side plays.
Former Indian skipper noted that the Black Caps defeated the Virat Kohli-led side "convincingly"  and he found it quite painful that the batsmen were struggling throughout Test series. Lashing out on the batters, Patil explained that no batsmen in the current side are an amateur and have played enough cricket to adjust to the conditions but they failed to do so.
Patil, who has been one of the best selectors for Team India in the past, did not stop there and told Team India that they would have to cope up with all the conditions that they play in if they have to maintain the number one spot in the rankings. We do not want to remain the number one team at home only, according to Patil.
"I am aware that teams struggle against us but if you want to be the No.1 team in the world, you have to succeed in all conditions. Are we going to be the No.1 team only at home?" Patil said.
The member of the 1983 World Cup-winning team also lashed out at his former teammate and current Indian coach Ravi Shastri for taking things too lightly.
"Ravi Shastri [head coach] will soon come up with a statement and say we have learnt our lessons and we will take the positives. But what will happen," he further added.
Sandeep Patil concluded by saying that the Kiwi bowlers took advantage of the conditions while the Indian batters gave a chance to dictate terms at Christchurch. He also believed that the bowlers proved to be too good for Indians and the batters failed to create any impact on Kiwi bowling.
"Here, you are prodding, prodding, leaving and leaving more balls and score 10 runs in 70 balls—not acceptable. Not for a moment I am saying be reckless or flashy. You just cannot go into a shell. These guys are brilliant cricketers [so it's all the more distressing]," Patil added.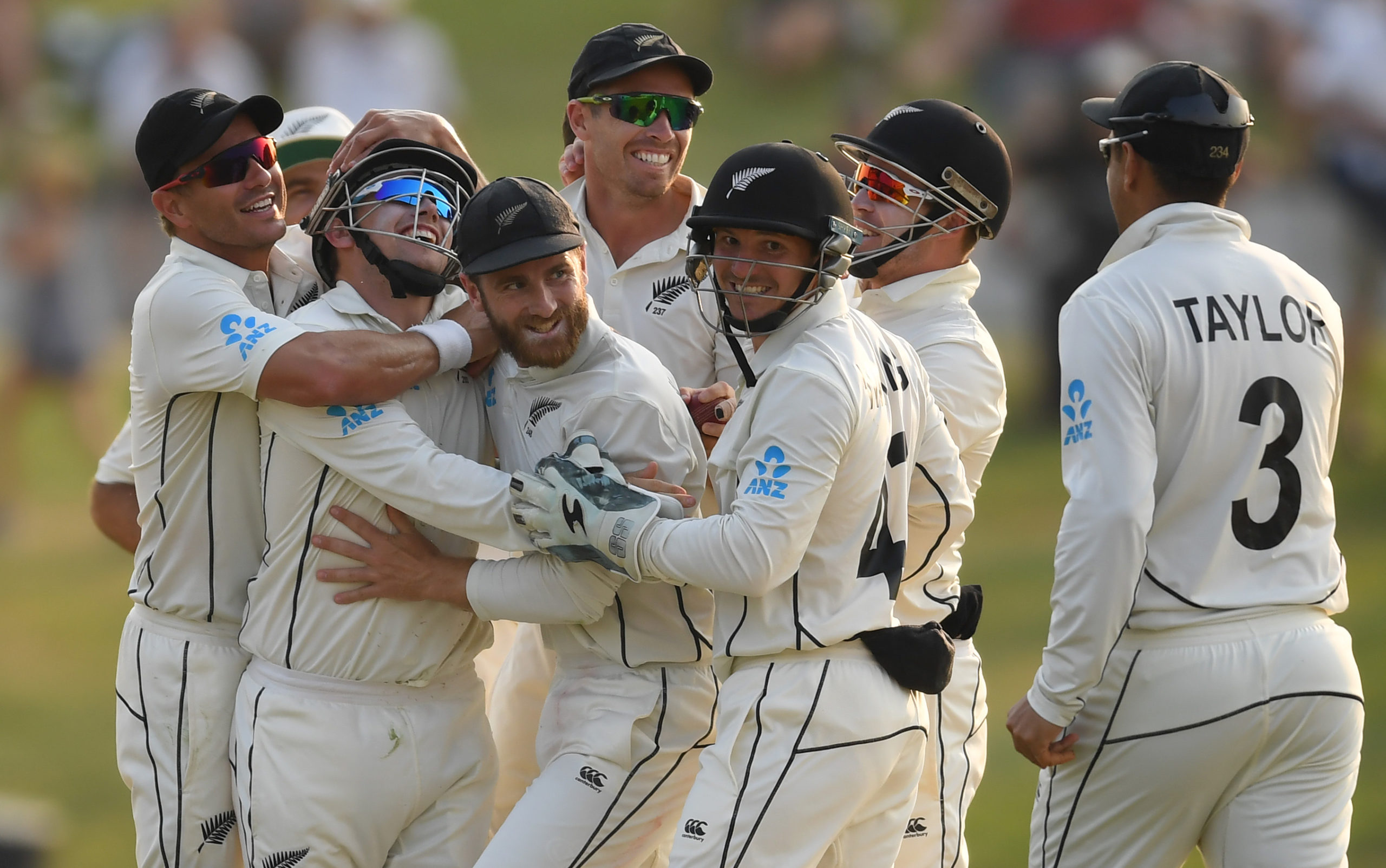 Even after dominating the Black Caps in the T20 Internationals, the Men in Blue failed to win a single game out of the five matches that were played after the shortest format.