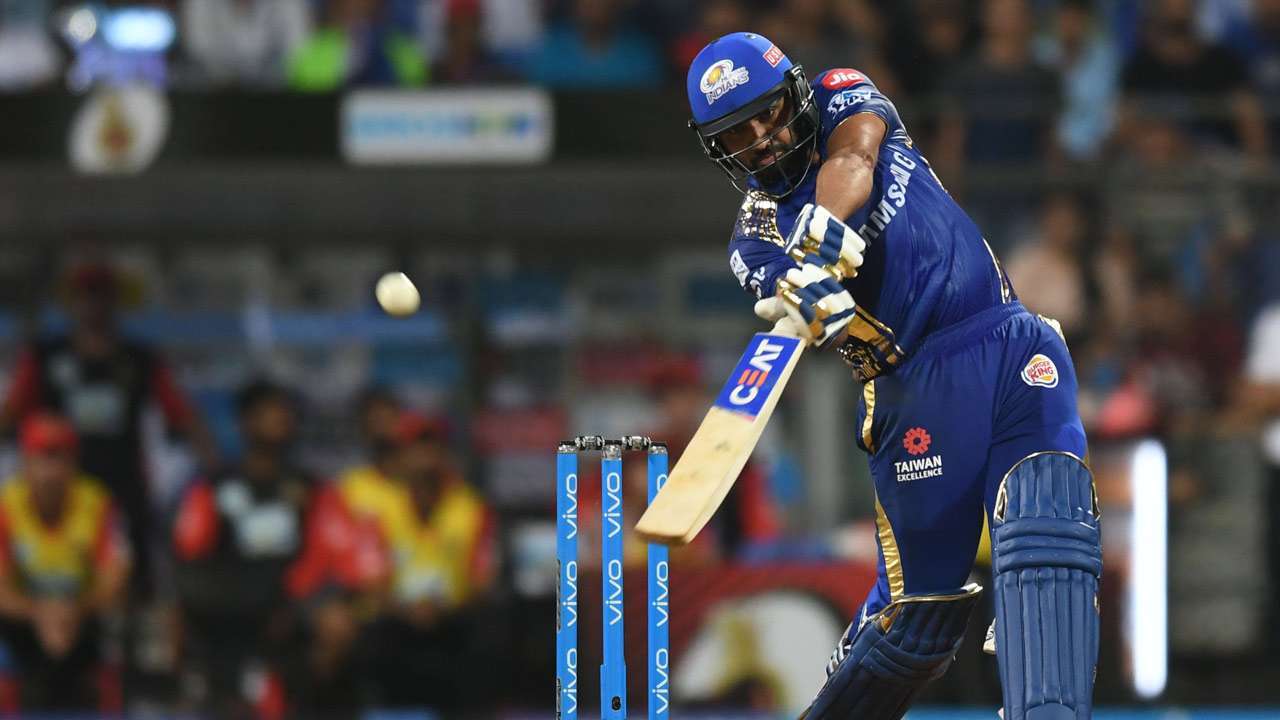 Veteran Australia spin bowler Brad Hogg has opined that Indian limited-overs vice-captain Rohit Sharma is the only cricketer in the world capable of recording a double hundred in the shortest format of the game.
"Currently, Rohit Sharma is the only player I think capable of it. Good strike rate, all timing, and plays cricketing shots finding six options all around the ground," Hogg said while responding to questions from fans on Twitter.
Rohit, who made his T20 debut against England at Durban in September 2007, went on to become the most important batsman in the team. He has played 94 T20s for India from which he has scored 2,331 runs with an average of 32.37 and a strike rate of 137.68. This also includes four centuries and 16 fifties.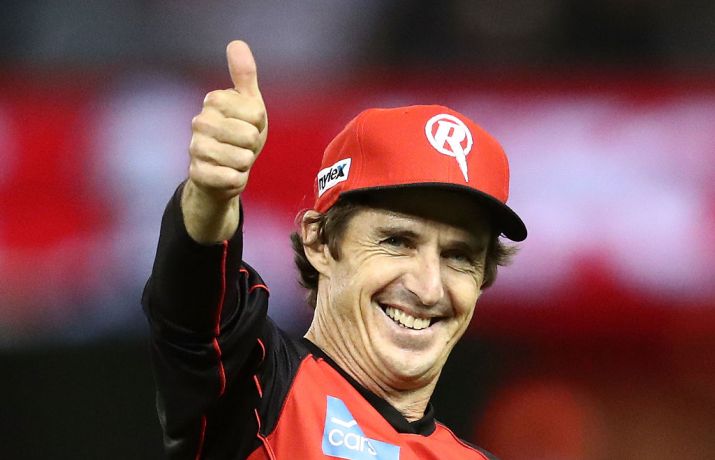 While ODI cricketer has seen double centuries, none have been seen in the shortest format of the game on the international level. The closest that anyone has got to a double century in T20 cricket is Chris Gayle, who scored 175 runs off 66 deliveries for the Royal Challengers Bangalore in the 2013 season of the Indian Premier League. However, what is important to note here is that this knock did not come in an international game.
Coming back to Rohit, his highest T20 score is 118 runs. And the fact that he has many feats in ODI cricket is already known to everyone. Rohit holds the record for the highest individual score in ODIs — 264 against Sri Lanka in 2014. Besides that, he holds the unique record for being the only player to have scored a double ton in ODIs as many as three times. The first person to have scored a double century was Sachin Tendulkar.
Rohit so far has played 206 ODI matches for India in which he has scored 8,010 runs with an average of 47.39 and a strike rate of 87.95.