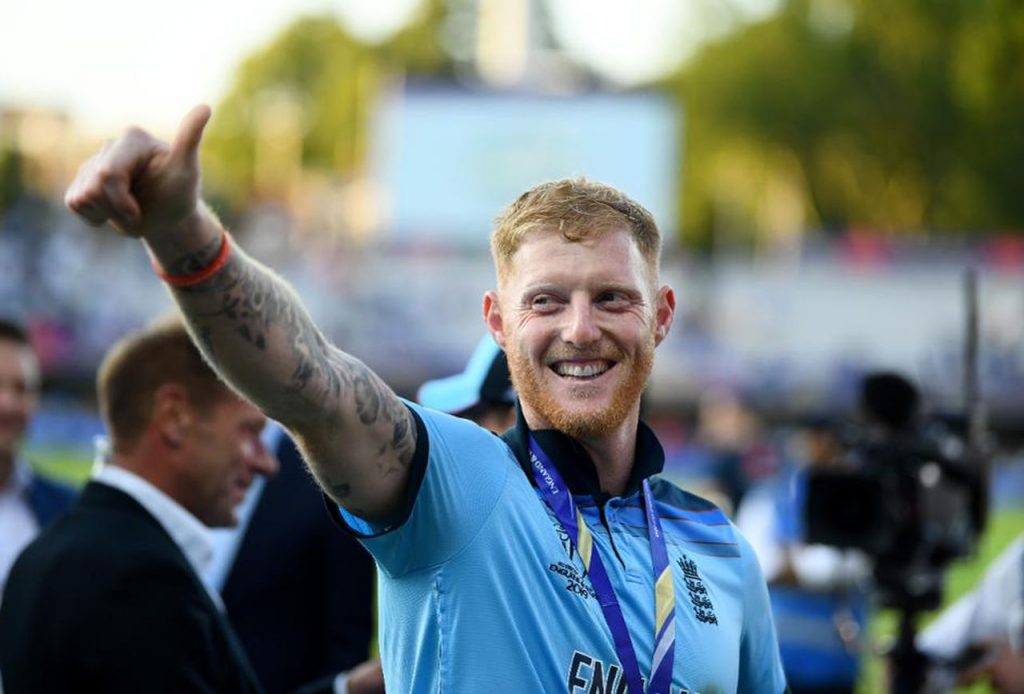 Stokes Revels Redemption Story: England's world cup hero Ben Stokes admitted to the fact that he does not like to dwell in the past but the off-field incident back in 2017 still triggered his tears, despite a successful stint for his team that resulted in England's successful World Cup triumph.
The 28-year-old all-rounder was earlier involved in a street brawl outside a night-club in Bristol and was banned by the England and Wales Cricket Board (ECB). He had to step down as the Vice-Captain of the test team and also barred from playing in the Ashes series.
However, he was not found guilty of any charges against him. He said, "I won't look back and say I redeemed myself or anything like that – I'm an athlete and a cricketer and it's what we are paid to do, to win trophies," Stokes told ITV's Good Morning Britain on Wednesday.
Stokes rubbished the fact that it was not any sort of redemption time for him following the incident that he can never forget in his entire life.
"It was coming back from all of that, it was tough. Getting back into cricket obviously massively helped straight after that.
"It was a stressful time for me, my wife, my family back home. I had amazing people around me, my team-mates, friends, family. They have to take a lot of credit for helping me to get through that."
Stokes was sensational throughout the tournament, contributing for his team in almost all the departments, be it saving runs, taking wickets or contributing with the bat. He played a very composed knock of 84 runs off 98 balls in the final.
"I got emotional there, at the end, and that was probably a culmination of a lots of things, happiness that we won it and subconsciously thinking and remembering back to what I went through," he said.
Stokes also insisted that his team now needs to shift focus to the upcoming Ashes series as the team celebrates their World Cup victory triumph.
"We've achieved half of what we wanted to do, which is winning the World Cup," Stokes said.
"Everyone who is involved in the Test team as well as the one-day team has sort of had to get their heads around the fact that we have an Ashes series coming up and we still have a serious amount of work to do."
The star all-rounder is gearing up for the upcoming challenge of the Ashes series that starts from August 1 and would hope his good form continues.
Please follow and like us: