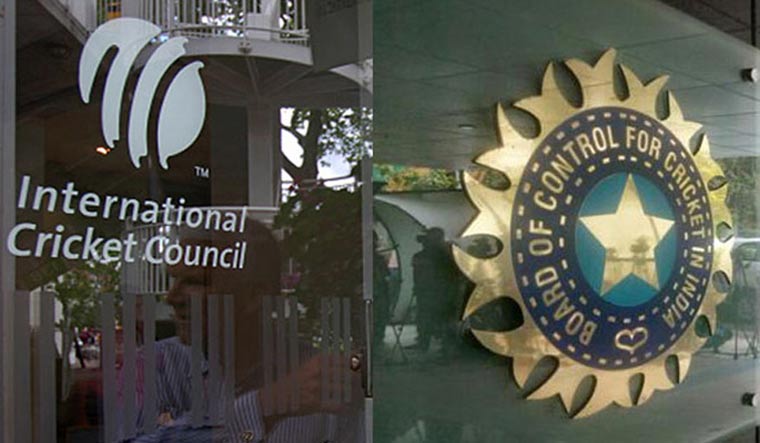 The Board of Control for Cricket in India (BCCI) has shown distress over the ICC's lethargic move on the upcoming T20 World Cup as the apex body has so far conducted three meetings but failed to come up with any conclusive decision yet. 
For BCCI, the fate of the T20 World Cup is important as weather the IPL will happen or not depends highly on ICC's final call on the World Cup in Australia. 
Now the continuous delay from the ICC's end has led to the BCCI calling them 'incapable of taking crucial decisions'.
IPL Chairman Brijesh Patel has made it clear that BCCI would go with the IPL only after the ICC decides on the T20 World Cup.
"We are looking at the September-October window but that is subject to the postponement of the Asia Cup and T20 World Cup," he had said.
The tournament was originally scheduled to take place from October 18 to November 15 but it has been shrouded due to the coronavirus that led to shutting down of all the sporting activities. The ICC has since stuck to "wait and watch" policy which has led them to postpone the final decision making. 
Earlier, the Star Sports which is the official broadcaster of the league had also raised concerns and miffed about the whole situation as they have invested millions for the rights.