The Union of European Football Associations (UEFA) on Wednesday announced that it has postponed all the national team matches that were scheduled till June until further notice. 
UEFA officials held a meeting over a video conference, discussing the men's and women's team and also took a call on their upcoming fixtures. The Coronavirus has already affected the Euro 2020 playoffs and the qualifying matches of the 2021 Women's European Championships.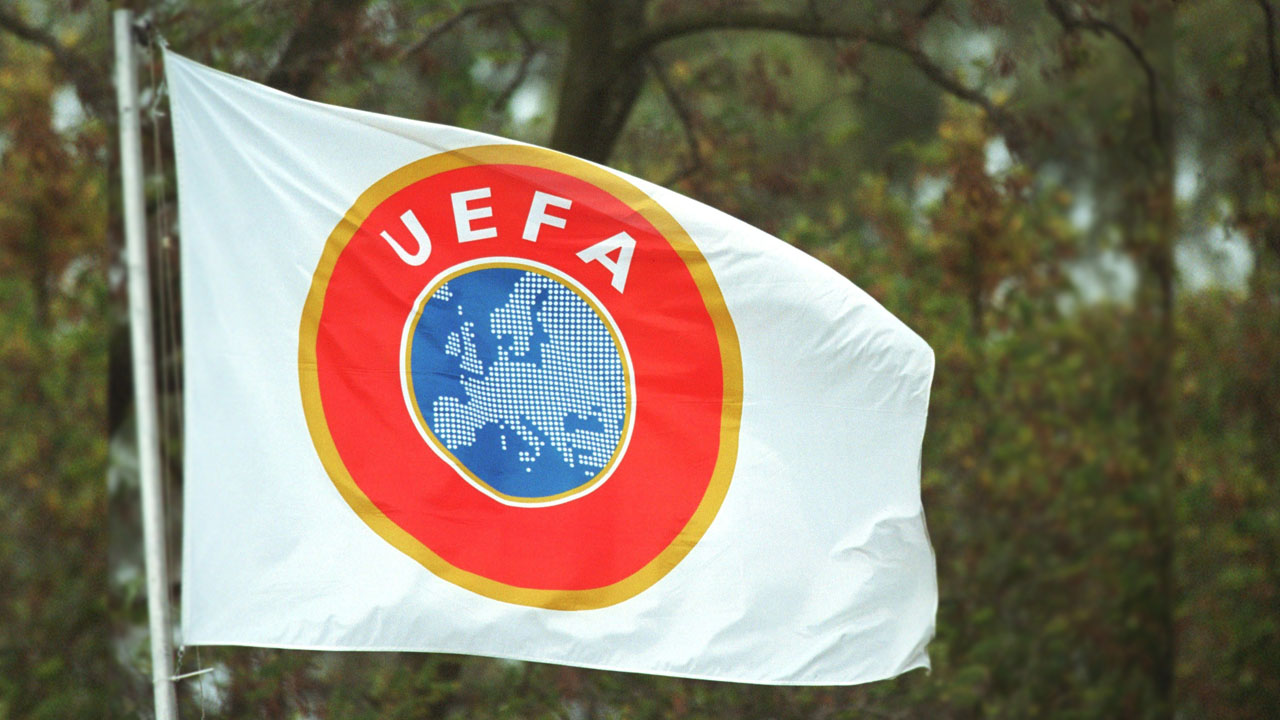 After the meeting with the general secretaries of all the 55 UEFA member associations, the board came up with the following decisions:
All the national team matches of the men and women teams till June has been postponed until further notice. 

The UEFA Men's Under-17 & Women's Under-19 Championship final tournament scheduled for May 2020 remains canceled. 

The European Under-19 Championship scheduled to be played in July 2020 to be postponed until further notice. (qualifying competition for the Under-20 FIFA World Cup)

The UEFA Futsal Champions League scheduled to be played in April has been postponed until further notice. 
All national team matches for men and women due to be played in June 2020 are postponed until further notice.

All other UEFA competition matches, including centralised international friendly matches, remain postponed until further notice.

Full statement: 👇

— UEFA (@UEFA) April 1, 2020
On March 17, the UEFA had already confirmed that the Euro 2020 would be moved to June or July window next year in spite of the playoffs slated to be played during the international break at the scheduled end of the 2019-20 season.
The UEFA also released a statement saying, "The deadlines related to all 2020-21 UEFA club competitions are postponed until further notice, in particular as regards the admission process and the registration of players," a press release read. "UEFA will set new deadlines in due course."
As the statement read, now new deadlines for the same will be drafted in due course as UEFA's Executive Committee also agreed to the proposal giving the clubs more time to completing the licensing and documentation process.