Virat Kohli is not just a cricketer he is much more that if we want to sum-up his presence on cricket field in today's time so the best word to describe him will be "Brand".
A Brand which has taught Indian Players to win Test series away from home and back to back test series win in Australia is a proven testament of this fact.
In recently concluded test series against SA on their shores, India lost the series by 1-2 against Proteas and the incident which sparked on 3rd day of last test involving Dean Elgar DRS review where was looking out but the technology said that the ball was missing stumps.
Indian cricketers including the likes of Virat Kohli, Ravichandran Ashwin and Kl Rahul vented our their frustration and said numerous things to broadcasters.
As I told you Kohli is brand so whatever he does on the field it will become a news as skipper said while going close to stump mic " Focus on your team while they shine the ball. Not just the opposition. Trying to catch people all the time."
This statement hasn't gown down well with Australian cricket legends like Adam Gilchrist and Shane Warne who thought that the message from Indian skipper was referring to Sandpaper gate scandal where Australian players were involved in South Africa in 2018.
"That accusation there I am interested in Warnie; this seems a bit premeditated. This has been building or brewing and it has got to a breaking point. That accusation about filming teams shining the ball I am assuming it goes all the way back to that very ground when the Australians were caught out on camera," Gilchrist said on Fox Cricket.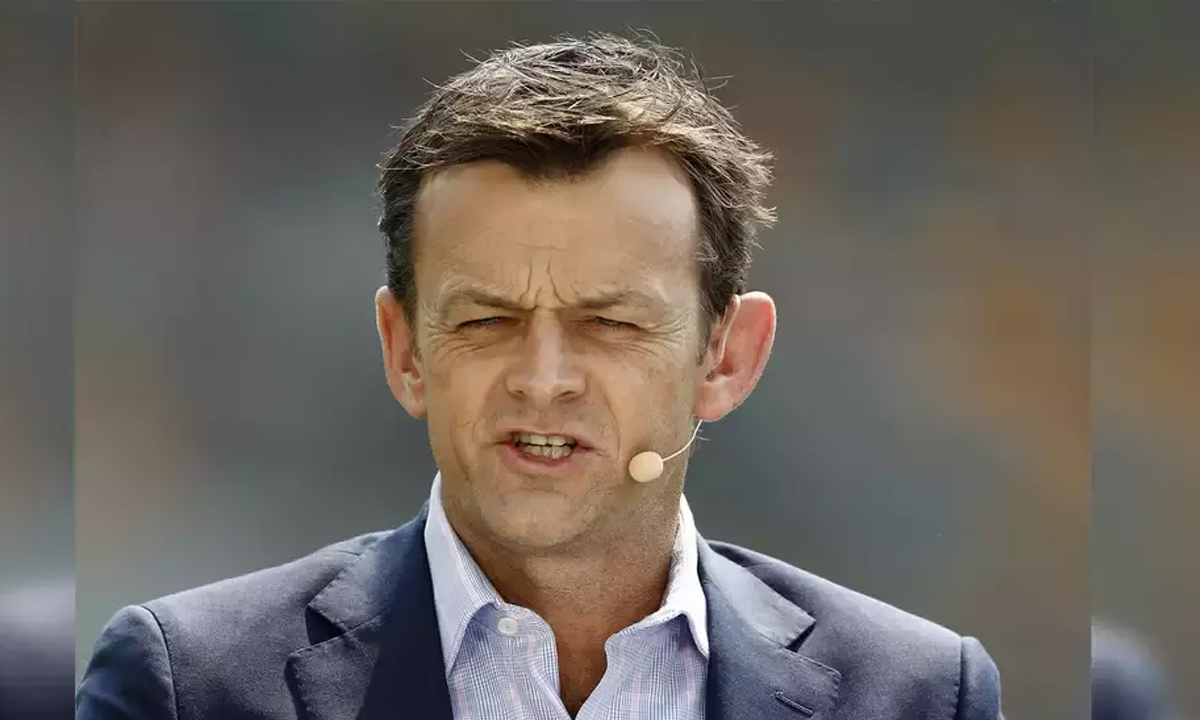 "Look it is an interesting one, I am not sure that should be happening from a captain of an international team. But sometimes frustration overflows, you just get so frustrated and that's why I said I wonder if that has happened three or four times through the series, and that was like okay that is enough now we can't have it anymore," Warne added.