There is one thing which is constant for Men in Blue in the ongoing India-Australia series is the number of injuries that the visitors have faced barring Jadeja and Shami who got hit on the ball. All other injuries have come up naturally. The strange thing is that only two players have featured from first to last test for India which includes Rahane and Pujara.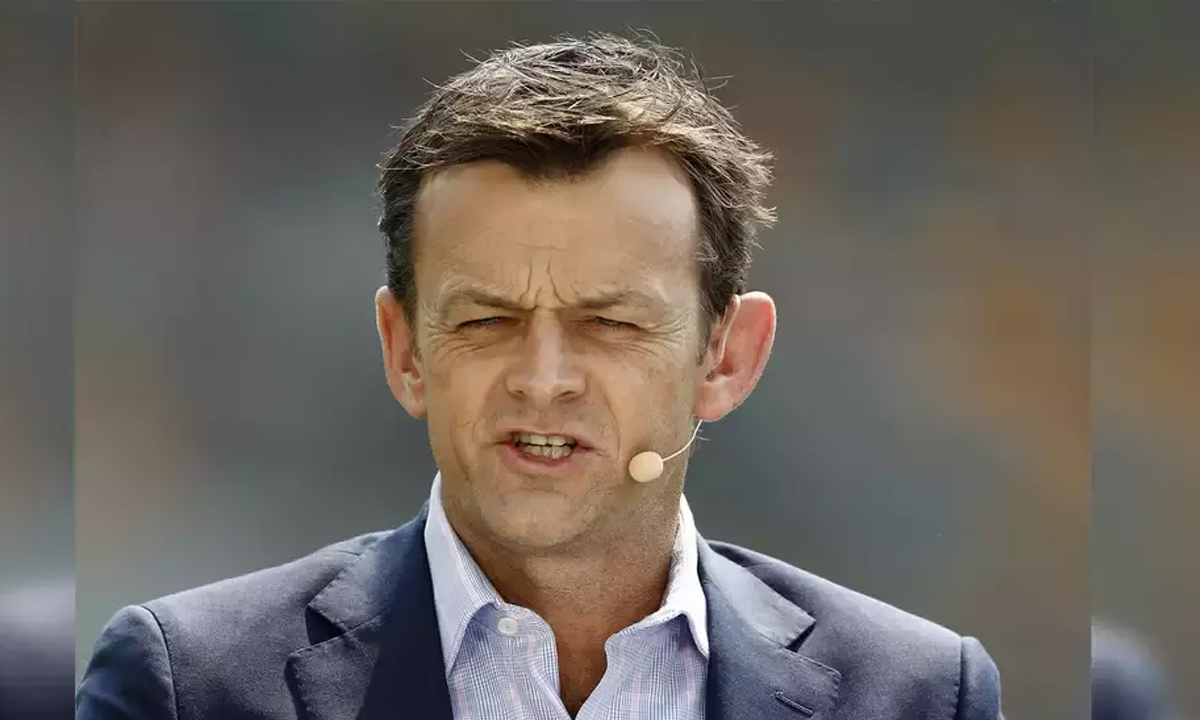 India injured X1 is already on the table and experts have shown concerns in that matter. Taking about the same former wicketkeeper batsman Adam Gilchrist said that Indian team management has to introspect that why the injuries keep on coming in the ongoing Australian tour.
"It's just been extraordinary the adversity they have faced on this tour. They'll need to work out why there have been so many injuries. A few have been inflicted by the Australian pace attack, but the soft tissue injuries – they'll need to assess why they came about and whether it was something in or out of their control," said Gilchrist while speaking to foxsports.com.au.
However Gilchrist praised visitors for showing outstanding resilience and determination to compete against host. He also believes that India's still have all kind of ingredients left in their lineup to clinch this series as despite their star studded lineup they have given their best against mighty Australia on their home soil.
"There have been plenty of talented touring teams across all nations that have been here and succumbed to Test cricket in this country. It's amazing that they've got to the Gabba well and truly in the series with a chance to win it," concluded Gilchrist.
On the end of day 2 of Fourth Test match at Brisbane, visitors are playing at 62 runs at the loss of 2 wickets with their two most experienced batters Pujara and Rahane available at the crease. India batsman has to bat atleast 4 sessions in their first innings to hold a strong chance of either winning a match or going for a draw. If India wins and draw the last Test match against Australia they will retain the Border-Gavaskar Trophy.