Before Olympics and Paralympics began let's face it the category where we were expecting more medals for India was Badminton, Wrestling in both the Sporting events where we did well but one Sport which has made India proud at the grand stage is Javelin Throw.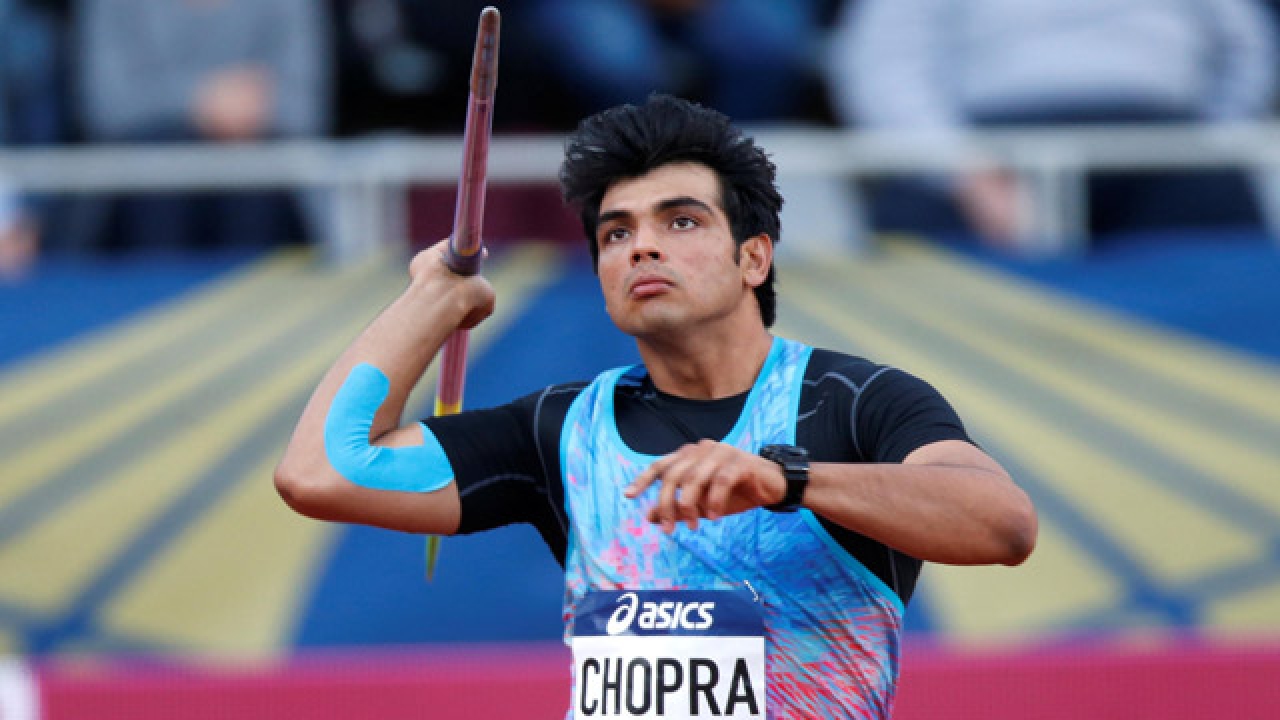 The fire started with Neeraj Chopra winning the gold medal in Olympics which was India's first medal in athletic history and the recent performance which came from Devendra Jhajariya, Sundar Singh Gurjar and Sumit Antil in Paralympics where the latter has thrown Javelin at a distance of 68.55 metres which became the world record.
Sports Minister Anurag Thakur who felicitated Paralympic Champions who returned India said while talking to the media outlet that as a nation we are hoping that Javelin Sport become more popular like Cricket in our country.
When you listen to Interview of Sumit Antil who won gold in Paralympics 2020 where he said that he is eager for another gold in the upcoming big event which is scheduled in Paris 2024 and he further added that his dream is to throw Javelin at a distance of more than 80 metre in next Paralympics which speaks a volume about his vision in future.
Taking about Sumit Antil's performance who broke his own record in every successive throw in the F64 category and his last attempt he threw Javelin at a distance of 68.55m.
Paralympians have surpassed their own record in the ongoing edition where they have won 17 medals in the marquee event including 4 gold medals.
Thakur while talking to the media said that the government is working hard to provide a better ecosystem and good facilities so that more Javelin throwers and athletics candidates can come up through the ranks.
The Scheme like TOPS( Target Olympics Podium Scheme) has worked very well for Indian players who are expected to win medals and they have delivered in the tough situations of the game but the scheme of TOPS should be expedited so that more athletes can receive benefits from it.