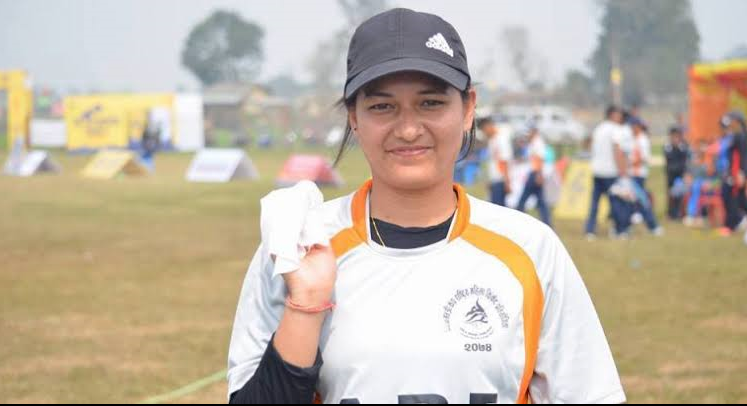 A women's T20 match between Nepal and Maldives grabbed headlines after Nepalese bowler Anjali Chand returned with stupendous figures of 0 for 6 in the South Asian Games. Chand's feat helped Nepal thrash the island nation by 10 wickets after the Maldives were dismissed for just 16 runs in 11 overs. The match, held in Pokhara, turned out to be one-sided as the home team took only 5 balls to reach the target.
Chand managed three wickets in the 7th over and then got two more scalps two overs later as he completed her maiden five-wicket haul. There was no stopping her as she returned to pick another wicket in the 11th over of the innings to wrap up Maldives' innings well short of the 20-over quota. She bowled just 2.1 overs, picking up 6 wickets, but what made matters even more interesting was that she did not concede a single run in the process.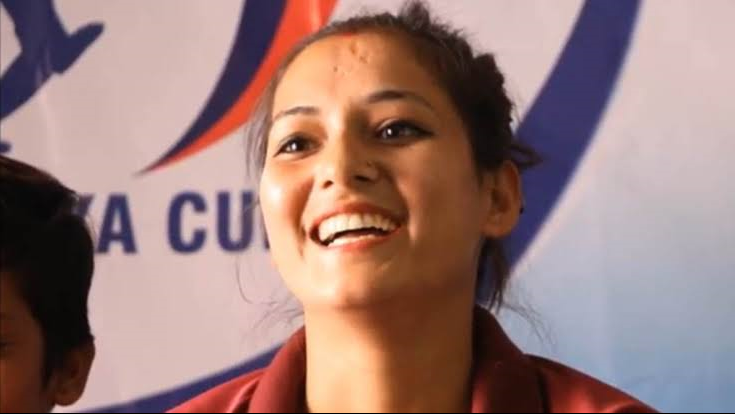 The extraordinary effort meant that Anjali Chand broke the record for the best ever figures registered in a T20I game – across women's and men's cricket. Mas Elysa of Maldives had the best bowling figures in a T20I women's game of 6 for 3 that she achieved against China Women earlier this year. In the men's circuit, it is Deepak Chahar, who has the best figures of 6 for 7, which he achieved against Bangladesh last month. He had also picked up a hattrick in the process. Before Chahar, it was Sri Lanka's Ajanta Mendis who held the best record in men's T20I cricket, with figures of 6 for 8.
Anjali Chand's performance gave the Nepal Women team a solid start as they got their South Asian Games campaign off to a flier. They are competing with Maldives, Bangladesh and Sri Lanka in the four-team event. The top two sides will advance to play in the gold medal match, while the bottom two teams after the round-robin phase will vie for the bronze medal.