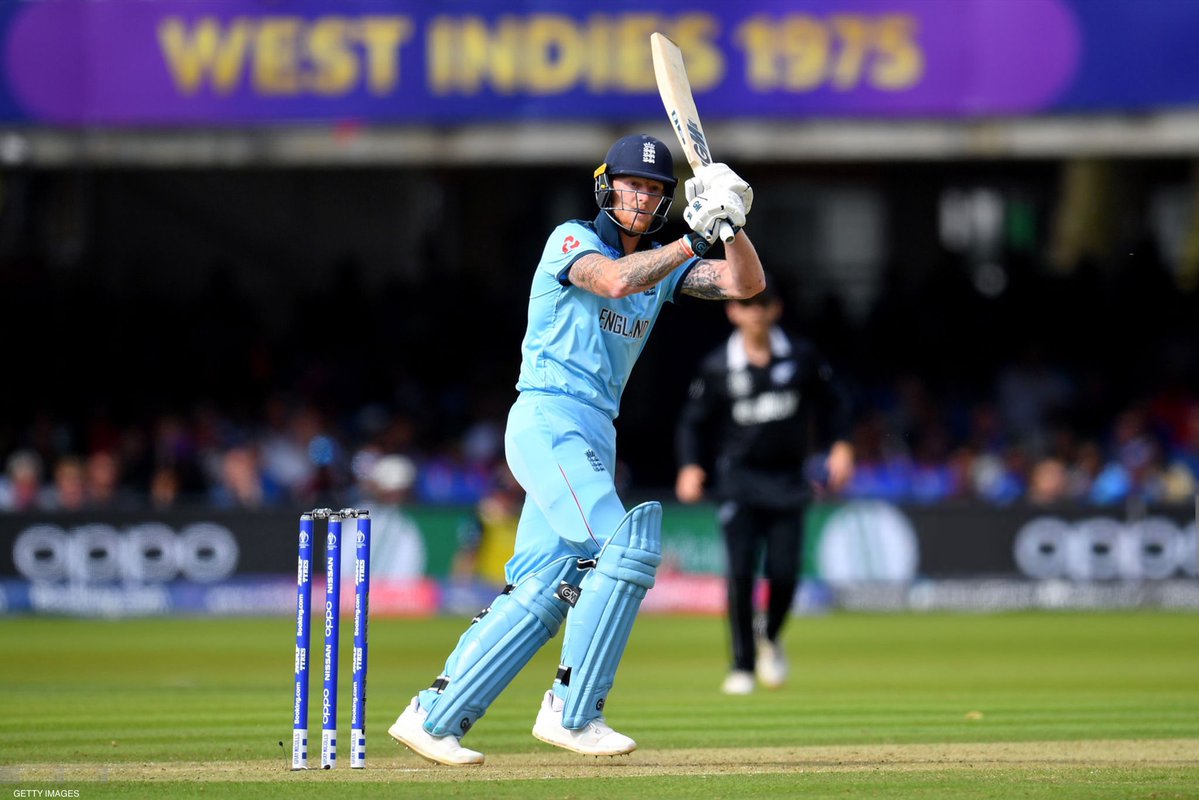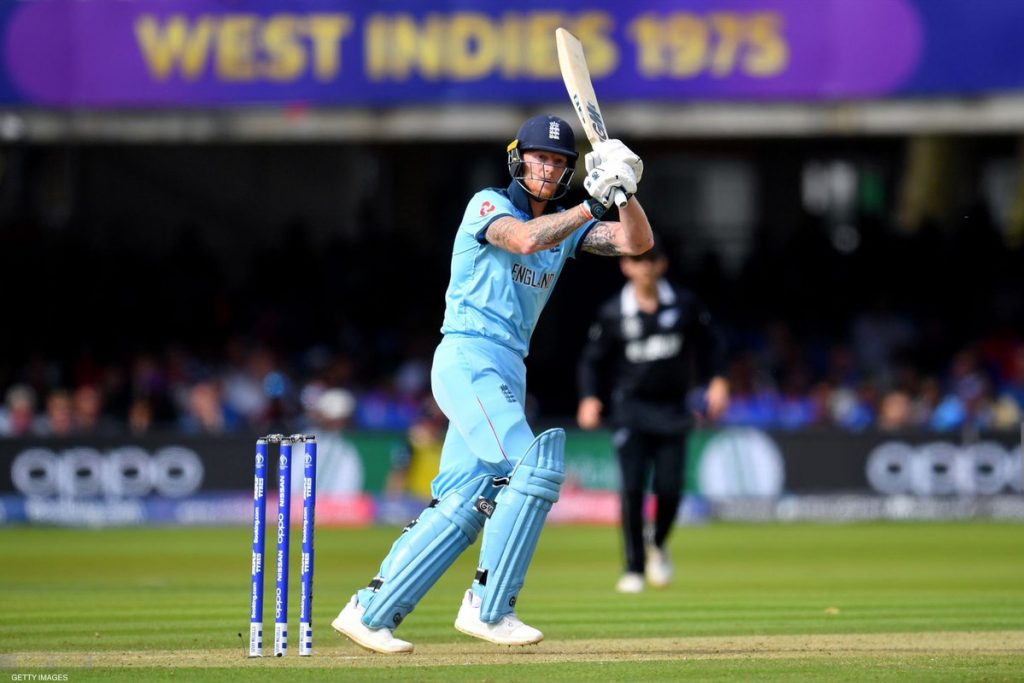 The final of the ICC World Cup 2019 lived up to its billing. It was a match worthy of a final. But did the way of arriving at the result do justice to it?
England failed to get 2 runs off the last ball and as a result, the final headed to the Super Over. It was already dubbed as the best final ever. Little did we know what will happen next.
Out came Jos Buttler and Ben Stokes to kick-start the Super Over for England with the bat. The duo started from where they had left, and managed to put 15 on the board.
With 16 to get, New Zealand sent Jimmy Neesham and Martin Guptill to bat. Neesham did the majority of the work and New Zealand just needed 2 off the last ball. Guptill struck the ball to mid-wicket, but the throw came firing in and Guptill fell short, ending the Super Over in a tie as well. But that meant, England won the World Cup. Surprised?
What's the Rule?
The rule states that if the Super Over ends in a tie, the team with more boundaries in the innings and Super Over comes out triumphant. With England having scored 24 boundaries, 8 more than the Kiwis, they ended up as the winners of the World Cup.
How fans and experts reacted?
With richer support for New Zealand anyway, losing the way they did, on account of lesser boundaries scored, it put the fans and the experts under extreme anger and disappointment, which they vented out through social media.
New Zealand had put up a brilliant show and the way they fought with limited resources was very impressive.
I understand the frustration/anger around the #SuperOver rules, deciding a #WorldCupfinal on a boundary count is contentious. The rule I'm confused about is – "The team batting second in the main match will bat first in the Super Over" How is this a level playing field? @ICC

— Tom Moody (@TomMoodyCricket) July 15, 2019
The DL system is actually based on runs and wickets lost… yet the Final result is only based on Boundaries hit? Not fair in my opinion. Must have been great to watch!

— Dean Jones AM (@ProfDeano) July 14, 2019
Cruel!

— Stephen Fleming (@SPFleming7) July 14, 2019
https://twitter.com/BrettLee_58/status/1150482278100819969
Don't understand how the game of such proportions, the #CWC19Final, is finally decided on who scored the most boundaries. A ridiculous rule @ICC. Should have been a tie. I want to congratulate both @BLACKCAPS & @englandcricket on playing out a nail biting Final. Both winners imo.

— Gautam Gambhir (@GautamGambhir) July 14, 2019
Two consecutive finals. Losing the finals because of fewer boundaries in a TIED game. It's impossible not to feel for NZ. Tough luck, guys. You won a lot of hearts. #CWC19 #EngvNZ

— Aakash Chopra (@cricketaakash) July 14, 2019
Difficult to digest this more boundary rule. Something like sudden death- continuous super overs till a result is a better solution. Understand, wanting a definite winner but sharing a trophy is better than deciding on more boundaries. Very tough on New Zealand. #EngVsNZ

— Mohammad Kaif (@MohammadKaif) July 14, 2019
So a World Cup is decided on the arbitrary ruling that boundaries are more important than wickets. Don't ever tell me it's not a batsman's game. #cwc2019final

— Brydon Coverdale (@brydoncoverdale) July 14, 2019
What a nail biting World Cup final! Congratulations are due to both England and New Zealand for such a fantastic match 👏🏼👏🏼👏🏼

Although one does wonder how the most important cricket match to be played once in 4 years can be decided on a technicality!

— Atishi (@AtishiAAP) July 14, 2019
Was it Fair?
Well, the ICC had made the rules clear well before the World Cup. No one contested it then, and hence, no one should really have complaints now. However, it has given ICC a major thinking point. Little would they have thought it would come down to this in the World Cup final.
Possible Alternatives?
A big fraction of people are in favour of the team losing less wickets be crowned champions. There are other another set of people who feel like in football, the game goes to sudden death, in tennis, the game extends, maybe something similar can be done with cricket as well.