In last few months many unwelcomed things have happened in the Indian Football as Indian Women's team have failed to register a 13 player squad due to sudden rise of Covid cases in the camp and then a week later a former Indian defender AD Nagendra died at the age of 79, but now slowly and steadily things are getting better as next month Indian men's Football team will be travelling to Manama, Bahrain to play friendly matches with Bahrain and Belarus on March 23 and March 26 in Manama.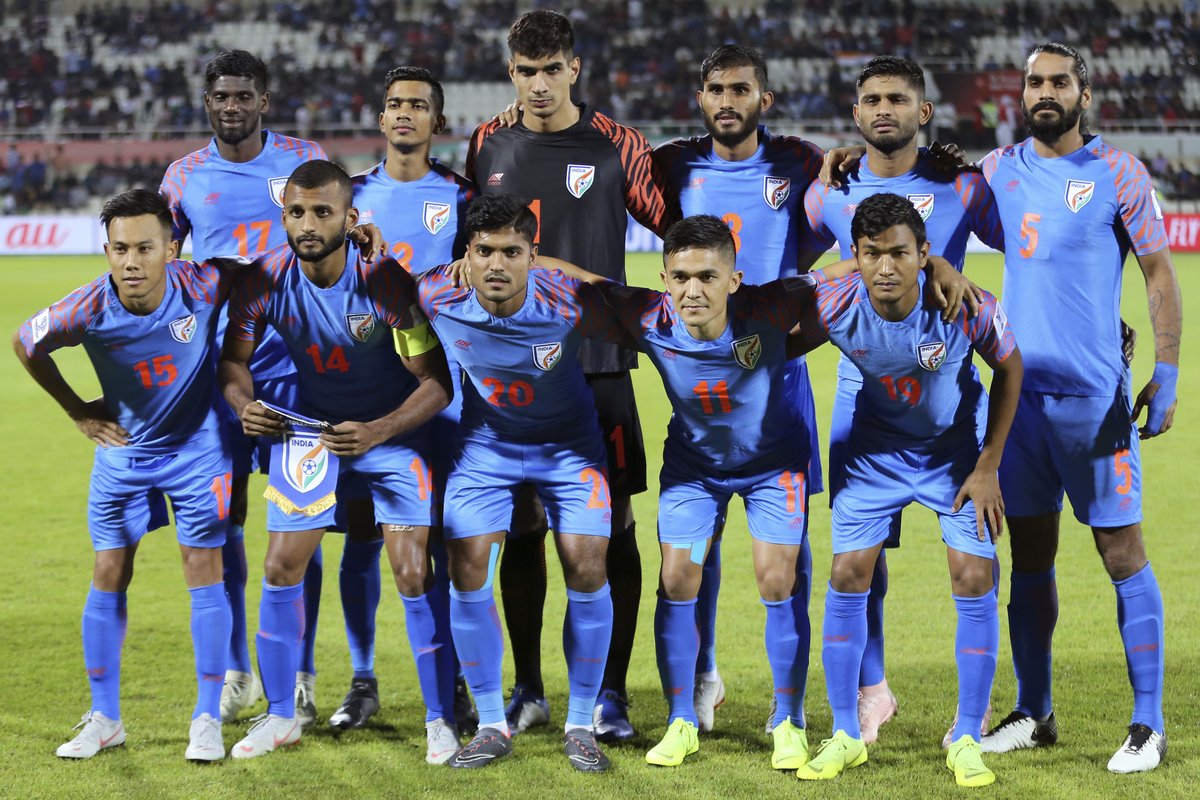 The games will be the part of the preparation of Indian senior team campaign in the AFC Asia Cup China 2023 third-round qualifier, which is scheduled somewhere in June 2022.
 "Given the current circumstances, it was extremely difficult to find the kind of opponents we were looking for. But I am very happy that we have the two matches on our schedule," head coach Igor Stimac said.
"We are doing our best to prepare well for the upcoming final qualifying round of the AFC Asian Cup China 2023, and these two matches will immensely facilitate our preparatory process," he added.
"Both Bahrain and Belarus are ranked higher than us, and if all goes well with the ISL (Indian Super League) season with our boys putting in good performances, and playing competitive games we should be ready," the coach said.
In 2012, it was the last time when India played the Azerbaijan UEFA member association, a match that was won by the oppositions at a score of 3-0.
#BlueTigers 🐯 to play International Friendlies against Bahrain 🇧🇭, Belarus🇧🇾

Read 👉🏼 https://t.co/ow9AkkVaYy#BackTheBlue 💙 #IndianFootball ⚽ pic.twitter.com/C3cKNlt8D4

— Indian Football Team (@IndianFootball) February 4, 2022
"Playing against better teams is the best way to improve our own game, as that allows the boys the chance to mature playing against, and with better speed. Our youngsters need more exposure and time to play, and practice. Sometimes results may suffer, but if we follow the path, we will have a better future soon."