5 Takeaways for India Team: It was a tough day for India and the fans as the Men in Blue went down fighting against strong opposition in New Zealand. The expectations were huge and the dream was to win it for the third time. However, with how things transpired, the dream stands shattered.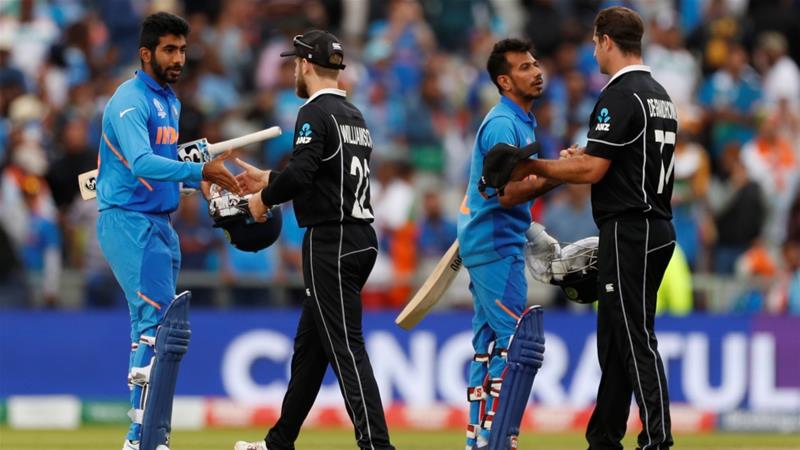 Though there would be hue and cry and criticism that will go on for a while given the passion and love of the nation for the sport, however, it is time to look beyond and far.
India were tremendous in the tournament, especially the likes of Rohit Sharma, Jasprit Bumrah, and Mohammed Shami who punched above their weight and emerged as the top players in the World Cup. Virat Kohli had a good World Cup too, but his failure to convert scores into big ones remains a major concern. His average in knock-out games is also something to ponder upon and he must find a way to improve that.
Ravindra Jadeja got just a couple of games and he made the most of it, silencing his critics and almost driving India into the final.
Here are 5 Takeaways for Team India from the World Cup
(1) Judicious use of the fast Bowling Unit
India's biggest positive from the World Cup was the performance of the pace battery. The likes of Jasprit Bumrah, Mohammed Shami and Bhuvneshwar Kumar put in a splendid show as they helped India majorly in winning games.
In the early phase of the World Cup, bowling won India matches on its own and ease the pressure on the batting line-up which struggled on occasions.
(2) Sort out the Middle Order Muddle
India need to identify the Number 4 and Number 5 batsmen who they are ready to invest in, and give time to. This World Cup saw India struggle in the middle order with 4 and 5 not delivering as per expectations. After trying out numerous players in that position, Ambati Rayudu was the chosen Number 4 for some time and till the World Cup, and was suddenly snubbed. This probably hampered India's campaign to a large extent.
India now need to find the right players and invest in them for the 2023 World Cup.
(3) Hardik Pandya Could be the Game Changer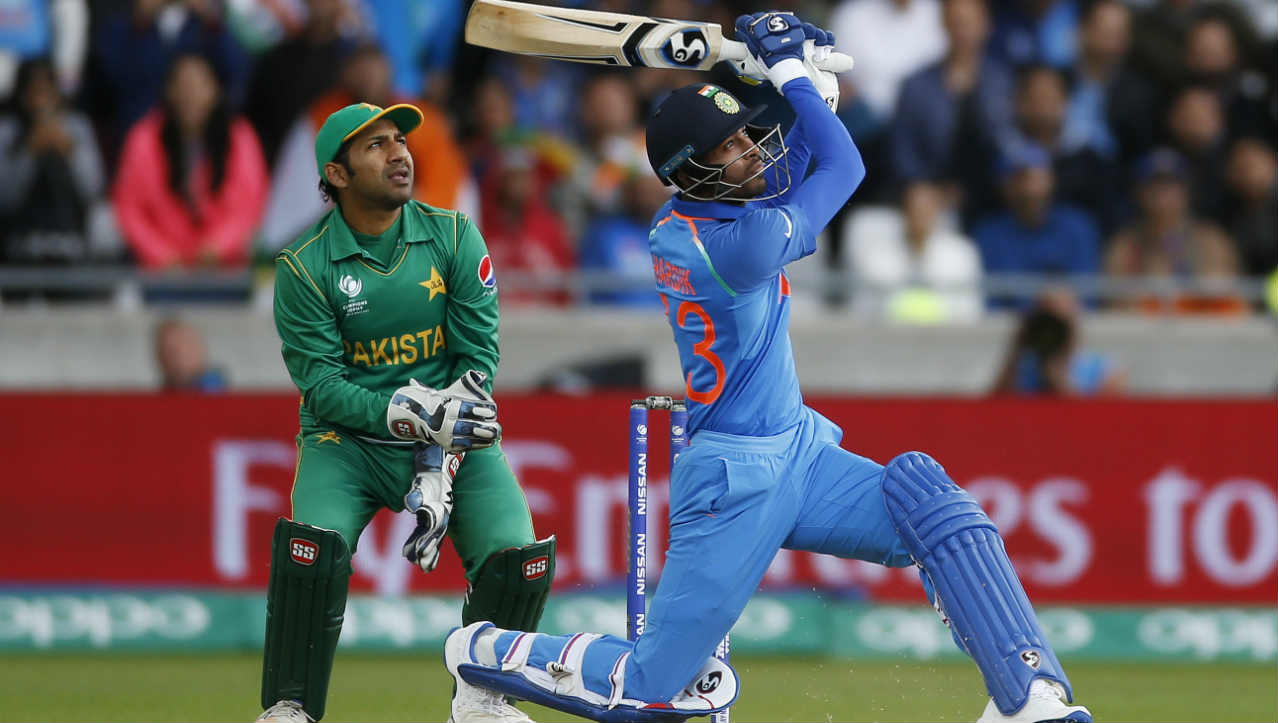 5 Takeaways for India Team: Hardik Pandya was one of the starts for India at the World Cup. While he has always remained a threat with the bat with his power hitting and ability to win games on his own, it's his bowling that has seen immense improvement and that would be a great sign for India, who have been looking for a genuine fast bowling all-rounder.
Pandya took 10 wickets, joint fourth top most for India, alongside Bhuvneshwar Kumar, and that would be a big positive for India.
(4) Pant and Jadeja Should be Given Longer Runs
Ravindra Jadeja and Rishab Pant, two exciting young talents weren't a major part of India's plans for the World Cup. While Pant was flown in to replace an injured Vijay Shankar, Jadeja only got a couple of games in the tournament after Kuldeep Yadav's failure.
However, both have shown promise and should be given longer runs ahead of the preparations for 2023. They could become a part of the core group and can lead India's charge.
India would also need to prepare for life after Dhoni and Pant could fit in the role well.
(5) Time to Look at Youngsters
Though the current Indian team had a good look about it, some of the current faces may not be in the same vein of form come 2023. India would thus, need to identify some young blood, and back them.
The likes of Mayank Agarwal, Shreyas Iyer, Shubman Gill, Vijay Shankar, and Sanju Samson must be in contention and they must be given a fair run to prove their mettle at the big stage.
Please follow and like us: