Indian top order has been very consistent since the last World cup (WC 2015), scoring the bulk of runs for the team. The likes of Rohit Sharma, Shikhar Dhawan and Virat Kohli have scored runs in heaps, which overshadowed the failures in the middle order. Whenever the top three have failed the middle order crumbled under pressure and surrendered meekly to the opposition with exception of crisis man MS Dhoni.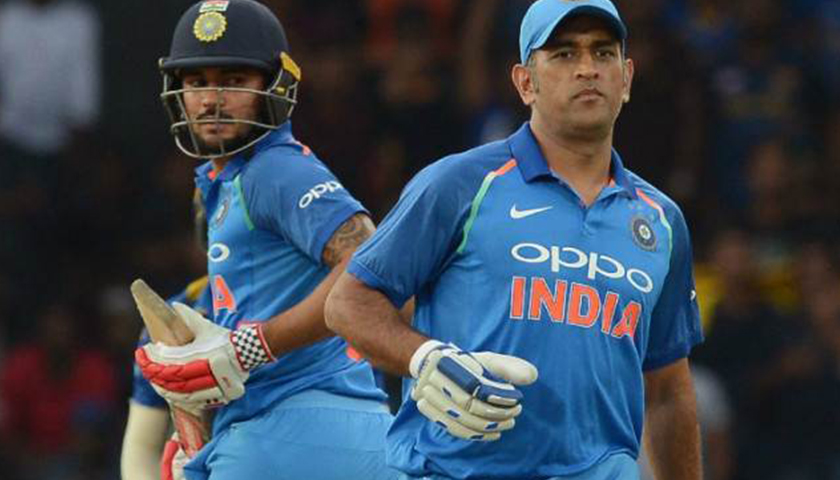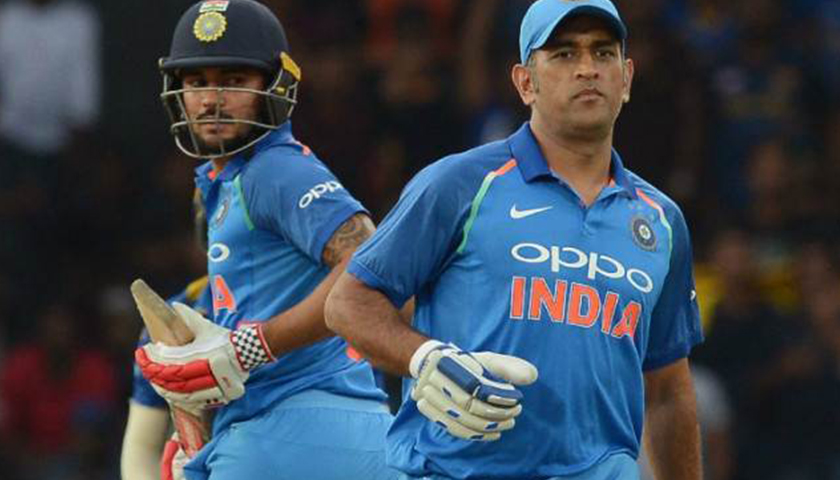 During this period, especially the 2 down batsmen have failed to resurrect the team's position in case of a collapse or failed to consolidate the team's position after a steady start.
Various players ranging from veterans like Yuvraj Singh, Suresh Raina , Kedar Jadhav, MS Dhoni, Dinesh Karthik to youngsters like KL Rahul, Manish Pandey, Hardik Pandya have been tried at 2 down but no one cemented their place with consistent performances. In the previous ODI series in England KL Rahul and Dinesh Karthik have been tried at the position with no resounding success.
In the Asia cup Middle order is bound to be under extra pressure due to the absence of Stalwart Virat Kohli in the line-up. Here we have a look at 4 players who will potentially play at 2 down in the Asia cup –
Asia Cup 2018 : Top 8 Promising Indian Players to Watch Out For
1) Ambati Rayudu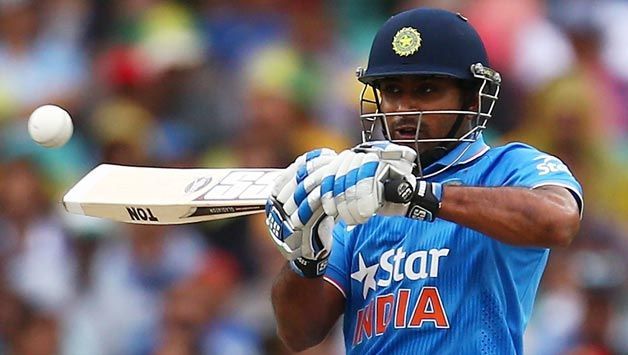 Ambati Rayudu made an astounding comeback to the national side on the back of a stupendous IPL season, where he helped CSK to clinch their third title. Rayudu was selected for the England series initially, but after failing the mandatory YOYO test, he was replaced by Suresh Raina. Now that he cleared the test he claimed his rightful spot in the squad for Asia cup.
Rayudu is a flexible batsman, who can bat anywhere in the middle order and also is a seasoned campaigner. He has played 34 ODI's till date and has an average of 50.24 with 2 centuries to his name. In IPL 11 he batted at 4 as well as an opener with equal success which prove his flexibility to score runs at any position.
His Indian career has been curtailed till now, mainly because of his fitness issues, but now that he is back, he should be given opportunity at 2 down as all others in the current squad have been tried earlier with no success. He seems to be the best bet right now to end the number 4 conundrum for Team India.
2) Dinesh Karthik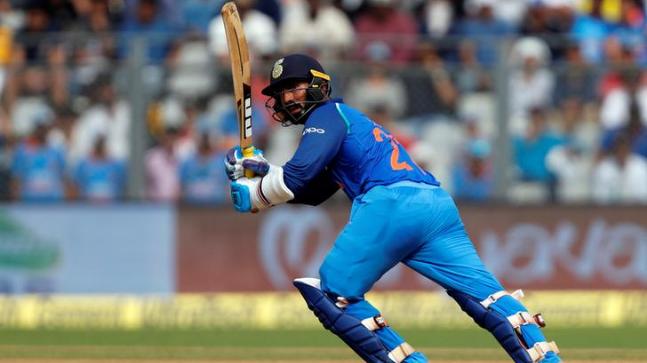 Dinesh Karthik has been the comeback man in the Indian Cricket. He made his debut in 2004 even before MS Dhoni, but never cemented his place in the side. He was highly inconsistent during his initial years, but after 2016 he has been a revelation in the Indian cricket circles as he improved his fitness and temperament to play at the highest level.
His performance of 29* runs off 8 balls in the final of 2018 Nidahas trophy is one for the history books. This knock and his magnificent run in IPL 11 for KKR have reinvigorated faith in his batting skills. Given his experience and form he should be given chance to play at 4, which may aid India during the World cup next year in England.
Strong Contenders for Cricket Asia Cup 2018
3) KL Rahul
Rahul played at number 4 in some games over the last year and did not score many runs, but to be fair to him, he did not get a consistent run at a certain position to establish himself in that period. He was the Standout performer of these years IPL, Which provided a new lease of life to his fading ODI career.
He finished the England tour on high, by scoring a scintillating century in the 2nd innings of 5th test, announcing his comeback after a rather quiet tour of England. He will look to cement his place in the Indian ODI team given his outstanding form. He will most likely play at number 3 because of the absence of Regular Number 3 Virat Kohli.
If anyone else plays at number 3 then KL Rahul is best suited for number 4 position in the Line-up.
4) Manish Pandey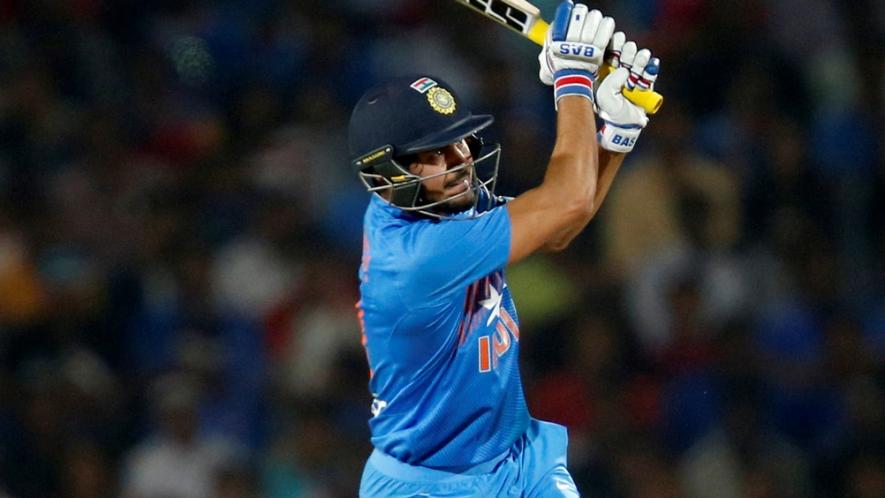 Manish Pandey lost his place in the ODI squad for the England series, owing to his poor run of form in the prior to the series. But he played for the India A team in the meanwhile and got back into form where he was unbeaten in the whole series and scored heftily batting at 2 down.
Subsequently, he made a comeback into the squad for Asia cup. He is not expected to make it to the final XI directly and will be seen as a possible replacement player in case of injury to any crucial player. He can be an able replacement for no. 4 position if others fail miserably during the course of the tournament.
5) MS Dhoni
Dhoni himself has revealed in the past that he wants to play up the order, but that was not possible due to various reasons under the regime of Virat Kohli. Rohit Sharma the skipper for current series previously opted to play MS up the order to give the legend enough time to settle down and anchor the innings as his finishing abilities have waned with time.
He averages 56 at the position with a strike rate of nearly 95. Given the struggles of the other players who have been tried at 2 down, MS Dhoni would be the last resort for team India as he is proven performer at that position (who can forget his world cup winning innings played at no. 4 position) and can get India through to the World cup next year batting at 2 down.
Asia Cup 2018: India vs Pakistan Match Preview, Prediction, Expected Playing XI's
So it won't be a surprise if MS walks in at the fall of the second wicket on 17th September or during the course of Asia cup.