Mistakes India Should Avoid: India will take on New Zealand in Manchester on Tuesday in the first semifinal of ICC Cricket World Cup. India finished on the top with 14 points but they made few mistakes in the league matches which should be avoided against New Zealand in the semi-final:
#1 Middle Order's Struggle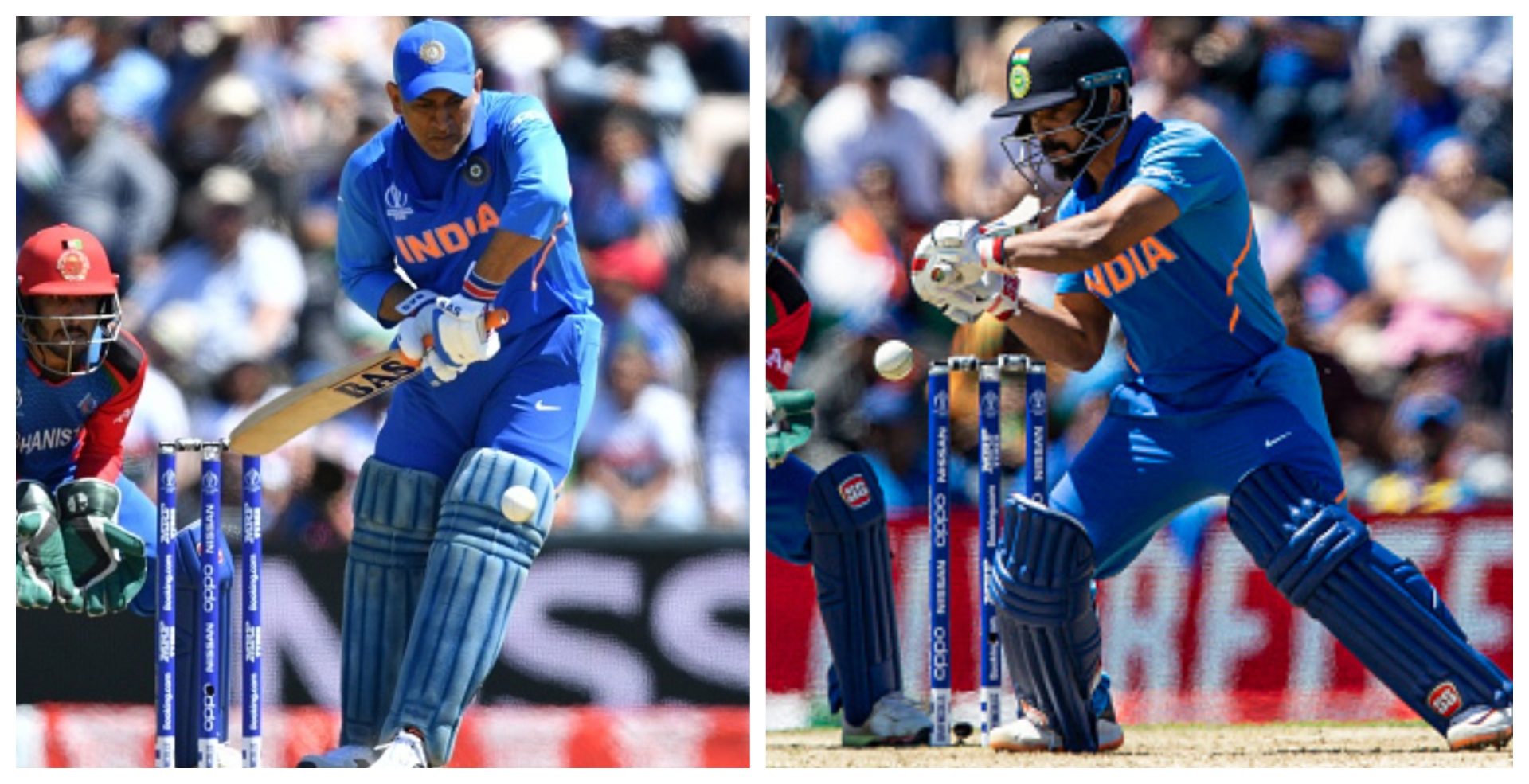 Middle order has been the big concern for team India from last 4 years. Musical chair for number 4 went for a while and pretty much still continues. India struggled against Afghanistan and West Indies. After Virat Kohli's wicket against Afghanistan, India just managed 89 runs in the last 20 overs. Thanks to Indian bowlers who defended that small total. Against West Indies, India was looking set for 270-300 but they could manage only 268.
India's top-order has contributed in big numbers, especially Rohit Sharma and Virat Kohli who have got the lion's share of runs for the team. These two batsmen have been the pillars of the Indian batting line-up.
If India lose these two early-on, it might turn out to be big trouble for the middle order. India should avoid this problem and hope for a good batting show from top-order.
Pant, Dhoni and Pandya would need to step up and will be important players in middle overs. New Zealand have good pace attack and India would need to combat that.
#2 Weak Strike Rate in Death Overs
India's ability to score runs in death over with quick pace is also a concern. The strike rate in death overs is not up to the mark. Dhoni has faced criticism over his strike rate in death overs. We have seen this weakness of India come to light against Afghanistan, West Indies and Bangladesh.
#3 Team Combination According To The Conditions

Mistakes India Should Avoid: India should go with a playing eleven according to the conditions. Horses for courses is a commonly followed phenomenon, but India seem to have been missing the trick. Kohli did a mistake in Birmingham when he played with two spinners on a fast surface where England dropped Moein Ali. Against Bangladesh, Kohli included one more pacer on the same surface.
Rain is predicted in the semifinal game and as per overcast conditions, India should give rest to one spinner and go with the extra seamer.
Team combination is important. If India field first, pacers can get swing in first 10 overs.
#4 Spinner's Weak Numbers In Middle Overs
Spinners have been the strongest point in this Indian team for some time, especially their ability to take wickets in the middle overs. However, things haven't gone as per plan.
Chahal and Kuldeep have failed to get wickets consistently, even on dry surfaces. England's pitches are now helping spinners at the end of the summer. Afghanistan proved the same with their spin trio in their last 3-4 matches but Indian spinner haven't lived up to the expectations. Spinners should look for wickets in middle overs to reduce the pressure on pacers in death overs.
#5 Weakness Against Pace In Overcast Condition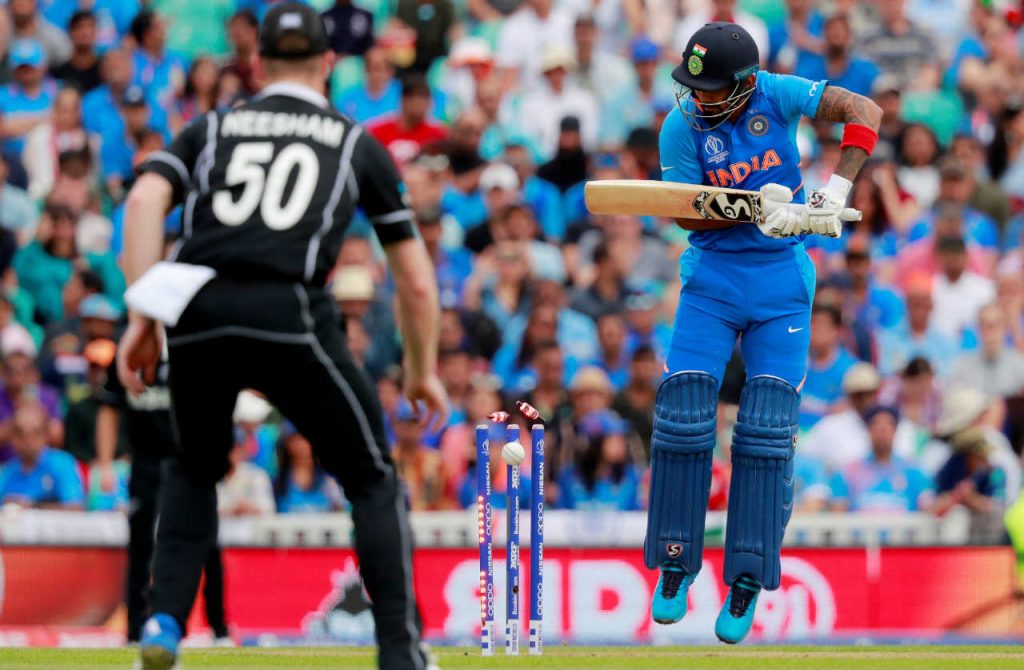 India struggled against pace in overcast condition. They faced the same problems in the warm-up game against New Zealand when Kohli batted first to challenge the side's batsmen. New Zealand have Boult, Henry and Ferguson. Neesham is also effective on such surface.
India would need to have a watchful start and would need to play the way they did against Pakistan on the same ground and with a similar condition. India saw through Amir and Hasan Ali in the first powerplay and later, got 336 on the board.