The football frenzy world has submerged into creating a massive franchise attracting millions into one domain. Football as a game has built a crazy base throughout the planet in terms of entertainment and business alike. Fanatics all over the world hurdle around to create a huge base where the football world itself can be run like a business network aiding thousand at their sight.
Deloitte, a financial services firm confirmed the list of 10 massive revenue collectors in the football industry amongst the 20. The English premier league has taken over the list amongst the top 20 since the records were kept.
The financial power of the Clubs is solely based on large premier league contracts that go up to 8 billion euros in a short span of time.
But other country clubs are no less in comparison, from the Ligue 1 in France, La Liga in Spain and Germany's Bundesliga have competed for the top tier spots for ages with the very best that come from England.
In accordance to Deloitte, the battle for the stop spots in the current years have been massive and counteractive with merely 1.5 million euros in between each club's revenue.
Juventus — €405.7 million (£348.6 million or $496.9 million)
Juventus made appeared for the second time in League final appearance in three years last season. It also won Serie A, the Italian championship, that was their 6th time in a go — a national record. Even though they are the highest-ranking team in Italy they might see a downfall in revenues when it comes to the other league matters.
Liverpool FC — €424.2 million (£364.5 million or $519.5 million)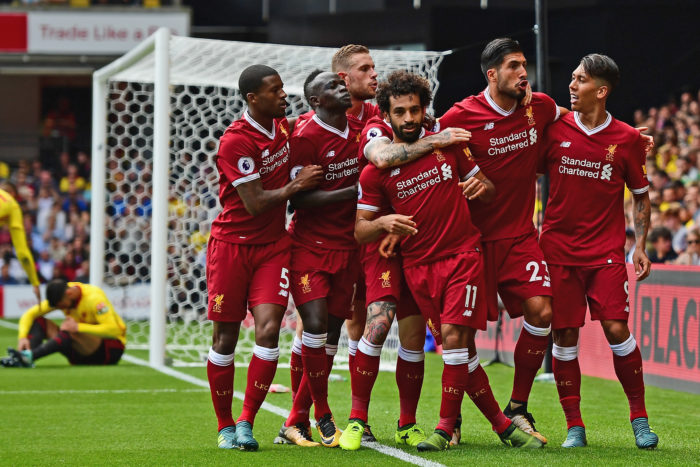 Liverpool FC has an overall revenue of €424.2 million (£364.5 million or $519.5 million). Liverpool posted their income last year which was a booming victory. Broadcast income saw a rise because of the TV deal but Deloitte believes it is growing season for Jurgen Klopp's side, adding: "Successful performance on the pitch, together with commercial growth and increased match day revenue, could see [Liverpool] into a higher position this time next year."
Chelsea FC — €428 million (£367.8 million or $524.3 million)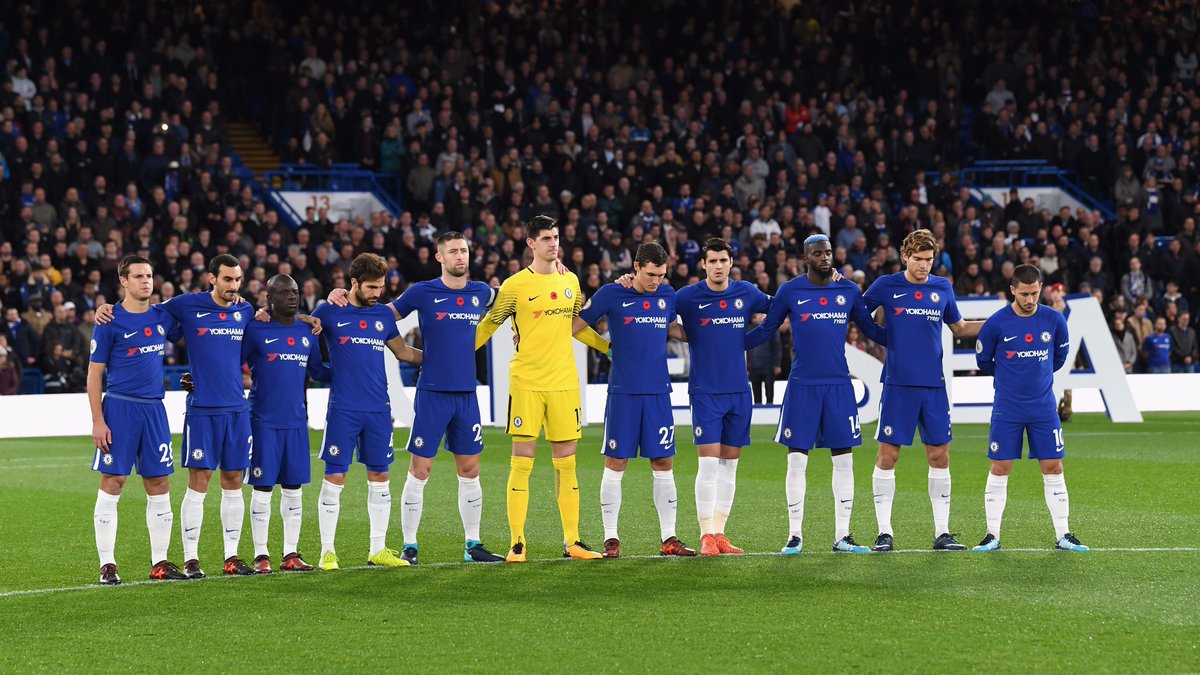 Chelsea FC has a huge front revenue that they collected. Chelsea's front was somewhat stabilized last year as the club won the 2016-2017 Premier League championship. A new sponsorship deal that they managed to grab with Carabao boosted commercial income to £139.8 million for the year.
Paris Saint-Germain — €486.2 million (£417.8 million or $595.4 million)
Paris Saint-Germain, €486.2 million (£417.8 million or $595.4 million), a remarkable feat in any form and way. Though the French team lost the season, but it certainly scurried through its financial muscle this summer as it signed Neymar for a world record transfer fee of £200 million and added Kylian Mbappé with hopes to buy him. Deloitte believes that these high-profile signing reflect a clear desire for the team to go up the ladder and win the champion's league.
Arsenal FC — €487.6 million (£419 million or $597.1 million)
Arsenal FC has a revenue of €487.6 million (£419 million or $597.1 million). Arsenal's total revenue was again club record. On the same pitch, the club the FA Cup in four seasons for the third time but their failure to qualify for this season's Champions League tournament saw their downfall in the Deloitte ladder next year.
Manchester City — €527.7 million (£453.5 million or $646.2 million)
Though still struggling in development as an economic powerhouse, Manchester City has settled in the top five Deloitte constituent as they featured for the second season in a row mainly because of the broadcast and commercial revenue growth. Pep Guardiola's team is on course for this season's Premier League title, so City might as well rank higher in the upcoming years.
Bayern Munich — €587.8 million (£505.1 million or $719.8 million)
Bayern Munich collected a revenue of €587.8 million (£505.1 million or $719.8 million). Quoting Deloitte regarding Bayern Munich —"the team generates most commercial revenue of any football club globally." Commercially the team collected a revenue of 218 million euros last year amongst the club's total revenue.
The German won the league for the 5th consecutive time but their downfall in the premier league saw a massive downfall.
FC Barcelona — €648.3 million (£557.1 million or $793.2 million)
FC Barcelona collected a whopping €648.3 million (£557.1 million or $793.2 million). Barcelona has a recorded turnover from last season but still came down in the rankings. Pointing that though the transfer income is not caused due to into Deloitte's ranking, so the massive revenue collected due to Neymar's sale might not be taken into consideration.
Real Madrid — €674.6 million (£579.7 million or £825.9 million)
Real Madrid  has a breathtaking revenue of €674.6 million (£579.7 million or £825.9 million). Real Madrid may be lagging behind Their Spaniard rivals FC Barcelona in La Liga but they grabbed the top positions in regards to clubs in the Money League because of an increase of £33.32 million in their commercial revenue to £259 million. But obviously in terms of retaining the revenue they failed miserably.
Manchester United — €676.3 million (£581.2 million or $827.9 million)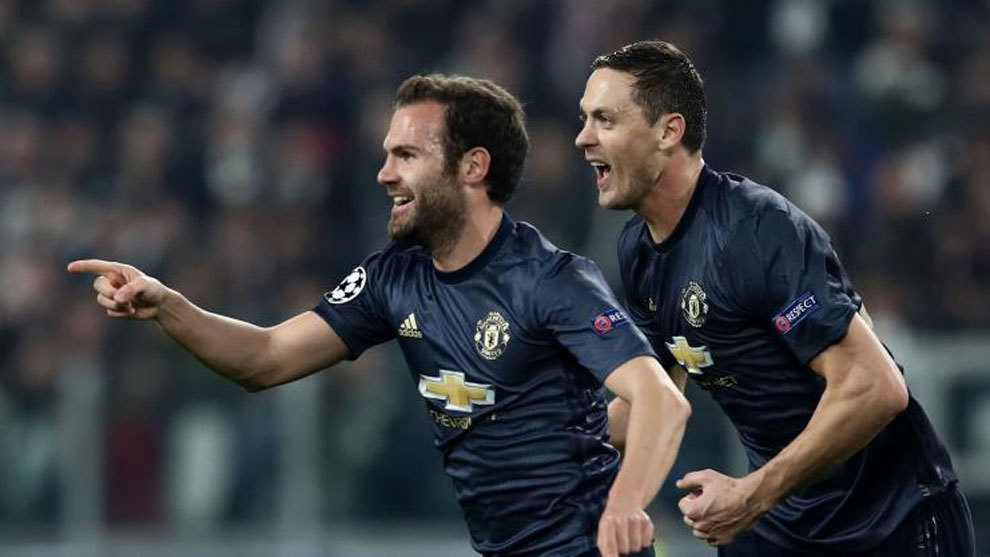 Manchester United achieved an unimaginable feat for the highest paid team in the world. Manchester United grabbed the top seat in the Money League for the second season in a row, which was their tenth time since the rankings and records were kept. United has had 12 sponsorship deals and bringing in key improvements in broadcasting contracts were the key factors in boosting revenue figures from £515.3 million to £581.2 million. However, Deloitte mentioned that the main reason might have been securing the UEFA Europa League title in Stockholm.
However, fancy this might seem, the growth factor depends on the game and the deals the clubs strike. It is difficult to keep their title but even more so to keep the revenues and deals coming.
With further competition and growth in the industry the economic balance being created is tasting a huge gap within the system and the management, however successful sponsorship deals and brave sales are giving a whopping run for the money league when seen head to head in the front.
Hoping for a feisty season for all team competing in the world of football, they might as well have a grave fight to play against one another to bounce up the charts in income
Also Check: