Considering the current situation on a global level due to the coronavirus, now the Wimbledon 2020 Organising Committee has now called for an emergency to decide the fate of this year's Wimbledon event.
The Wimbledon authorities are closely monitoring the current scenario in the UK which has been badly hit by the deadly virus. Now the Wimbledon officials have called for an emergency meeting in the next week to find alternatives and the required solutions considering the present situation.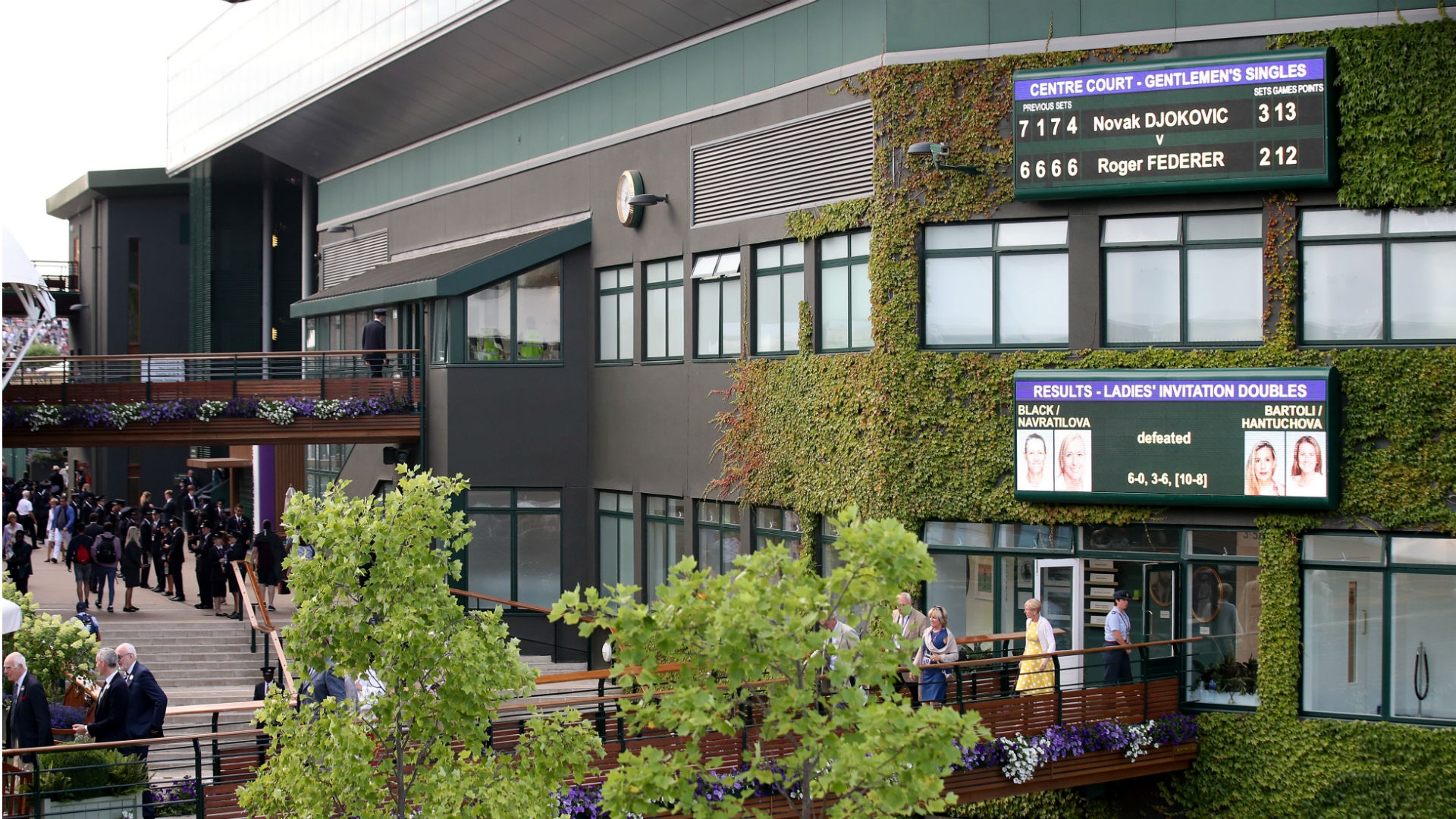 The Wimbledon tournament is scheduled to start on June 29 with the finals to be played on July 12. The All England Club (AELTC) will now have to find various options on maybe rescheduling the whole event. The AELTC Chief Executive Richard Lewis on Wednesday said that the organizers will convene to take the best steps, keeping in mind that postponement or cancelation of the whole event. 
"The unprecedented challenge presented by the COVID-19 crisis continues to affect our way of life in ways that we could not have imagined, and our thoughts are with all those affected in the UK and around the world," 

 "The single most important consideration is one of public health, and we are determined to act responsibly through the decisions we make." Richard Lewis said. 
The coronavirus outbreak has already led to the cancelation of the ATP and WTA Tours that were scheduled to start from June 8. The Roland Garros officials also postponed the French Open from May to the September window a week after the US Opens. 
The possibility of playing behind the doors has been ruled out, so there seems to be a very little probability of the Wimbledon Championship 2020 taking place. In fact, all the professional tennis events have been suspended till June, it shall be noted that no Grand Slam event has ever been called off since 1945. 
Please follow and like us: