The Lawn Tennis Association (LTA) has announced a package of about 2 million pounds to fund and provide support to all people involved in Britain's tennis industry undergoing the adverse effects of novel coronavirus outspread.
The funds are aimed at aiding the coaches, officials, and players who have been sorely affected by the ongoing COVID-19 outbreak. Many of the employees and players have suffered a great deal of income reduction, adversely impacting their daily lives mainly the officials of lower rank and players who depend solely upon the tournament prize money, in absence of which they are facing some serious difficulties.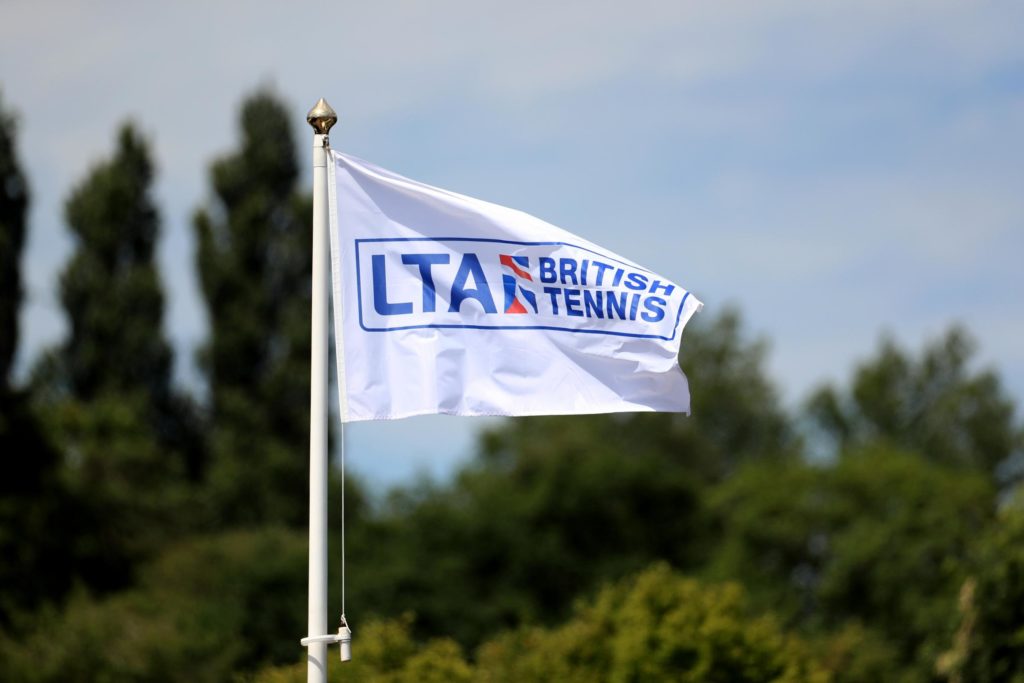 "The first priority at this time is the health and wellbeing of everybody, and our thoughts are with anyone who has been affected by the coronavirus. Our sport is far from exempt from its impact, and this pandemic has the potential to put the continued future growth of tennis at significant risk. We know that many involved in tennis in Britain are concerned about their futures and are facing significant challenges, and so our primary objective in announcing these unprecedented measures is to ensure clubs and venues remain viable and coaches and officials are not lost to the sport." LTA Chief Executive, Scott Lloyd's statement read.
"We hope that the combination of this new package and the continuation of our existing support will help ensure they are all able to operate post-COVID-19.", Scott added.
Scott Lloyd and the Executive Team of LTA have also agreed upon taking a 20% reduction in their salaries.
The LTA expects their contribution to be of great help in the battle against the coronavirus nuisance and they look forward to keeping the tennis in the country well and thriving after this crisis comes to an end with the aim of proliferating the sport to more and more areas.