Following the pandemic the coronavirus has created in the whole world, the organizers of the Wimbledon tennis tournament have decided to call off this year's event due to the growing number of cases in the region.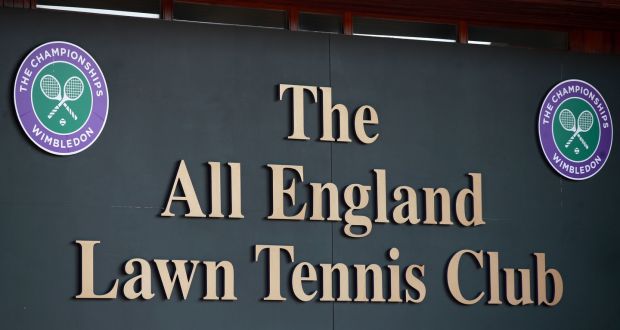 The London-based event is one of the four major Grand-Slams in Tennis, was initially decided to be postponed this year. However, the Wimbledon Tennis Championship will now be called off by this week, according to the German Tennis Federation (DTB) Vice-president Dirk Hordorff.
The All England Club (AELTC) will conduct an emergency meeting this Wednesday and will be making a final decision on the Grand Slam event. The tournament was scheduled to be played between June 29-July 12. 
The French Open, also one of the major Grand Slam events, has already been postponed from May to September this year, two weeks after the US Open. The US Open takes place in the month of September, with the Australian Open starting in January every year. 
According to the Reuters, Hordorff spoke to the Sky Sports as he said:

I am also involved in the bodies of the ATP and WTA. The necessary decisions have already been made there and Wimbledon will decide to cancel next Wednesday.

"There is no doubt about it. This is necessary in the current situation."

"It is completely unrealistic to imagine that with the travel restrictions that we currently have an international tennis tournament where hundreds of thousands of people from all over the world would travel. That is unthinkable."
Seeing the current situation, many sporting events have been postponed/cancelled around the world. Europe is one of the epicentres of the pandemic, English Premier League has also been called off with no further notice of when it will resume. The Tokyo 2020 Olympics has also been postponed to the next year considering the critical situation in the region. And for the Wimbledon Tennis event getting cancelled this year, this will be the first time since World War II that a Grand Slam event will be called off.