Maybe it is not acknowledged the commonality between the web3 and gaming industry. But soon, this idea of web3 will converge with metaverse that mobilizes with augmented reality and virtual reality in a virtual 3D world under the broad umbrella of extended reality(XR).
Information technology has been centric to the gaming industry, and it is natural for this industry to show interest in the current evolution of the internet, referred to as web3. Platforms such as sandbox, decentral, and Roblox has familiarized most gamers with the concept of metaverse gaming. Experts believe it is a matter of latency, given that we are progressing toward the digital society in a complete hyper-connected web cosmos.
So what exactly is web3, and how does it affect the gaming space? Web3 is the term first defined by Polkadot founder and Ethereum co-founder Gavin Wood in 2014, who has described this evolution of the web as the future of the internet. Web3 is a peer-to-peer network distribution system enabled by blockchain technologies and fueled by digital assets in the form of cryptocurrencies(Ethereum, tether, bitcoin) and Non-fungible tokens (aka NFT).
The fundamental idea of web3 is to democratize and decentralize the internet by providing authority to users. Contrastingly, centrally controlled internet by goliath web2 companies known as GAFAM has also seen interest in becoming a behemoth of web3.
The main reason for this trend in technology comes from effective encryption of the codes to effectuated keys through blockchain ledgers for providing digital ownership to users. It leads to postulation of the potential of web3.
In a meeting of a panel of experts from the video game industry participated in a permission less conference. They conferred that video games will be a building block for the metaverse.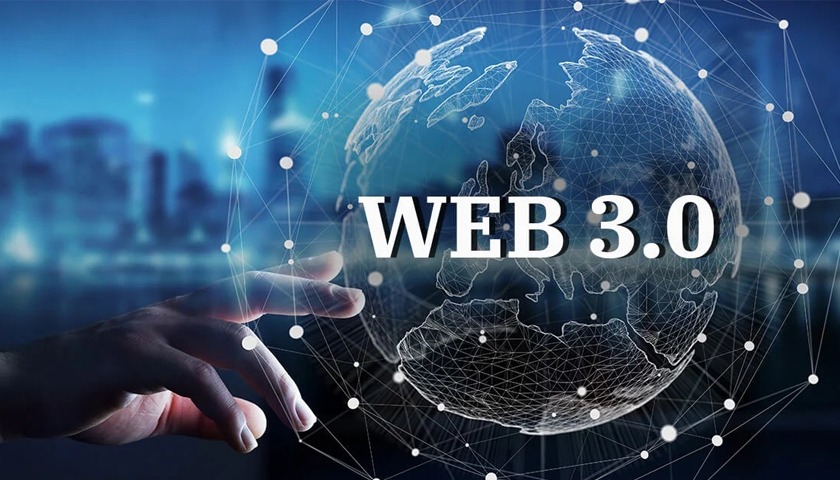 On the other hand, a virtual world running on tokenomics expects to perpetuate digital ownership as digital assets have a new definition of trading due to NFT. At the intersection of esports and NFT, companies like Axie Infinity and StepN have remarkably attained success by utilizing a play-to-earn model where users can earn rewards as tokens. With a staggering 754 million dollars hike in November when bitcoin was at its peak, Axie infinity allured millions of players.
The hard truth is whether communities like it or not, it is already happening where the likes of Liverpool and Manchester City have launched their nfts. Crypto companies have bought stadiums and their naming rights, and Lionel Messi has become an ambassador of a fan token company. Recently, Crawley FC, 126 years old football club in English Football league 2, is now called WAGMI United. Irrespective of their position in football, they sold 10000 NFTs for $4.8 million. An endeavor that Liverpool FC could not achieve with their NFT drop as they expected to have the sale of $11.2 million initially.
These recent developments indicate technological demand supported by the established sports and gaming industry. Despite the extreme volatility of the crypto market, specialists with optimistic views believe it is only temporary and affects a few companies and projects.
More importantly, the blossoming of quantum blockchain and artificial intelligence will inevitably impact the interesting elaboration of web3 with many possibilities within the sports and esports industry, where computing has always been the obstacle in the ecosystem of web3.
Also Read: Is NFT beneficial or harmful for gamers?