SunRisers Hyderabad is certainly one of the most decorated franchises of IPL but in the ongoing season of the cash-rich league, they are struggling. Let us ponder and understand what is going wrong for them in the current season of IPL 2021 in detail.
If you look at the points table they are placed at rock bottom with one victory under their belt and they had to win each and every game from here on including the ongoing match against Delhi Capitals where in midway they are struggling with the bat with two wickets have fallen in less than 50 runs.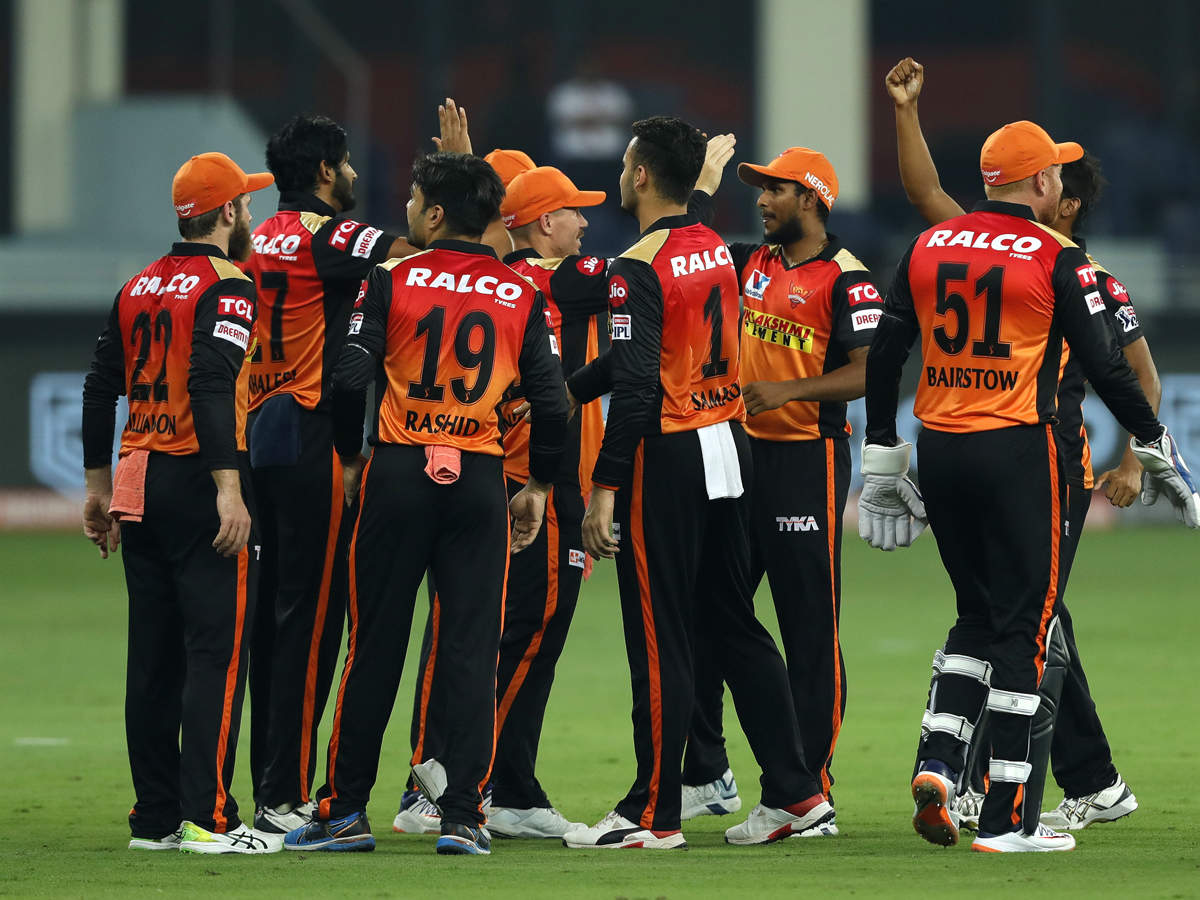 The biggest problem for the Hyderabad based franchise in the ongoing season of IPL has been their weak middle order as the likes of Vijay Shanker, Manish Pandey, Kedar Jadhav have failed to deliver on certain occasions when it mattered the most and that has increase dependency on skipper Kane Williamson.
The likes of David Warner is clearly struggling with the form in the tournament and the absence of Bairstow will hurt Hyderabad for sure.  The other thing which has not worked in their favor is not playing right four overseas players based on pitch conditions as there is a popular saying in English "Horses for the Courses" and time and again they have not selected the right overseas player in the playing X1 and the faulty selection in that regard has costed them badly in the tournament.
The bowling is hugely dependent on Bhuvneshwar Kumar and Rashid Khan but they can only defend those totals which are defendable rather than the one where 3-4 runs are needed per over which is quite easy considering the fearless brand of cricket opposition plays.
Someone like Jason Roy who is in good nick should be given chance to open the innings and also Sherfane Rutherford can be used in place of Jason Holder they need to keep making changes and see whether the new combination can deliver for them otherwise it will be too late for them to make comeback in IPL 2021.