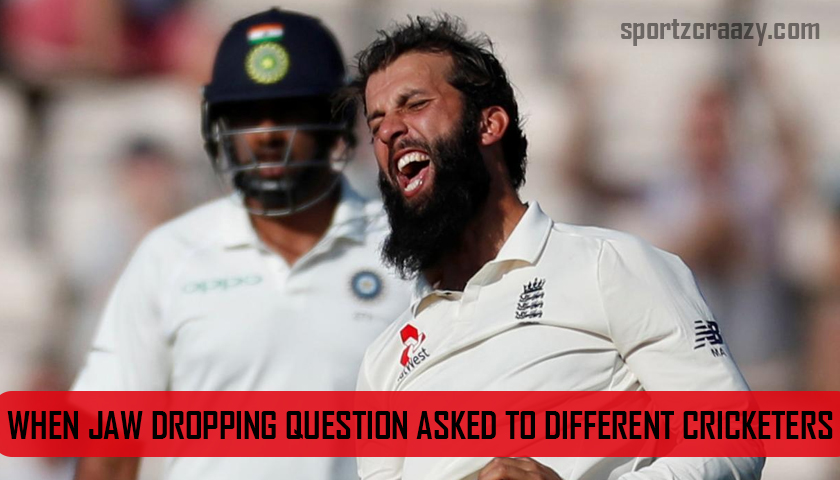 There are so many weird questions in every cricket fanatic mind that they keep it to themselves and often discuss with colleagues and friends. After all, they can't ask the questions directly to their favorite cricketers.
Social media platforms like Facebook and Twitter gives you the opportunity to connect with your cricket idols, but controversial questions are always skipped; after all they are public figures.
What if you are given the opportunity to ask jaw dropping questions to different cricketers?
AB De Villiers- Why did your Retire so Early?
When AB De Villiers announced his retirement from international cricket, the lightning struck on every cricket fan. The man, who was going through the form of his life suddenly, announced the retirement. No actual reason was disclosed, only assumptions were made in the media corridors.
Every fan asked in disarray and vain- "Why did you retire so early?"
Ricky Ponting- Why you never allowed Gambhir to Play after Captaincy Sacrifice?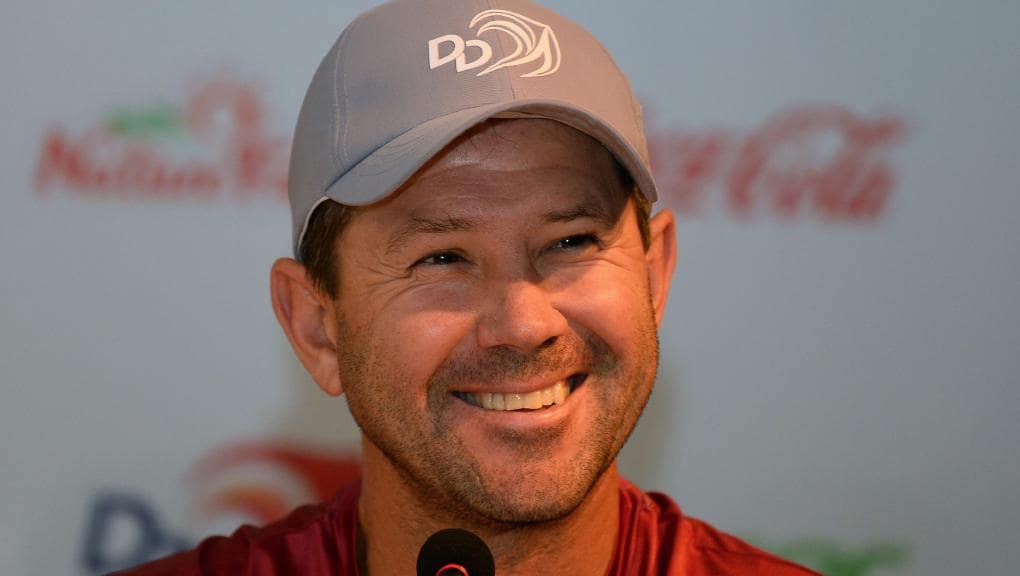 Both Ricky Ponting and Gautam Gambhir are known for fierce and never say die attitude. Both of the players bought laurels for their country, played a crucial role in winning their team 2 World Cup trophies, especially in the finals.
They both won the match single handedly for their team, but when both the players became the part of the same franchises, differences surmounted, at least according to some sources.
Every IPL fan sarcastically asked Ricky Ponting "Why you never allowed Gambhir to play after captaincy sacrifice?"
VVS Laxman- What is the Full form of VVS in Real?
When VVS Laxman scored 281 against Australia in the Kolkata test, 2001, the aussies were full of praises and called VVS as Very Very Special for his extraordinary performance.
His every knock was called very very special knock by his fans, but do you actually know, what is the full form of VVS? Once a fan asked to VVS Laxman "What is the full form of VVS?" He replied, the full form of VVS is Vangipurapu Venkata Sai.
Shahid Afridi- What is your Real Age?
365 days= 1 year, the formula is used an assumption for 1 year on this planet atleast, but Shahid Afridi is beyond mathematics and Physics. He remained 21 for atleast 5 Earth years. May be for him, age is just the number, but if any fan is given the chance to ask any question" What is your real age"?
The chances are either that he might feel embarrassed or burst in anger.
Stuart Binny- Do you believe in Nepotism?
Stuart Binny have always been in the headlines for only two reasons. Firstly, for his gorgeous wife Mayanti Langer, secondly, for being a sensational entry in the nepotism circuit.
He is average both with bat and ball and never looked like making big at the international level, but due to his influential father cum team selector, he made to the team on number of occasions. If given chance the most generic and common question would be "Do you believe in nepotism".
Shoaib Akhtar- Do you Praise Indian Cricketers for Money?
Shoaib Akhtar  has had some intense nerve jangling battles with Indian cricketers in the past, but post retirement he became a cricket expert in India and all of sudden exploded a heap of praise for Sachin Tendulkar and other Indian cricketers.
The cricketer who once wrote in his autobiography about Sachin being fearful and vulnerable towards his bowling has now declared him as all-time great. Once Virender Sehwag was asked about Shoaib Akhtar flowery words on Sachin and Indian cricketers, he sarcastically lamented that he praise Indian cricketers for work and money.
Just to confirm, if any Indian fan like me is given the chance to question Akhtar. I would ask "Do you praise Indian cricketers for money"?
Stuart Broad- "Who provoked Yuvraj Singh for hitting 6 sixes Against You"?
On September 19, 2007, Stuart Broad registered his name in the history of T20 cricket annals, but for wrong reasons. On this day, he was clobbered for 6 sixes by Yuvraj Singh in the inaugural T20 World Cup.
Between the over, the clip showed that he was constantly mocked and provoked by Andrew Flintoff to go for a hit, but the plan totally backfired. Stuart Broad became the victim, although he never looked back and became a better bowler in future.
Still the ghost of 6 sixes haunts him, if given the opportunity; every cricket fan will still ask "Who provoked Yuvraj Singh for hitting 6 sixes against you".
Sachin Tendulkar- Why did you sell the gifted Ferrari?
Sachin Tendulkar has always been in the news for good reasons, there are only few instances, when he was on the receiving end. One such controversy happened in 2002, when Sachin Tendulkar was gifted Ferrari by Fiat for equaling the Don Bradman record of 29 test centuries.
He accepted the gift, but the custom duty fees were more than the actual price of the car. Sachin requested for waiving off the duty and the plea was accepted by the government.
10 years later, he sold the same Ferrari to a Gujarati businessman. What an irony. Many of his fans are eager to ask him "Why did you sell the gifted Ferrari".
Steve Smith- "Can you do Anything to Win"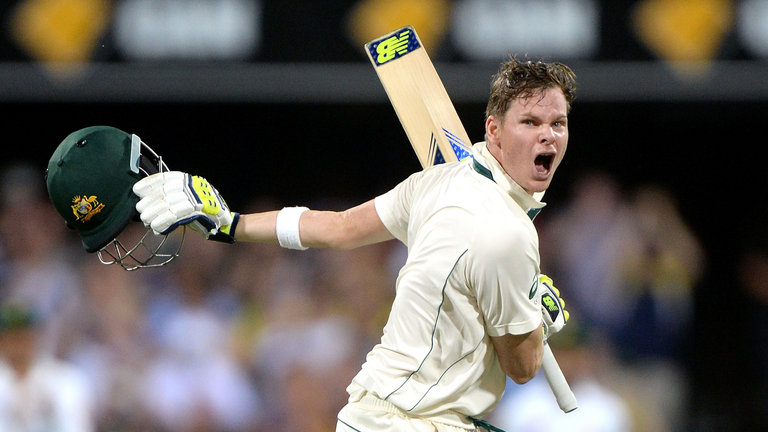 Steve Smith is undoubtedly one of the greatest batsmen of modern day cricket. He is even better batsman than Virat Kohli in test format, but his hunger to win sometimes transform into an addiction and can do anything to win the match, which includes false practices and cheating.
Apart from batting skills, he also displayed his cheating skills during the 2016 tour of India and was caught red handed on all the occasions.  A  Year later, he was banned by Cricket Australia for ball tampering incident during a test match against South Africa.
Sometimes passion can become addiction. Every fan asked him "Can you do anything to win".
Navjot Singh Sidhu- For how long can you speak non stop
The highlight of Navjot Singh Sidhu cricket career was his ferocious batting, he was famously called Sixer Sidhu by his teammates and ardent fans. A decade later, the world saw him in a totally new avatar. He was number 1 commentator, eye soothing poet and witty shayari specialist.
He spoke for hours effortlessly entertaining the crowd with his versatile multi talents. Many of his fans asked him that for how long he can speak nonstop. The aura of Turban king is no less than a Bollywood celebrity.
Also Check: