Top 5 Best bowlers for Mumbai Indians
Mumbai Indians is best known for winning the most number of titles in the Indian Premier League. Mumbai Indians is the most successful team in the history of IPL, having won the title on 4 occasions out of 12 editions held so far. 
Over the years, the team hasn't made a lot of changes in their squad which is also one of the reasons why they have been so successful in the cash-rich league. Filled with talented and experienced T20 stars, Mumbai Indians boasts of world-class batsmen, bowlers as well as all-rounders in the side.
While they have been blessed with batsmen such as Sachin Tendulkar, Ricky Ponting, and Rohit Sharma, bowlers too made a significant contribution in helping the side scale heights in the league.
Here's a look at top 5 bowlers for Mumbai Indians in the IPL: 
#1 Kieron Pollard
Ever since making his debut in 2010 for Mumbai Indians, Kieron Pollard has been exhibiting stellar all-round performances for the side. The West Indies cricketer has been handy both with the bat and ball for Mumbai Indians. During his initial few years with the franchise, Pollard managed to pick a lot more wickets as compared to recent years. 
He currently sits at number five position in the list of top 5 bowlers for Mumbai Indians in the IPL. Turning up in 148 matches for Mumbai, Pollard has taken 56 wickets at a strike rate of 21.4. 
Also Read: Top 5 Bowlers for RCB
#4 Mitchell McClenaghan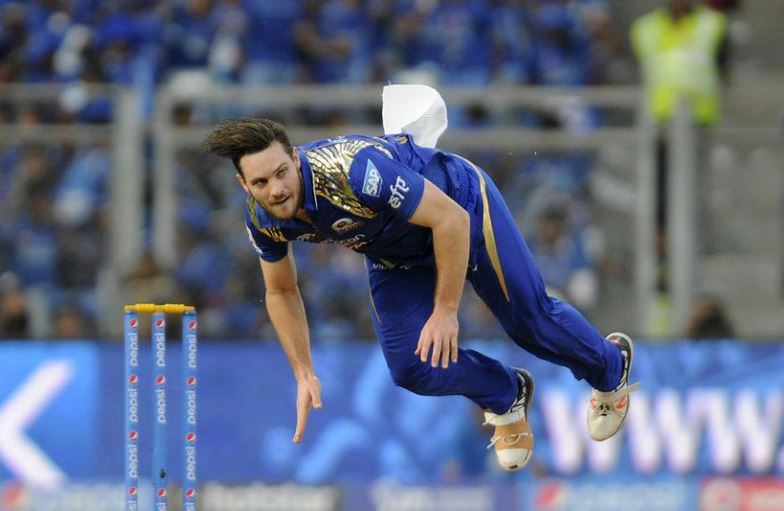 Mitchell McClenaghan made his debut for Mumbai Indians in the 2015 edition. Under the leadership of Rohit Sharma, the New Zealand fast-bowler grew his resume in the IPL. Mitchell, today, has become the fourth-highest wicket-taker for the franchise. 
He exhibited top-notch performances in his first three seasons, picking 18, 17, and 19 wickets in 2015, 2016, and 2017 season respectively. 
Turning up in 56 games for MI between 2015 and 2019, Mitchell McClenaghan accumulated 71 wickets at an average of 25.39. 
Also Read: Top 5 Bowlers for Delhi Capitals
#3 Jasprit Bumrah 
The arrival of Jasprit Bumrah in Mumbai Indians saw the team become one of the best fast-bowling attacks in the tournament. With Bumrah and Malinga, Mumbai Indians now have two of the best death-over bowlers in their set-up. 
In a very short space of time, Jasprit Bumrah has made rapid strides in his career, be it in IPL or Indian Cricket Team. He currently sits at the number three position in the list of top 5 bowlers for Mumbai Indians in the IPL. 
Jasprit Bumrah has produced some outstanding spells for Mumbai Indians in the most crucial matches. With his super bowling performances, he helped his side win the title in 2017 and 2019. 
Jasprit Bumrah has played 77 matches between 2013 and 2019, picking 82 wickets at an average of 26.60. 
Also Read: Top 5 Bowlers for Rajasthan Royals
#2 Harbhajan Singh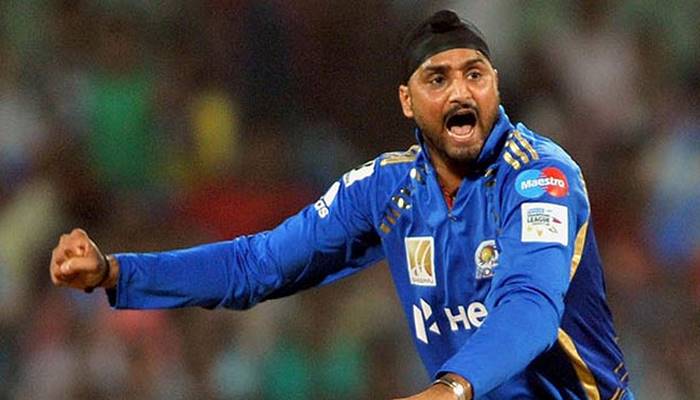 Ahead of the inaugural season of IPL, Harbhajan Singh was drafted into the Mumbai Indians team to lead the spin attack. He went on to set the stadium alight on a number of occasions with his heart-warming spells. 
A go-to bowler in the crunch times, Harbhajan Singh very seldom disappointed his team. Having played between 2008 and 2017, Harbhajan Singh has exhibited numerous match-winning spells. 
Sitting at the second in the list of top 5 bowlers for Mumbai Indians in IPL, Harbhajan Singh has taken 127 wickets at an average of 26.65. 
Also Read: Top 5 Bowlers for CSK
1. Lasith Malinga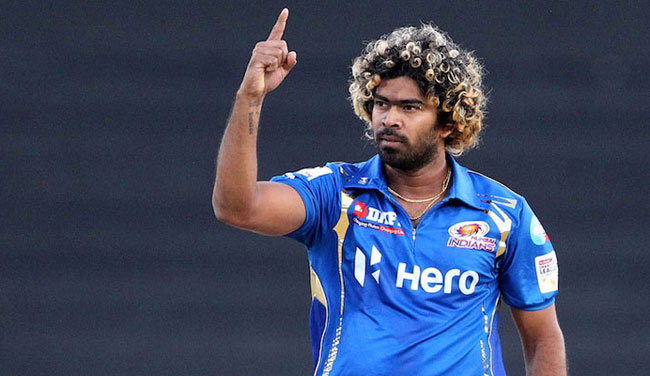 Unarguably, Sri Lankan bowler, Lasith Malinga will go down as one of the best bowlers ever to be played in white-ball cricket. With his unorthodox action and toe-crushing yorkers, he has managed to develop supremacy even in the shortest format of the game. 
The Mumbai Indians fast bowler has an outstanding record in IPL. He is currently the leading run-getter for Mumbai Indians with 170 wickets to his name in 122 matches at an outstanding average of 19.90. 
Lasith Malinga has been part of Mumbai since 2009. Given the fact that Malinga hasn't been the same force that he used to be, he still managed to claim 16 wickets in 12 matches last season, thereby helping the side clinch the title for the fourth time in the history of the league.
Also Read: Top 5 Bowlers for SRH