Swimmers like Srihari Nataraj, Mana Patel, and Sajan Prakash represented India in the recently concluded Olympics 2020 but couldn't go on to win the medal for the nation.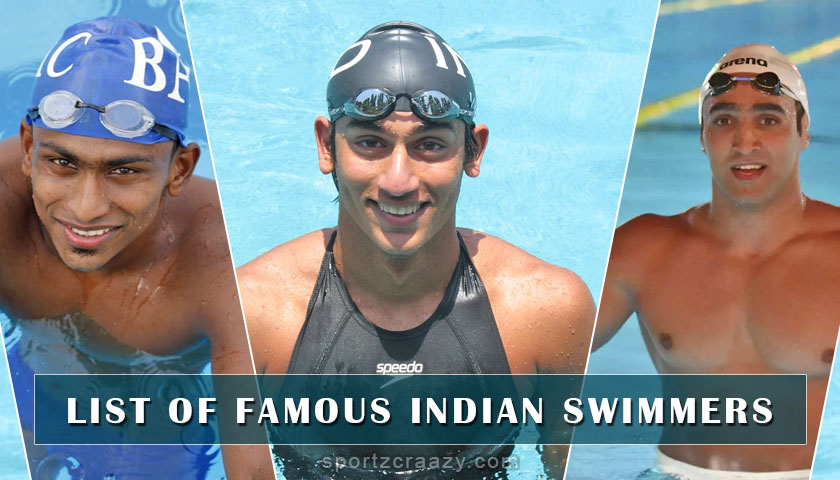 Many of you would ask a question that why India don't succeed Olympics unlike the US, China, and Australia. Here we will ponder the reasons why the current system of India in swimming is lacking to a great extent.
The current system of swimming in India is average as there are not many funds available allotted to Swimming as a Sport.  The average age where an Indian started training professionally for Swimming is 12 years old whereas if you compare this with China who is among the top 3 nations when it comes to winning medals is 6 years old.
Swimming stadiums should be built in India across few kilometers in every state with world-class facilities so that budding players can be produced for India in the future.
In China, most of the players who win a medal for the country come from a poor background and their system identifies talent at such a young age and all the facilities are provided to them including accommodation, financial incentives, and world-class facilities and coaches.
Now let's move to India wherein Swimming someone coming from poor background finds difficulty in coming up the ranks with less facility at the lower level it becomes a nightmare for them to excel in the sport of Swimming.
One of the ex-players recently revealed that leave aside countries like the US, China, and Australia who are doing extremely well in these sports but India is far behind with countries like Singapore and Korea who send their swimmers to constantly train in the United States of America which is known as the hub of producing world-class swimmers.
One of the sources involved with Indian Swimming in the last few years stated that if we compare our current system of Swimming in India to the rest of the top-performing nation is 20 years behind and we need to catch up fastly with good foreign coaches and world-class facilities to excel at Olympics.