It's been a long time since India won medal in Hockey in 2020 Olympics after a period of 41 years under the leadership of talismanic skipper Manpreet Singh who was equally supported by bunch of young and experience players. The question arises what India do differently in Olympics 2020 which helped India to revive the sport in our country. Let's ponder those reasons in detail.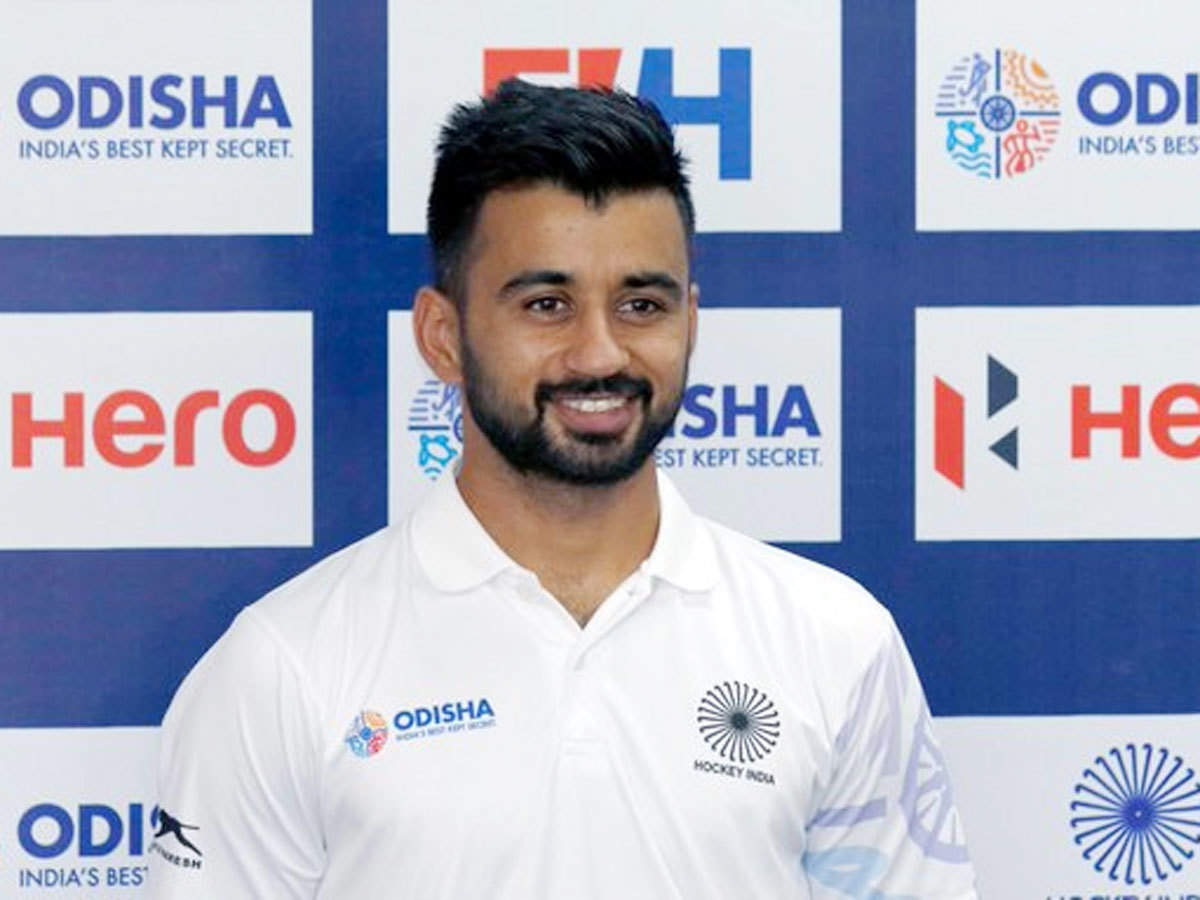 Manpreet Singh deserves a lot of credit with the way he has lead side in the recently concluded Olympics as he has been the captain of India from 2017 onwards and he knows which players to back in the crunch moments of the game. Singh is not just a good leader but also delivered as player he was awarded 2019 FIH Men's player of the year awards. He is not pretty agitated character on the field usually you see him cool, calm and composed which has helped him immensely as a leader in terms of fielding his best playing X1 and taking correct decision when it mattered the most.

Graham Reid and his wife Julia Reid they deserve a lot of credit in India's  Bronze medal victory in Olympics 2020 after a period of 41 years.  Susan Reid used to take English classes of Indian players in order to groom communication skills of Indian players and she also used to train them how they need to speak in press conferences and

if you are not hockey buff  you would not know that she used to prepare Indian players in situations where they had to imagine that they are taking in post match conference after winning medals and that is exactly happened.

Graham Reid and his wife both have shifted to India after 2019 onwards completely and that clearly indicates the passion they have to revive Indian Hockey.

Before travelling to Tokyo entire squad stayed in bio bubble for close to 15 months in SAI Bengaluru campus and that really added in their team bonding and helped players evolve mentally and focus on their mental strength.

India was playing too defensive hockey in past few Olympics and graham Reid as coach clearly stated post Olympics in different media outlets that the reason we did well in the recently concluded marquee event is due to clear game plan and attacking instinct.

The squad which was selected to play for Olympics had more young players who were perfectly blend with experience players like PR Sreejesh, Manpreet Singh and Rupinder Pal Singh.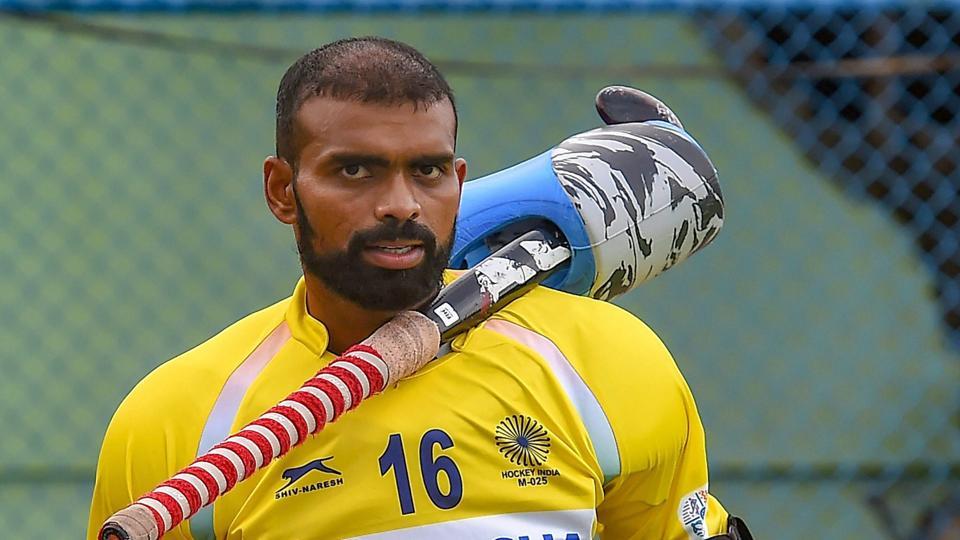 7. PR Srejeesh deserves much bigger credit in helping India  to win medal in Olympics as in the important games he stands like a tall and the best example is bronze medal match against Germany which India won with close margin by 5-4 and he pulled out some series of saves in the dying minutes of the game.
 8. Sreejesh has been playing in the national side from 2004 onwards and his experience really helped young guys in the team with the experience of Rupinder Pal Singh, Birendra Lakra and Harmanpreet Singh.