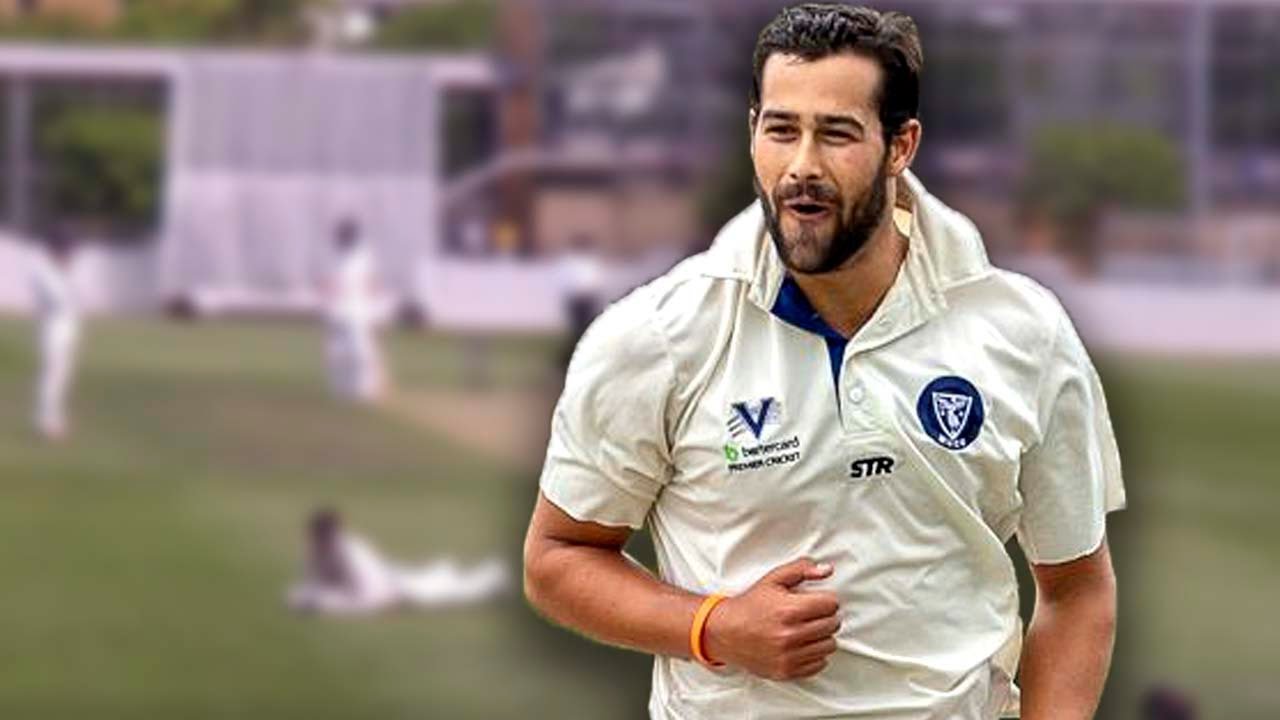 Wes Agar is an Australian cricketer who has played List A cricket for South Australia and Twenty20s for the Adelaide Strikers. The Australian fast bowler was also named in Australia's under 19 World Cup side in 2016 Under 19 World Cup before Australia pulled out of the tournament.
Wes Agar is the younger brother of Ashton Agar, who has played two test matches for Australia during 2013 Ashes series.
22-year old Wes Agar has not played any international match in his career thus far irrespective of the formats, but has a decent amount of experience in the domestic cricket.
BIG BASH LEAGUE:
Wes Agar has been a part of Big Bash League since season 6 but hasn't been able to step up to the plate with whatever opportunities he has been given over the years. The 22-year old cricketer played 5 matches in the season 6, while season 7 of Big Bash League saw him play only one match. In season eight, he was given just 2 matches, as he would be hopeful of more opportunities in the upcoming season.
SEASON 8:
MATCHES: 2
RUNS: 59
WICKETS: 2
ECONOMY: 8.43
SEASON 7:
MATCHES: 1
RUNS: 26
WICKETS: 0
ECONOMY: 8.67
SEASON 6:
MATCHES: 2
RUNS: 69
WICKETS: 0
ECONOMY: 13.80
LIST A CRICKET:
MATCHES: 8
RUNS: 423
WICKETS: 8
ECONOMY: 6.55
PERSONAL INFORMATION:
FULL NAME: Wesley Austin Agar
BIRTH DATE: 5 February, 1997
BATTING: Right-handed
BOWLING: Bowler
EDUCATION: De La Salle College
SIBLING: Ashton Agar