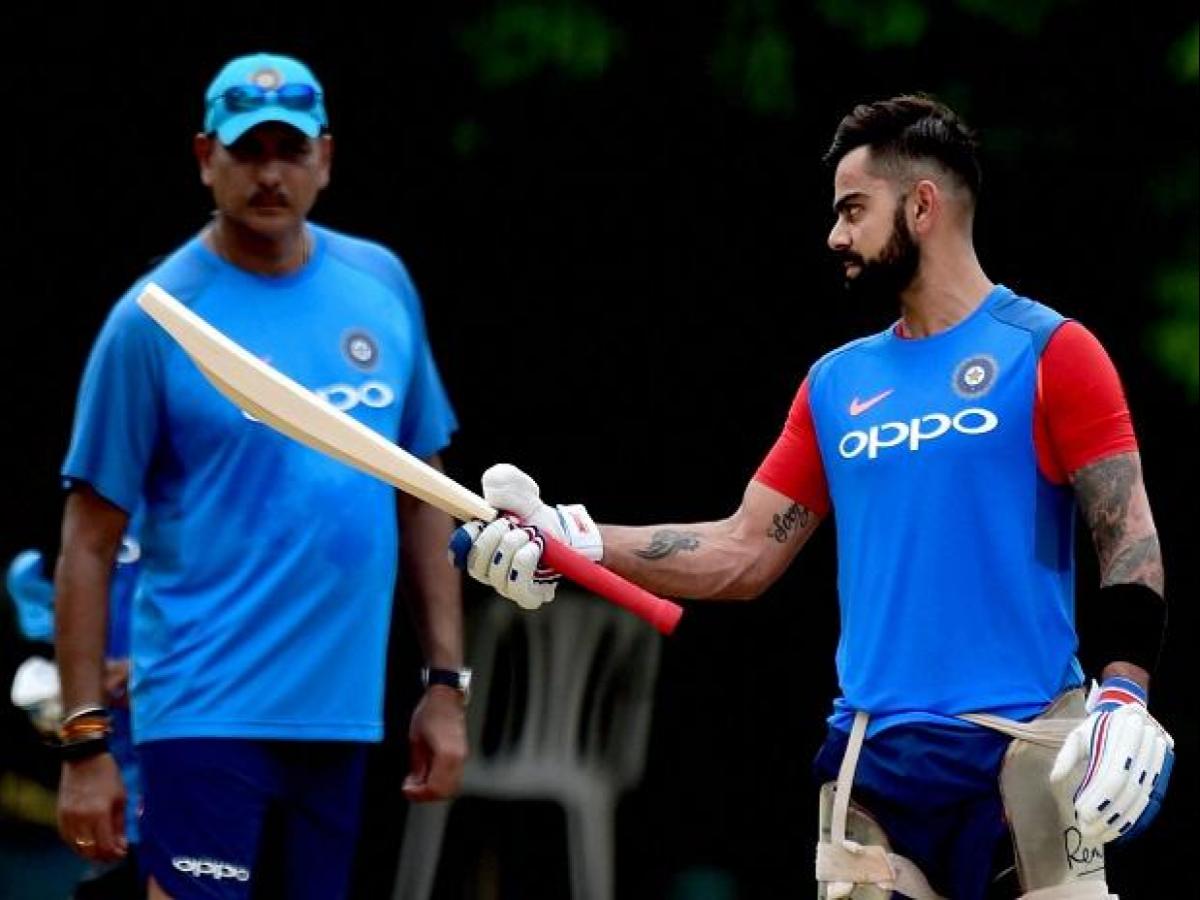 After an embarrassing defeat in the first Test against New Zealand, Virat Kohli and his men are preparing for even a tougher challenge in Christchurch where they have to bat their skin out in what is likely to be a complete green track.
Despite a big defeat in the first Test, India head coach Ravi Shastri feels there is nothing to panic and gave an encouraging message to his side ahead of the next Test, starting from Saturday.
"We were outplayed in the first Test but I always believe that a shake-up like that is good. It opens your mindset. If you have not tasted defeat you can have a closed or fixed mindset. Here, when you see what has happened, it is good, it gives you opportunities to learn. You know what New Zealand are doing and what to expect. It's a good lesson and the boys are up for the challenge," he said.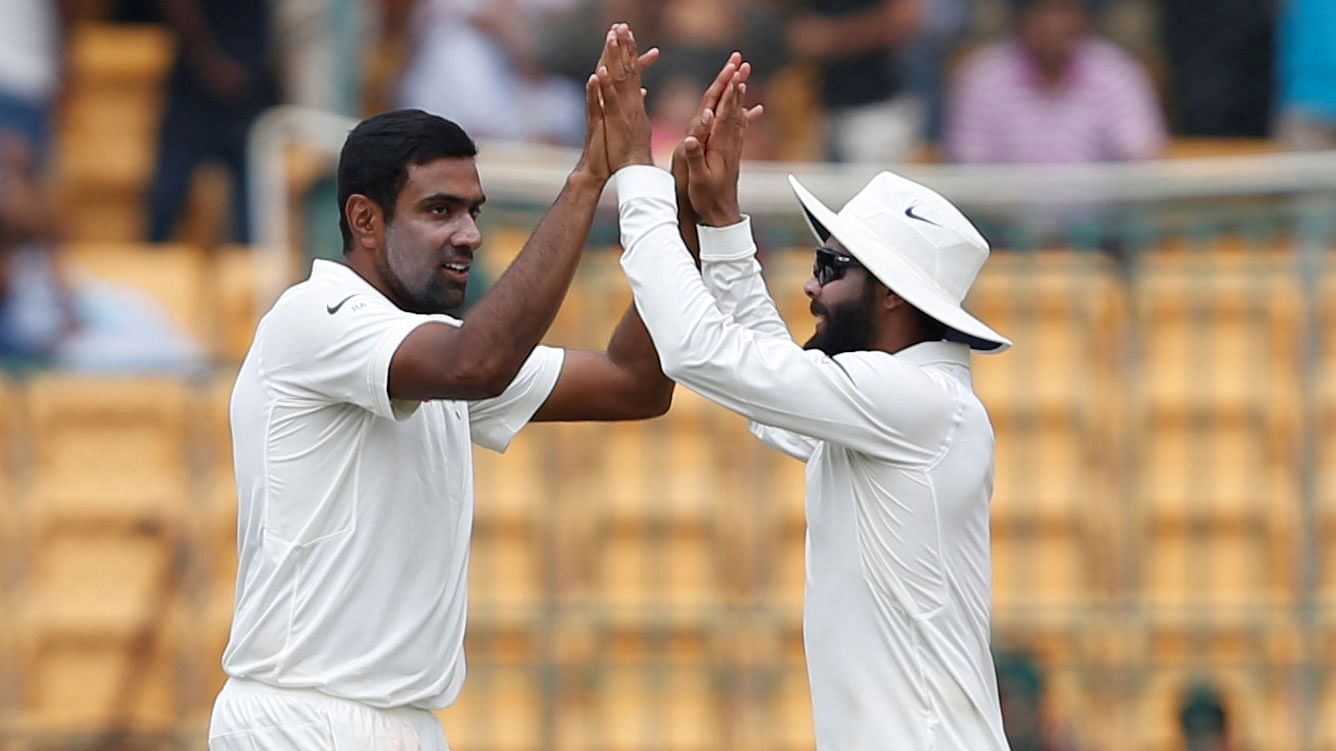 There is also most likely to be a couple of changes for the visitors in the second Test. Shashtri denied to reveal the playing XI yet, but he gave a hint that one between R Ashwin and Ravindra Jadeja will feature in the Christchurch Test.
"He (R Ashwin) is a world-class bowler," Shastri said.

"There is absolutely no doubt about it. But … he will be disappointed in the way he has batted and he will need to improve that," he concluded.
The visitors have also been hit with a huge blow just a day before the start of the Test as it has been confirmed that fast bowler Ishant Sharma will miss the game due to the right ankle injury he sustained during the Ranji Trophy game.
He somehow managed to play in the first Test and that has increased the pain more. Ishant will be hugely missed by India after he took a fifer in the last Test and looked the only bowler, who managed to trouble the Kiwi batsmen.
More dilemma for India with their captain Virat Kohli failing to score runs in this tour. With scores of 2 and 19 respectively in the first Test, the panic button is turning on for the fans as well as the team management. All focus will be on him when both the sides lock horns at the Hagley Oval.