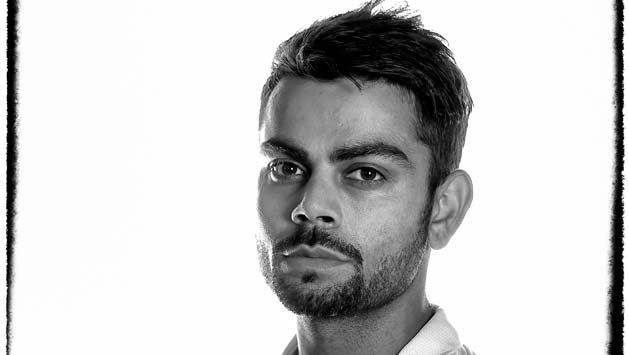 It was December 18, 2006. A Ranji trophy group A match was played between the Delhi and Karnataka at Feroz Shah Kotla ground. Karnataka had scored a mammoth score of 446 in the first innings. Delhi team was derailed and during lunch time half of the players were back to the pavilion.
The stage was set for young prodigy like Virat Kohli to stamp his excellence at Feroz Shah Kotla ground. He scored a determined 40 by the end of the day's play, but the fear of follow on was swinging like a sword over the head.
The night turned the Virat life by 180 degree leaving him flabbergasted and shattered. His father Prem Kohli passed away at 4 AM early morning. Virat was in tears and was left with an awkward situation of choosing to bat for the team or cremate his father.
The news went viral in Delhi team dressing room about his father demise, no one expected his arrival. Chetanya Nanda was asked to pad up for the match, but everyone in the dressing room was amused to see Virat Kohli. He was ready to bat. His father always inspired him to follow his passion, no matter what happens.
He scored a match-saving 90 runs of 238 balls, the lad batted for 218 minutes. The team was already at home with just 36 more runs needed to avoid the follow on. The test match was saved, soon after Virat Kohli went to join his father funeral.
His heart would have been in his mouth, the nostalgic moments and then realization, father is no more. No more scolding and pat on the back. He knew things will never be same again, he might be at the Everest of success, but feet are firm on the ground. Team is always first for him. The night that turned prepubescent Virat to an adult, God has its own magical tricks and spells.
Greek god looks, power of Achilles and concentration of a saint, the player is already on the verge of becoming the greatest. People call him the next Tendulkar, but he is Virat Kohli, the apple of 1.5 billion eyes.
Please follow and like us: