India captain Virat Kohli is preparing himself for a "rigorous three years" of playing all three formats but after that, he plans to slow down and manage his workload. Kohli is currently aiming at the next ODI World Cup, after which he might decide if he wants to keep himself unavailable for any one of the three formats.
"My mindset is on the bigger picture as I prepare myself for a rigorous three years from now and after that we might have a different conversation," Kohli told reporters in New Zealand.
He was also straightforward when he said that fatigue and workload should not be taken for granted.
"It's not a conversation you can hide away from in any manner. It is around eight years now that I have been playing 300 days a year, which includes travelling and practice sessions. And intensity is right up there all the time. It does take a toll on you," the Indian captain said. 

"It's not that the players are not thinking about it all the time. We do choose to take lot more breaks individually even though the schedule might not allow you to. Especially from guys, who play all the formats," he added.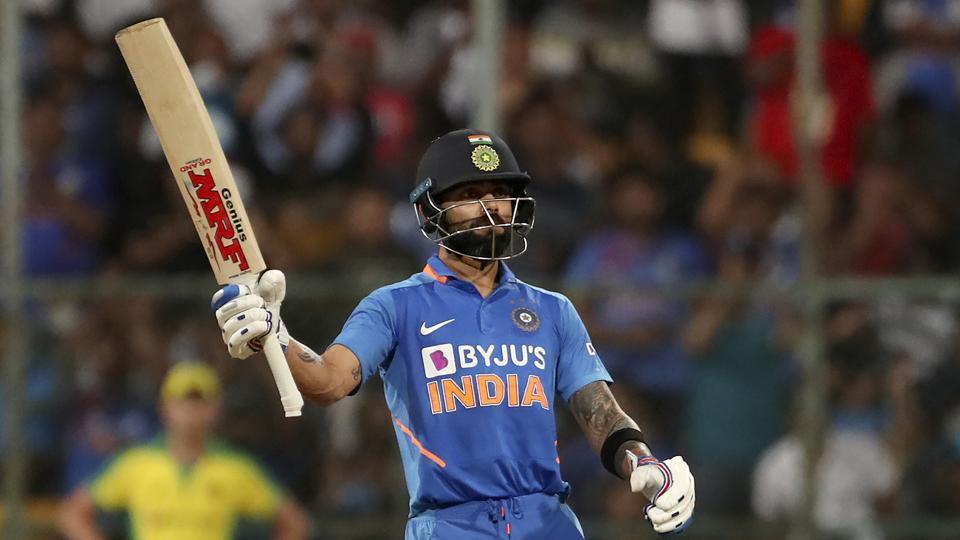 He also said that the added responsibility of captaincy has also taken a toll on him and he will assess that as well in the near future.
"It's not easy being captain, having that intensity in the practice sessions. It does take a toll on you. Periodic breaks seem to work pretty okay for me.

"At a time where the body can't take anymore, maybe when I am 34 or 35, we will have a different conversation. For the next two to three years I have no issues at all," he said.
Kohli made his first-class debut in 2006, ODI debut in 2008, Test debut in 2011 and T20 debut in 2010. He has played 414 internationals since his debut and has been one of the most active cricketers with the least number of injury concerns.