Kohli and Anderson on ICC World Test Championship: In a bid to promote Test cricket across the World, ICC has announced the World Test Championship which will get underway from August 1, 2019.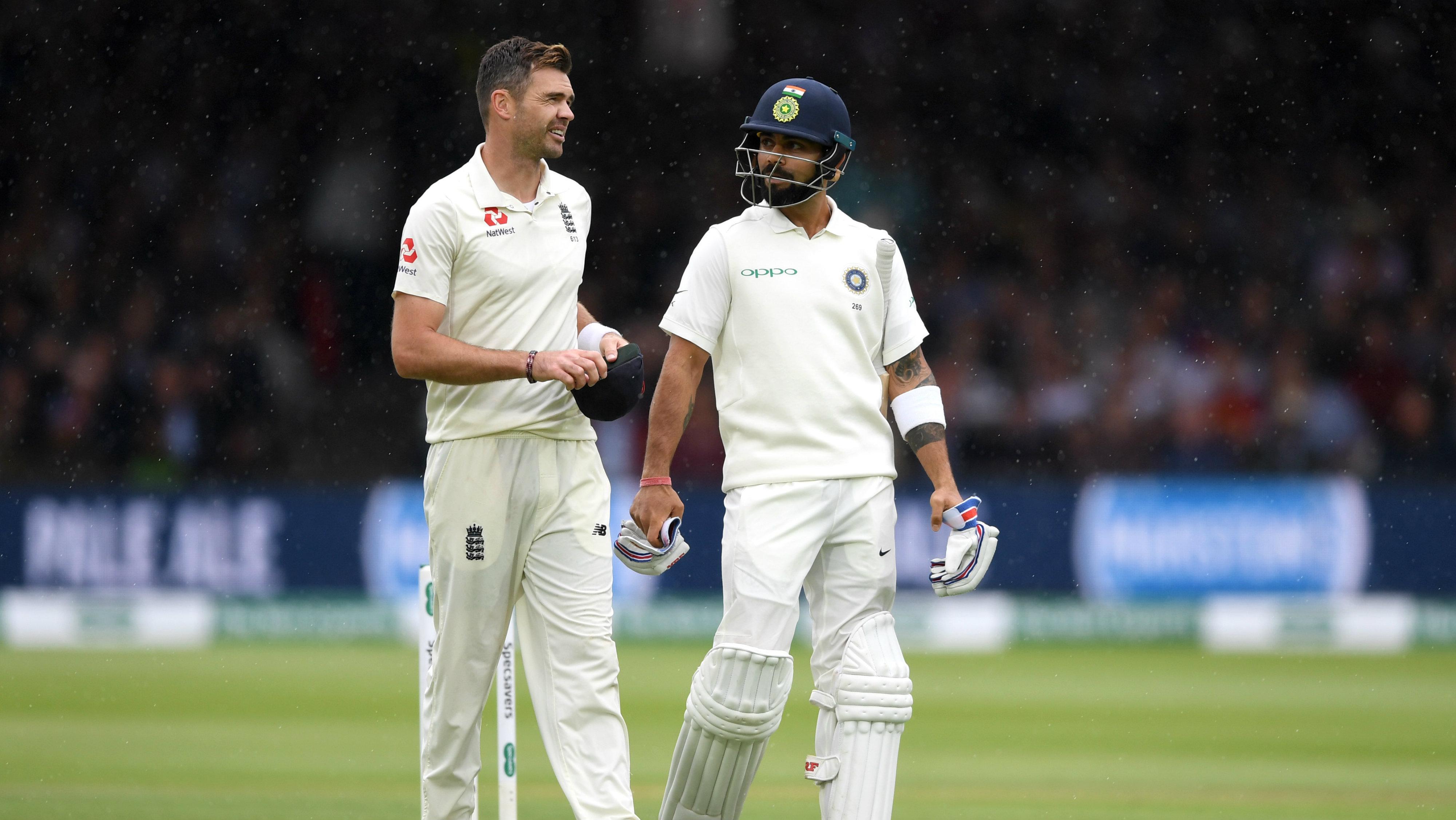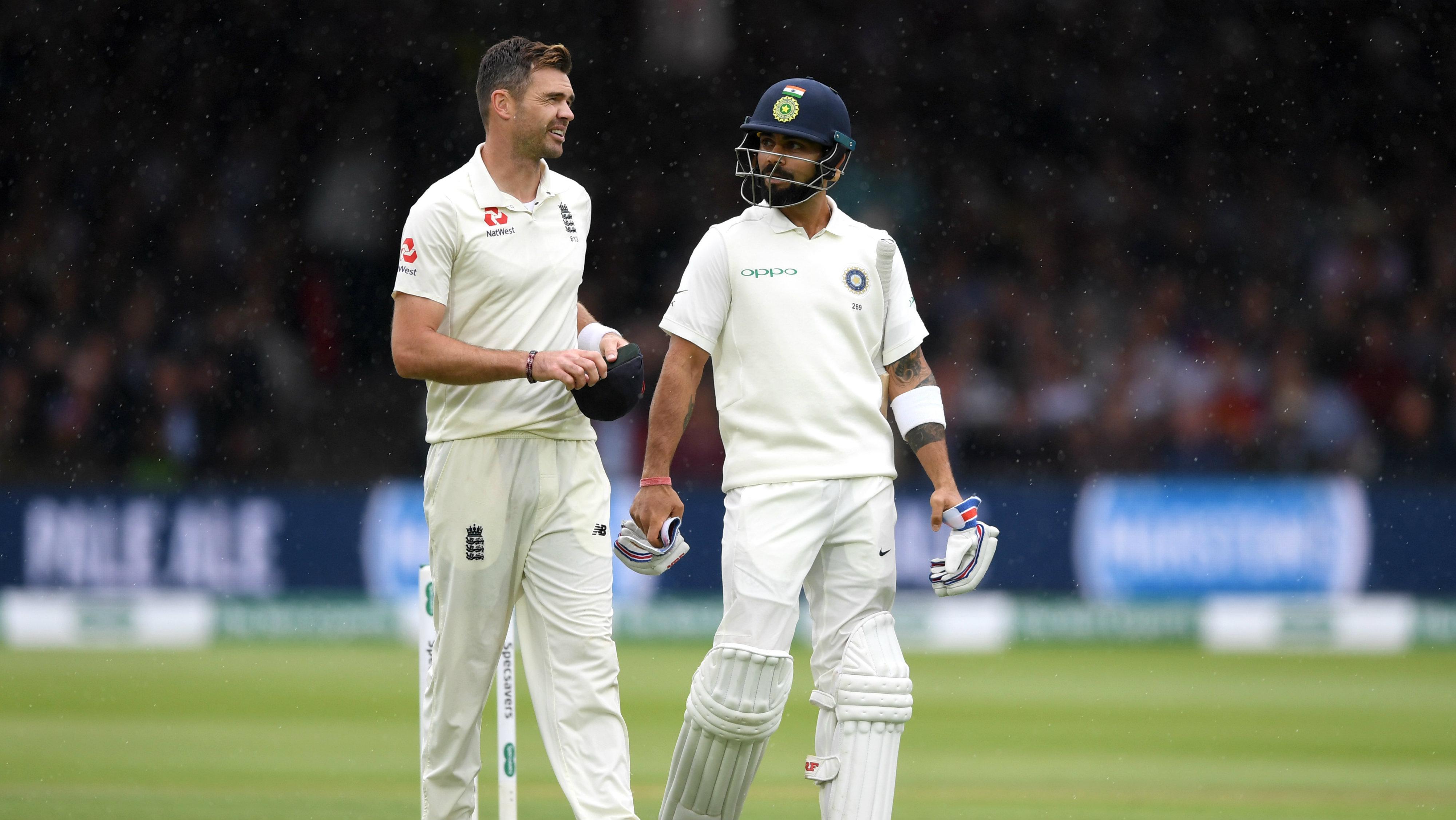 As many as nine teams, namely, Australia, Bangladesh, England, India, New Zealand, Pakistan, South Africa, Sri Lanka, and the West Indies will play 71 matches between them in the competition across 27 series over the next two years.
India will play their first test assignment against West Indies for 2 tests, scheduled to be held from 22 August 2019 to 3rd September 2019.
"We are awaiting the ICC World Test Championship with great enthusiasm as it adds context to the longest format of the game," Virat Kohli said in an ICC media release.
"Test cricket is very challenging and coming out on top in the traditional form is always highly satisfying. The Indian team has done really well in recent years and will be fancying its chances in the championship," he added.
ICC World Test Championship
Each team will play three home and three away series and will be awarded points as per the results. Each series counts for as many as 120 points despite the number of matches played in the series.
If a series between the nations is of 3 matches then 40 points will be awarded for each test, while If it's a two tests series, the 60 points will be awarded for each test.
"Test cricket is the pinnacle of our sport. It is the very essence of cricket and the majority of players want to strive to play the purest form of the game," England's leading Test wicket-taker James Anderson said.
"The ICC World Test Championship is another brilliant initiative for the sport, adding context and relevance to every Test series. Every Test matters, but even more so now," he added.
Also Check:
ICC World Test Championship 2019-21: Format, Schedule and Teams