After the International Olympic Committee (IOC) and the Japanese Government postponed the Tokyo 2020 Olympics to the next year, the Tokyo Organizing Committee has also called for putting the Torch Relay on hold until the next year.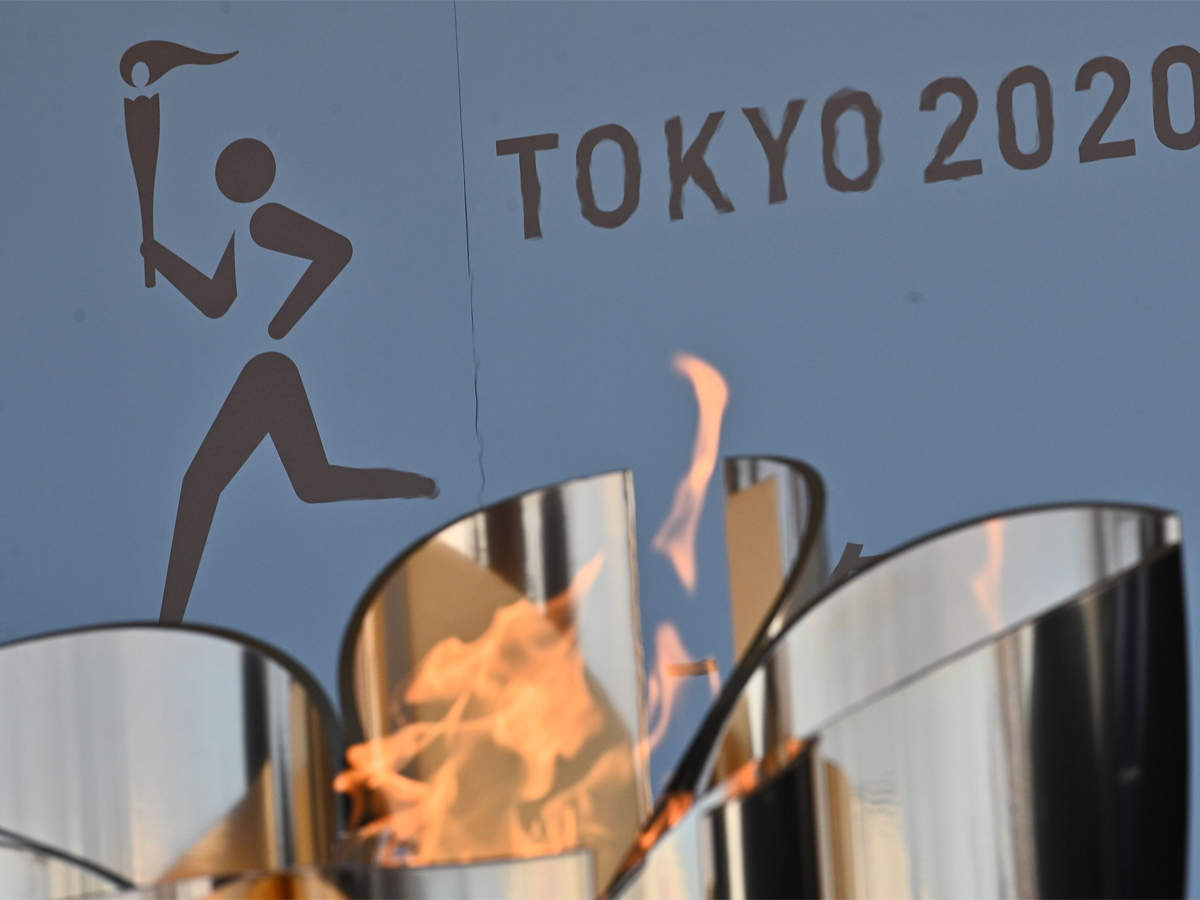 The Torch relay was scheduled to start on March 26 which was slated to be held across the 47 districts of Japan starting from J-Village National Training Center in Fukushima Prefecture, covering up to 859 local municipalities across Japan. The Relay was supposed to end the tour on the first day of the Olympics on July 24. 
The coronavirus outbreak that led to the postponement of the Games has caused the trouble for the ceremonial flame. The flame was lighted in Greece earlier this month and was brought to Japan by a flight. However, its trip has been halted now as confirmed by the Tokyo 2020 president Yoshiro Mori told reporters.
"The Olympic torch relay, which was scheduled to start from 26th (March), will not start," Mori said. 
Acknowledging that postponing the Games must be "Very disappointing" for the athletes as he said, "I am sorry about that. I also know that athletes have strong spirits able to overcome difficulty. I hope that they will do their best."
Mori has also reckoned that the flame will be kept in the Fukushima district for now, but there is no clarity of how long it will be kept there. 
"The Organising Committee will announce the revised dates for the Olympic Torch Relay after the new schedule for the Tokyo 2020 Games has been fixed, and renew its preparations for a vigorous Grand Start event that will bring people together again" a statement of IOC read. 
This has been the first time in the history that an edition of the Olympics has been postponed, but keeping the current global crisis into consideration, the decision has been taken, however, the original name of the Tokyo 2020 Olympics shall be the same without any change even if the event takes place in the next year.