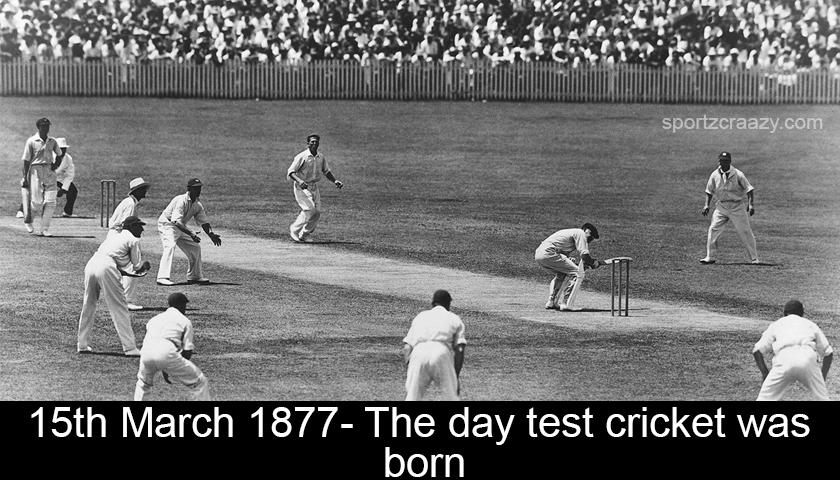 On 15th March 1877, England and Australia, the two pioneers of world cricket played the first ever test  cricket match at the MCG (Melbourne Cricket Ground). Although at the time when the match was played it was called All England vs A combined New South Wales & Victoria XI contest, but later on the match was awarded as test status.
Interesting Facts about The First day of Test Cricket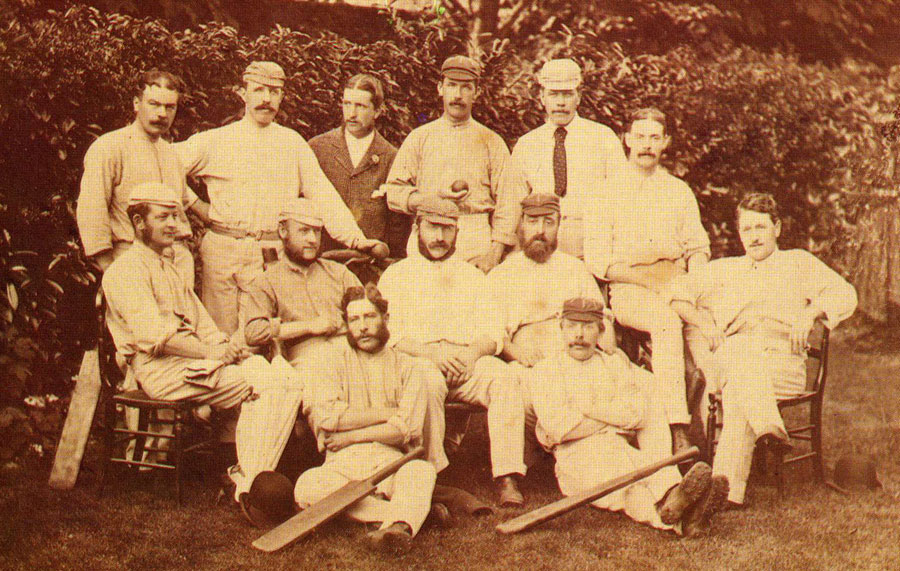 Image Source
Charles Bannerman was the first player to face the cricket ball in test cricket
Alfred Shaw was the first person not only to score the first run, but went on to become the first centurion in test cricket
The first innings total for Australia was 245, of which England replied with 196
Australia in the second innings posted the target of 153, while chasing England was bowled out for 104 losing the game by 45 runs
The interesting trivia is that 100 years later Australia beat England by same margin (45 runs) in the centenary test, which was hosted to celebrate the 100 years of test cricket.
Also Check: