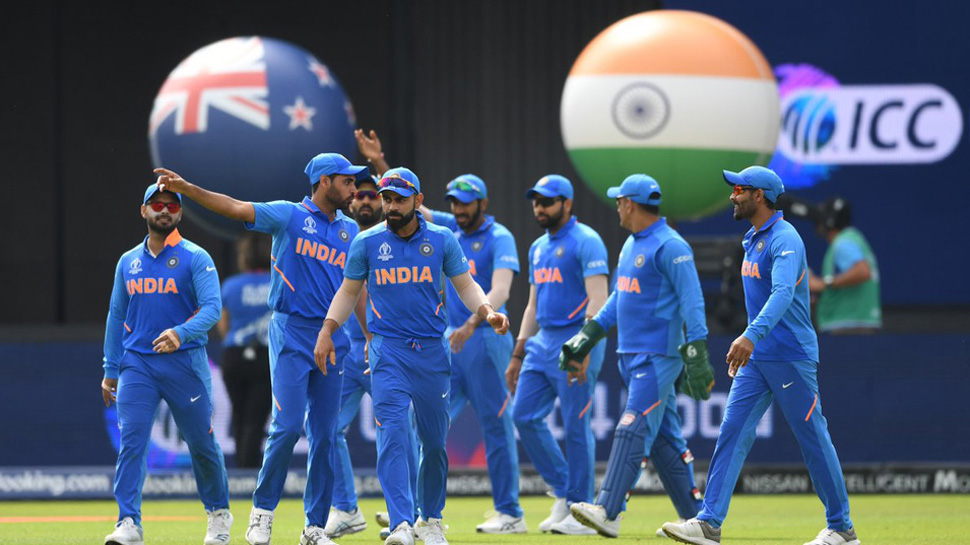 Bengaluru based educational technology start-up Byju's will now replace the Chinese Smartphone manufacturer Oppo as the new shirt sponsor of Team India.
Virat Kohli and Co. will sport their Oppo sponsored jerseys till the West Indies series that is scheduled to take place between 3rd August and September 2nd of this year.
The team will start wearing their new Byju's powered team jerseys from the series against South Africa, that commences from September 15.
In March 2017, Oppo had grabbed a five-year contract for team India's jersey sponsorship that was supposed to last till March 2022 for a whopping amount of Rs. 1079 Crores. But now, the company has decided to exit this contract saying that the contract for them seems a bit "unsustainable" and "costly".
The BCCI in this case, will not be at any loss as Oppo has already re-assigned this contract to Byju's, who will here-after pay the same amount as much as Oppo paid to the BCCI. Till now, Oppo was paying BCCI Rs 4.61 Crores per bilateral match, and Rs 1.56 Crore for any ICC event match.
Byju's will now pay the same amount as the talks between the Oppo and them is still in progress. The BCCI spokesperson said, "Basically, what Oppo has done is cut its losses. They've reassigned the rights to Byju's. They will pay Byju's a minor amount to help make the full payment while Byju's will pay BCCI. The board will continue to get what is due to it,"
Bengaluru based Start-up is currently valued at Rs. 38,000 Crores and the after the conclusion of the deal with the Oppo and BCCI, the company sources said, "They've been looking for branding exercises of this volume and it's (Team India jersey rights) is just the kind of space they wanted to get into. At the moment they fit absolutely well here,"