Sunil Gavaskar and Sachin Tendulkar are two legends of the game and if anyone gets a chance to learn the game of cricket from these two masters, then he or she can surely make it big at the international circuit. If your dream was to learn from them, then we have some good news for you.
According to various reports, both batting legends are planning to open a cricket academy really soon in Mumbai. At first, Gavaskar wanted to open the academy on his own but due to some financial difficulties, the batting maestro joined hands with Sachin Tendulkar to work on the project.
Both the players have approached the Government of Maharashtra to retain the land that was previously acquired by Gavaskar for the same purpose. The land, which is situated in Bandra, was given to Gavaskar's trust named Sunil Gavaskar Cricket Foundation Trust (SGCFT) in the 1980s. It has been 30 years, but no construction ever started on the land.
Gavaskar and Tendulkar are planning to set up an indoor cricket in the 21,348 square foot plot. A source close to the government has confirmed that a meeting regarding the matter took place at Chief Minister Uddhav Thackeray's residence and the Maharashtra Housing and Area Development Authority (MHADA) has already started the process.
During the meeting, Gavaskar told the CM that he failed to build the academy due to financial conditions but now wishes to do it jointly with former Indian opening batsman Sachin Tendulkar. He also assured the CM that the construction work will not be delayed further and requested them the renew the contract once again.
Both the players have been two of the greatest batsmen to ever walk out on a cricket field. Tendulkar is the highest run-getter in both, Tests and ODIs. He accumulated 15,921 runs in Tests while amassed 18,426 runs in the 50-over format.
He is the only person to play 200 matches in the history of Test cricket.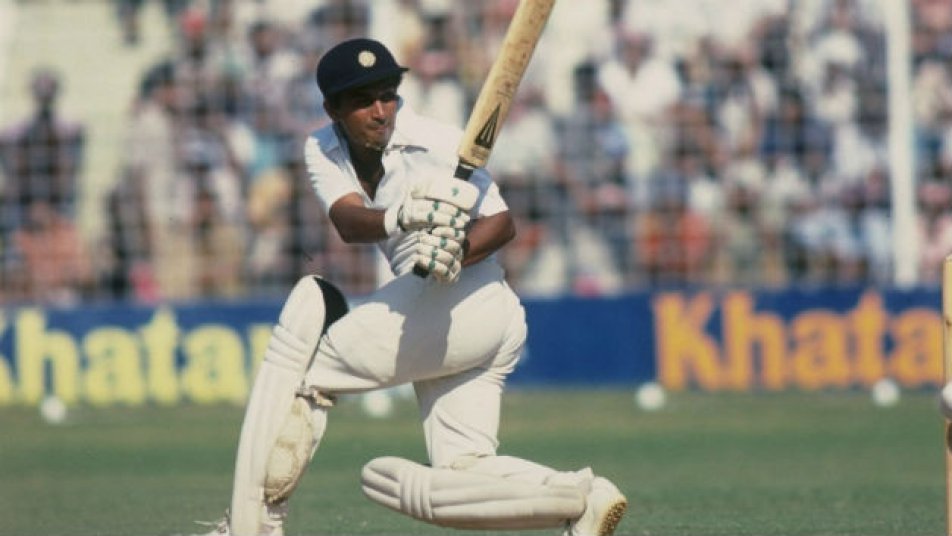 On the other hand, Sunil Gavaskar was the first cricketer ever to score 10,000 runs in the longest format of the game. The legendary batsman played 125 Tests for India and scored 10,122 runs at an average of 51. He was also the first batsman in history to score 30 Test centuries, overtaking Don Bradman's record of 29 centuries.