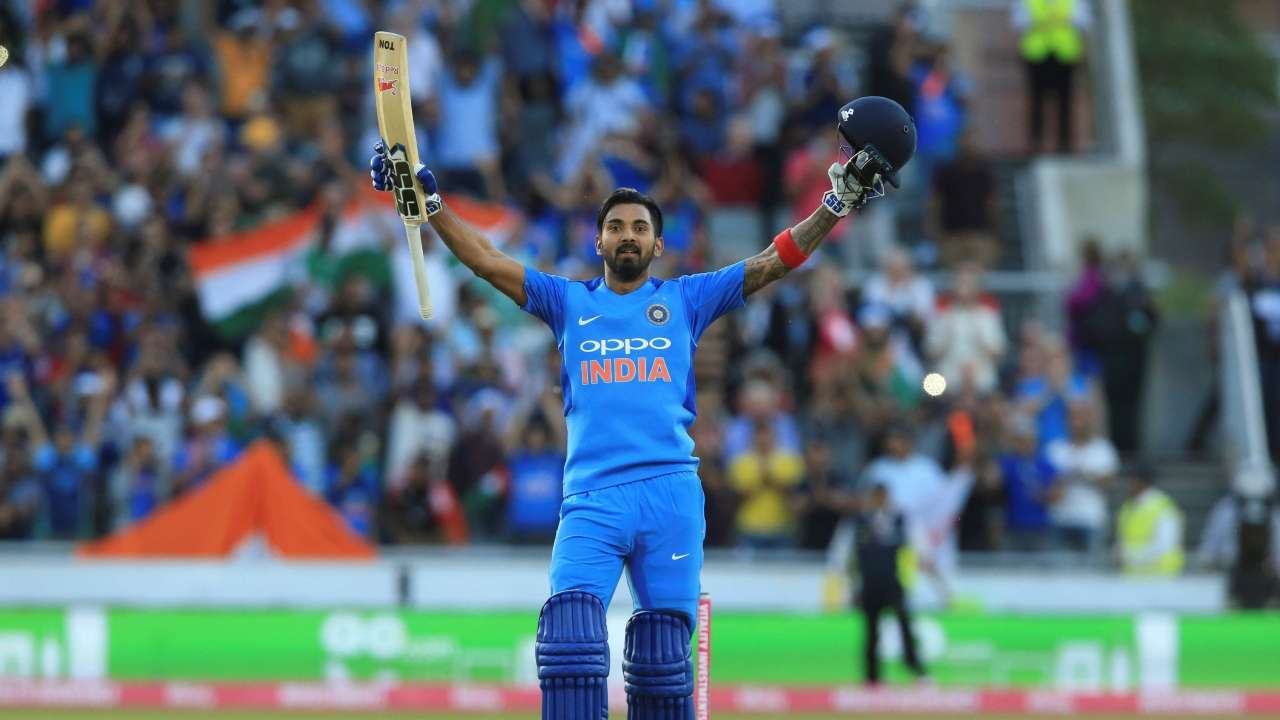 Australian batting stalwart Steve Smith is active on social platforms nowadays and doing all kinds of video podcasts apart from Instagram live which is in demand keeping the current scenario in mind as most the countries are in lockdown due to COVID-19 and the only way to get in touch with people is through social media.
Recently Smith praised Pakistani players like Babar Azam and Mohammad Amir for their amazing batting and bowling skills.
He was doing a question and answer session on Instagram where he was answering questions from his fans in which one of the fans asked him which Indian player has impressed him the most?. To which Smith replied, "It's KL Rahul he is a very good player".
Rahul has been heaped praises from the former Indian greats like Sourav Ganguly, Kapil Dev and Sunil Gavaskar. And some of the credits for this goes to the current Indian skipper Virat Kohli who believed in his skills and always backed him even in his tough times on the field. And now we can clearly how Rahul is paying back with his amazing batsmanship against the top-class teams.
Smith took another question it was about the best fielder in the world cricket at the moment and Smith replied "It's Ravindra Jadeja. He is an exceptional fielder there is no doubt about that in the current generation".
Taking about Smith's performance, its superb as after coming back in the team serving a year ban he has proved his mettle as a batsman, especially in the longest format of the game.
Smith was supposed to lead Rajasthan Royals this year but due to COVID-19 pandemic, IPL 2020 was been suspended indefinitely until the further announcement from BCCI.