The entire country knows how Greg Chappell unfairly neglected former Indian skipper Sourav Ganguly when he was the head coach of the Indian cricket team. The differences became so big that Chappell decided to chuck him out from the ODI side in 2005.
Without any doubt, that was one of the worst periods for Ganguly as a cricketer. The former cricketer has finally broken his silence on one of the darkest phases of his cricketing career and how he managed to stay positive even when he was unfairly stripped off captaincy in 2005.
The 47-year-old President of the BCCI noted that he did not feel bad when he was dropped from the dream because he knew it was not his performance that led to his exclusion from the team. The reason why he remained so calm at that point because he followed his heart and his heart did not tell him that you have done anything to deserve such behavior.
"As I said, I followed my heart. If my heart would have said 'You are not good enough, you have not played well enough and got dropped' that is a different thing," Ganguly said.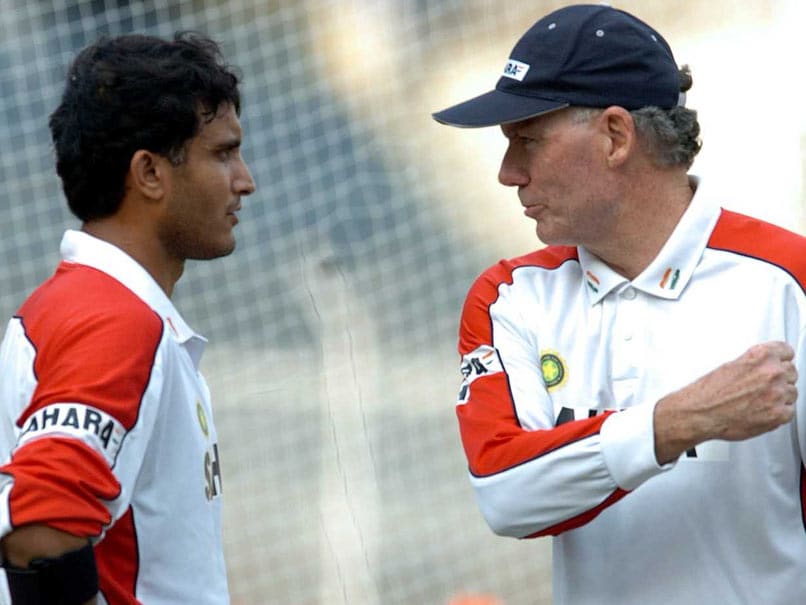 But later he admitted that whatever Greg did to him was a "mistake" and he learned to live with that by moving on. "Sometimes when you know that there is no help and it is all about you and your performance, you actually become a better player," added Ganguly.
The cricketer was called back into the team in a Test series against Pakistan in 2006 and when he came back, he realized that he had to score runs whenever he was asked to perform. The determination of being able to retain his place in the team made him a "better player."
"I realized that I was on the edge all the time and the only way I could survive was scoring runs. I think that helped, it got me stronger, got me fearless. I just looked at that Test match, that innings, and that series. And I think that helped and made me a better player," explained Ganguly.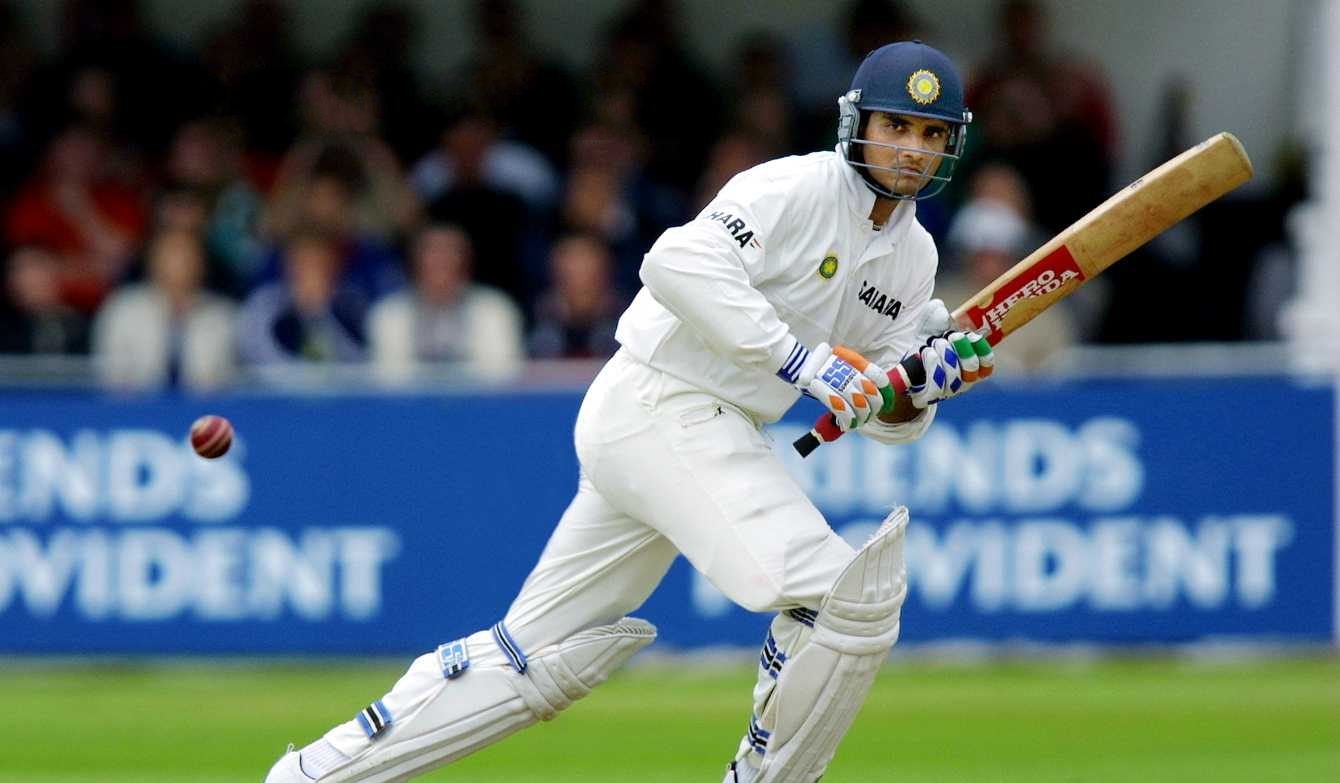 The former Indian skipper had already been part of the Indian team for more than 10 years when he was dropped and led the side in almost 200 games. His comeback was very special as he scored more than 1100 runs in 10 Test matches he played in 2007 and averaged over 61. He smashed three centuries and four half-centuries that year.