Sourav Ganguly has been one of the most successful captains of all time for the Indian team. He was the one who actually told the world that India can win matches in overseas conditions too. No doubt, it would have been really tough for the player to deal with all kinds of pressure.
Meanwhile, now he is the President of the Board of Control for Cricket in India (BCCI) and is now running the cricket by not being on the field. It is not easy to run the wealthiest cricket body in the world. But what is tougher? Being a player or Being an administrator? Ganguly surely has an answer to this question.
The prince of Kolkata revealed that it was really tough while playing under pressure because you only get one chance to prove yourself and if you do even a single mistake on the field while batting, you have to walk back to the pavilion.
"It was tougher playing under pressure because it was one chance while batting, that was a lot difficult. Here (as BCCI President) if I make a mistake, I come back next and get it rectified, there if you nicked (Glenn) McGrath outside the off stump," Ganguly said.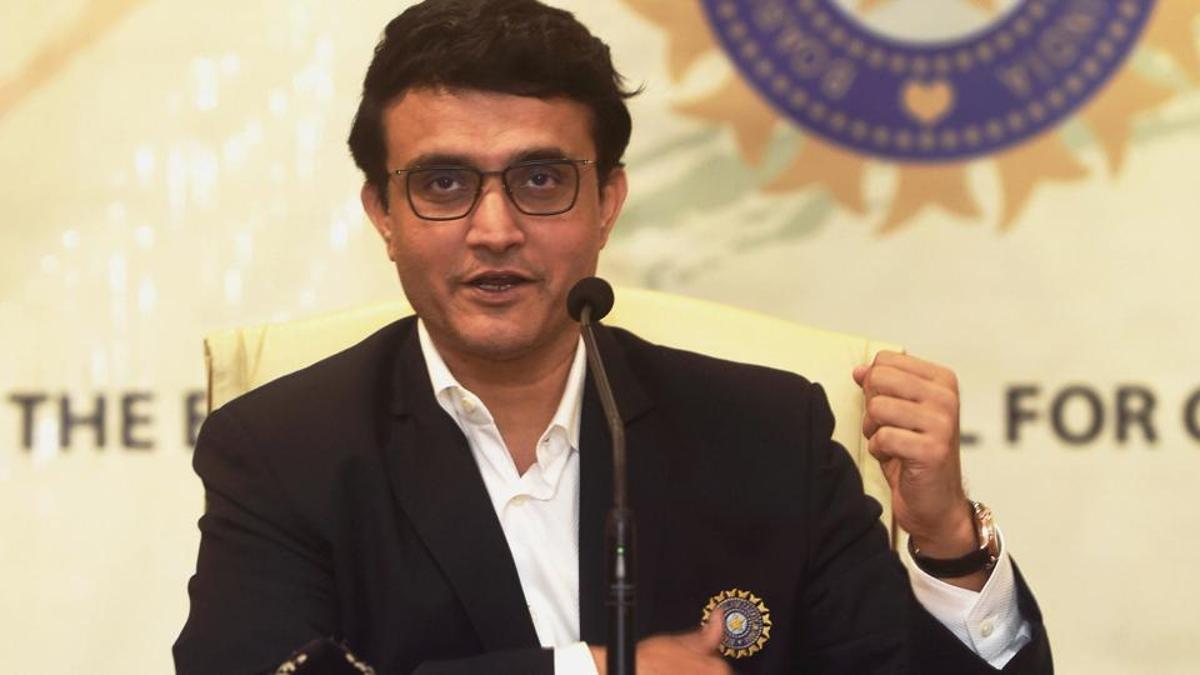 Even the legendary Indian batsman Sunil Gavaskar echoed Ganguly's opinion and said that standing up to some of the fastest bowlers of all time was much difficult than running the administration, which he ran for a couple of months in 2014.
"Yes, I did (hold the office of BCCI president) for a couple of months in 2014, when the Supreme Court-appointed me president of the BCCI, IPL, I did it. It was easy," Gavaskar said.
Both cricketers were speaking at the Sports star Aces Awards night where Team India was the award for the Team of the Year. The former Indian skipper, Sourav Ganguly, accepted the award on the behalf of the current team that could not turn up to the event because of their match Australia later today.
It is going to be a big year for Indian cricket as a lot of ICC tournaments are coming their way this year. The Under-19 Cricket World Cup will start from January 17 while the ICC Men's T20 World Cup commences from October 18.
Meanwhile, the ICC Women's T20 World Cup starts from February 21 and the opening game will be played between Australia and India at the iconic Sydney Cricket Ground.