Indian batsman KL Rahul proved to be an ace in the deck for the team in the recently concluded ODI series against Australia. He scored runs with the bat and when Rishabh Pant was out of the side due to concussion, he responsibly fulfilled the duties of a wicketkeeper too.
After seeing his performances in both the departments, skipper Virat Kohli recently said that there is no need to change the wicketkeeper as Rahul is doing great. However, former Indian skipper Gautam Gambhir has now posed a valid question to the Indian selectors about the future of Rishabh Pant.
Pant was brought into the team to replace Mahendra Singh Dhoni and he was seen as someone who would be keenly following Dhoni's footsteps to cement his place into the team. But his inconsistency and lack of temperament got him a lot of criticisms too.
Gambhir noted that Rahul is a wonderful asset to the team but what about Rishabh Pant? He is also unsure as to how the youngster will react to this move because his confidence is already going low after being criticized for his batting techniques. Gambhir also advised the management to have a chat with the young wicketkeeper-batsman.
"What happens to Rishabh Pant? I think his confidence is already eroding under the constant scrutiny of his technique. I am not sure how he will perceive this move. A fair and open-hearted chat with Rishabh will ensure the team performs well on and off the field," Gambhir said.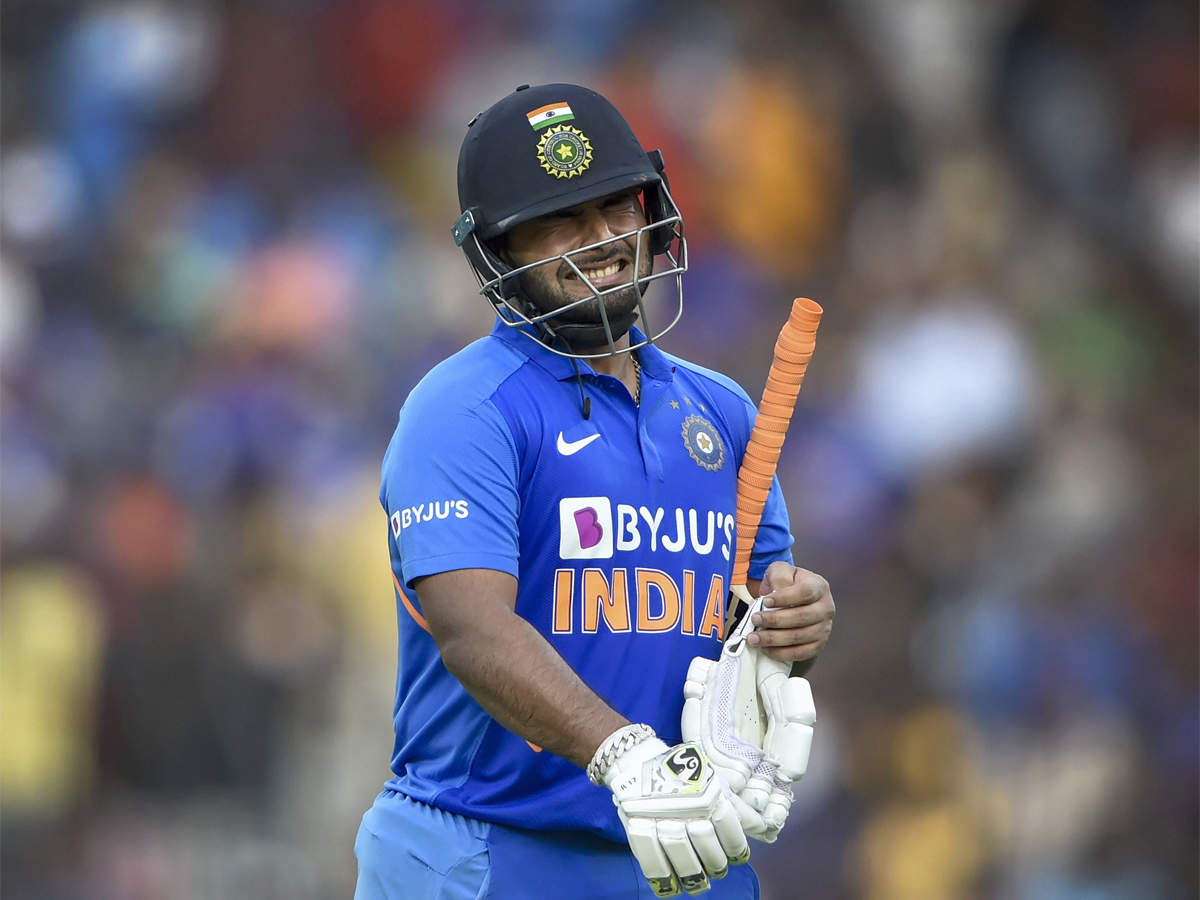 The former Indian opener also praised Rahul for his consistency in white-ball cricket and explained that he is an asset to the team. But Gambhir also posed some important questions about Rahul's position as a wicketkeeper.
"I want the decision-makers to consider a few aspects. Have they discussed this with Rahul? Is he wholeheartedly performing the role [of wicketkeeper]?" Gambhir said.
KL Rahul showed his batting prowess in the series against Australia where he played two great knocks for the Men in Blue. His knock of 80 runs off just 52 deliveries in the second ODI proved to be the turning point of the game as India managed to put a mammoth total of 340 while batting first.
On the other hand, in the same match, he conducted a super stumping to send back Australian skipper Aaron Finch back to the pavilion at a cheap score which proved to be quite lethal for the Aussies as they lost the game by 37 runs.
Kohli's decision to have KL Rahul as a wicketkeeper is similar to Sourav Ganguly's decision to make Rahul Dravid the wicketkeeper of the India team in the mid-2000s.