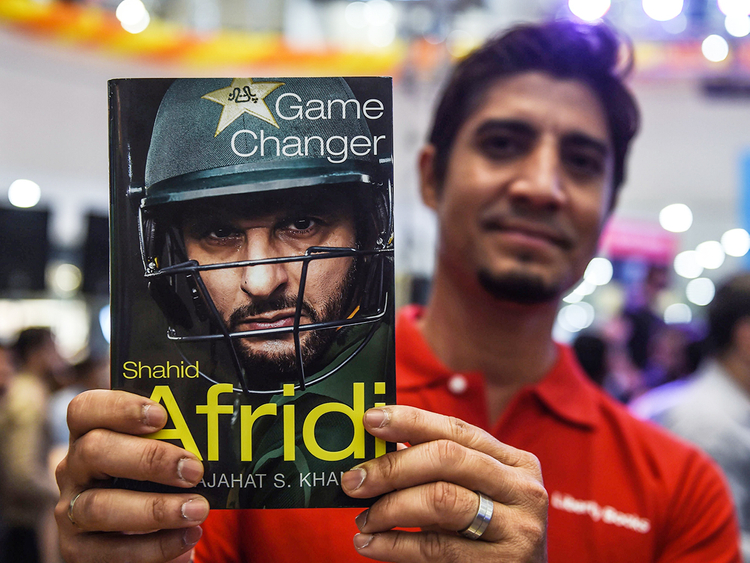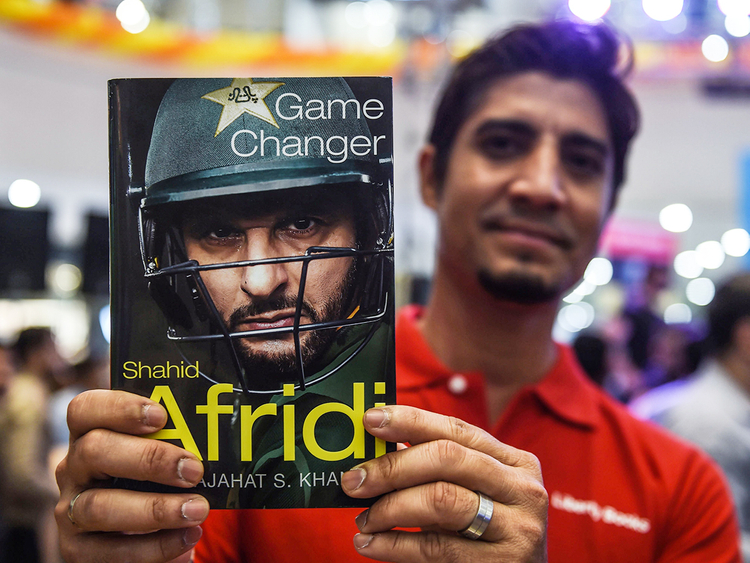 Shahid Afridi Autobiography :  Before the release of Shahid Afridi autobiography "Gamechanger", the cricket fraternity knew the Pakistani superstar is going to explode controversy bomb that will leave a bitter taste in many mouths and he didn't disappoint.
The social media has gone viral since the launch of Gamechanger, where Afridi spoke his heart out on all the controversial topics possible, whether it is about expressing his views on Kashmir conflict, 2010 spot-fixing scandal his wrong age revelation or criticizing ex-players like Waqar Younis, Javed Miandad, and Gautam Gambhir.
The news channels have created special slots to cover and discuss a number of controversies and debates based on Shahid Afridi controversy. Here is a compilation of everything that has made the controversial book a hot topic for the months to come:-
Waqar Younis a "Mediocre Captain" and a "Terrible Coach"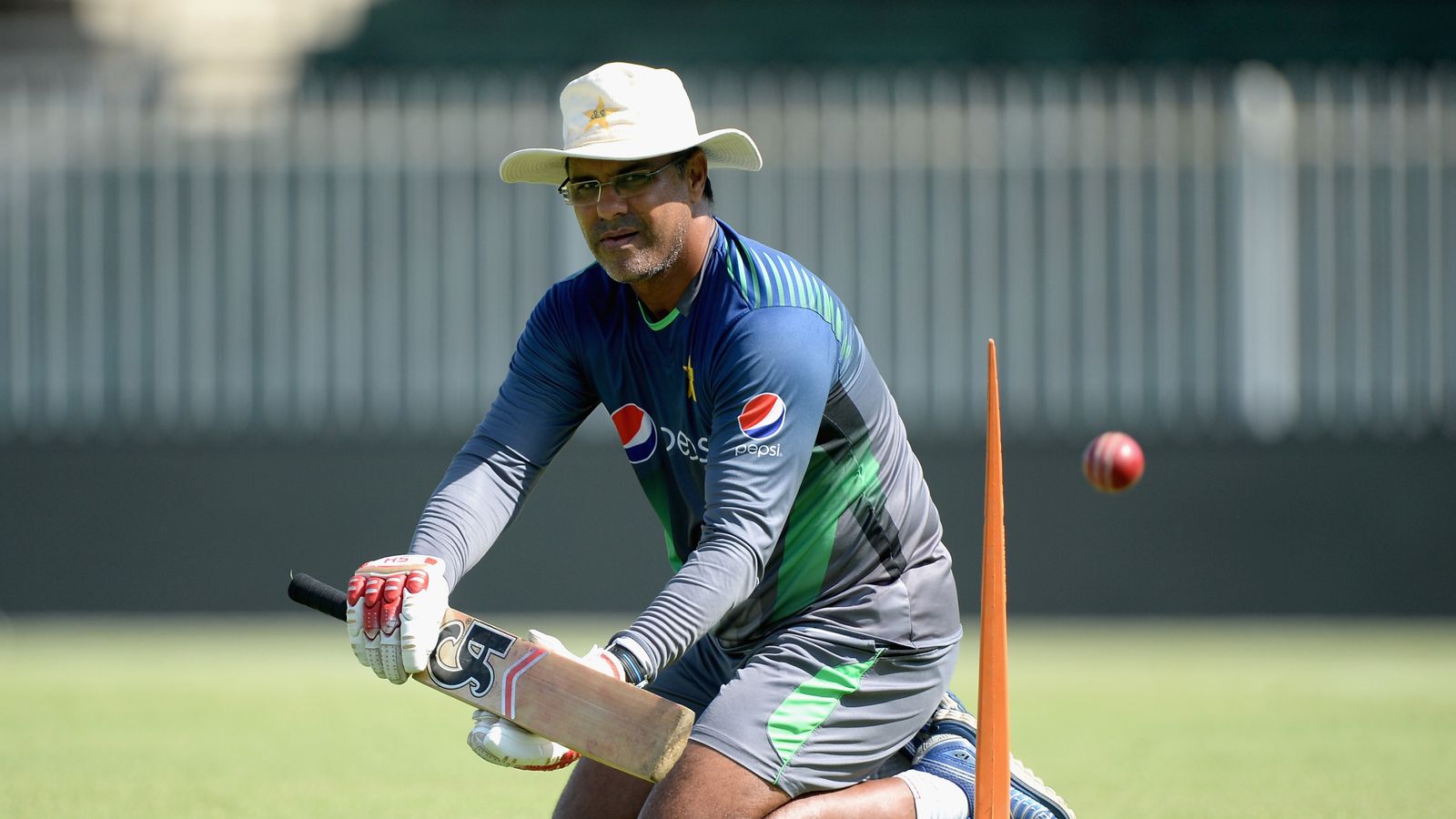 Shahid Afridi Autobiography :  The tiff between Waqar Younis and Shahid Afridi was a well-known topic among cricket fans, but no one knew what was exactly boiling behind the scenes, but the autobiography has once again opened all the lost chapters.
Here is what Shahid Afridi said about Waqar Younis in his book. He said "Waqar hadn't let go of the past. He & I had a history back to his tiff with Wasim over the captaincy. He was a mediocre captain, a terrible coach, always micromanaging & getting in the way, trying to tell me what to do. It was a natural clash & was bound to happen"
When Amir Sohail called Wasim Akram a "Match fixer"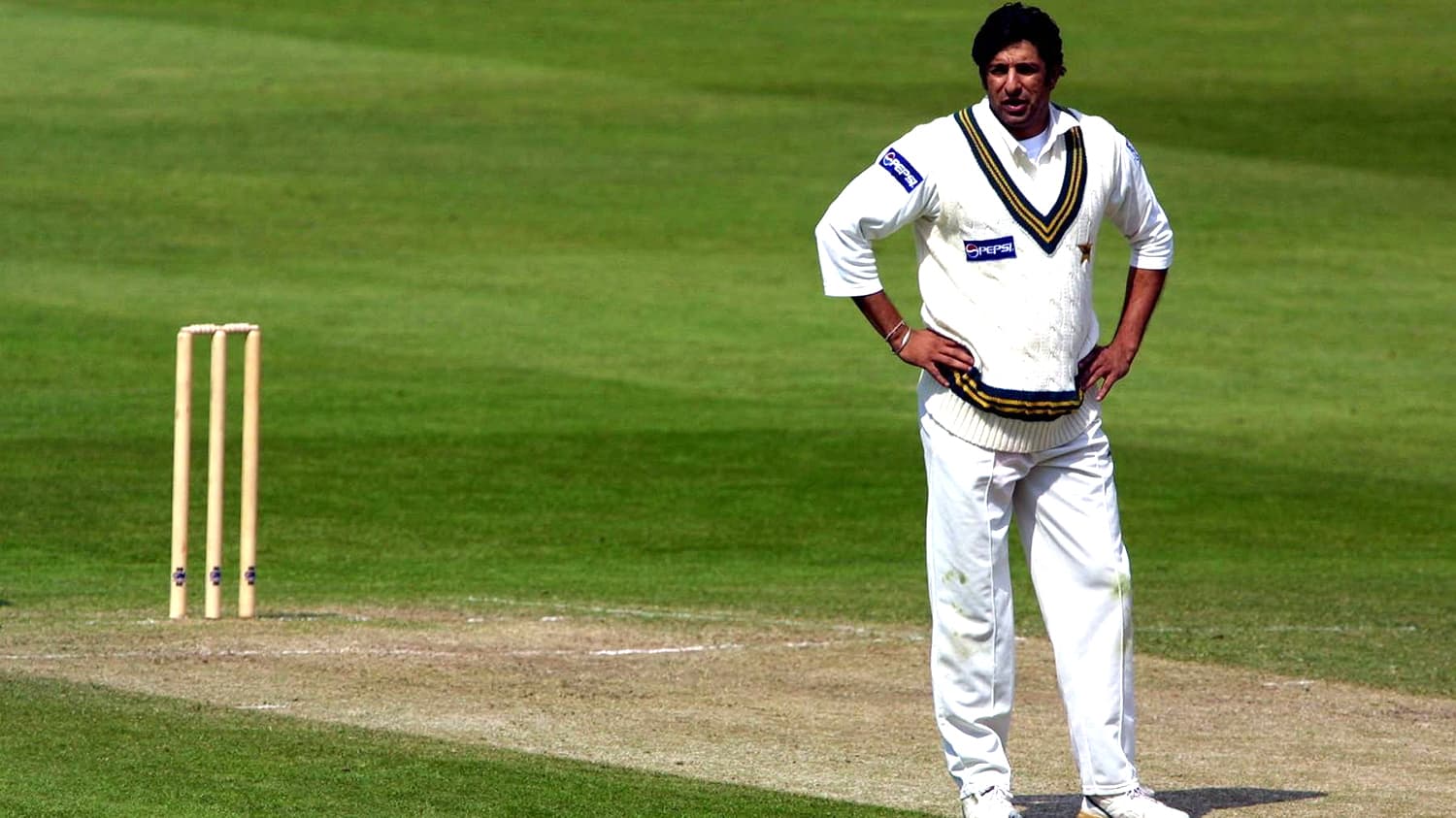 Shahid Afridi Autobiography :  There are instances in the book When Shahid Afridi mentions how Amir Sohail approached him and shared some dark secrets on match-fixing. By the way, Amir Sohail was among the first few people to become friends with the dasher Afridi in the team. The instance happened in 1996 when Afridi was opening the batting for a match between India at the Sahara Cup in Toronto.
After Amir blamed Afridi for the match controversy, Amir after sometime approached him again on the field and asked him to link up with the fixing parties for the right kind of match-fixing.
Here is what he said about Amir Sohail in his book:
I KNOW YOU'VE FIXED THIS MATCH WITH WASIM AKRAM. I KNOW WHAT YOU'RE UP TO, AFRIDI. -AMER SOHAIL.
Shahid Afridi takes on 2010 Spot-Fixing Scandal
Shahid Afridi Autobiography :  If we take Afridi words that even before the 2010 fixing scandal, everyone was well aware of the false practice and had the evidence, but no one uttered a single word. Indirectly he gave a hint that match fixing/ spot fixing is still prevalent in the Pakistan team.
Shahid Afridi The Curious Case of Fake Age
Shahid Afridi Autobiography :  Shahid Afridi has always been in the news over his fake age and is often trolled on TV channels and social media platforms. In the book, he himself confirmed that at the time of his debut he was 21 years of age, but was shown as 16 years old on television. He admitted that he was born in 1975 and was 21 at the debut in 1996, the year when he scored 37 balls 100 against Sri Lanka.
More eyebrows were raised and questions were asked on how Shahid Afridi played for Under 19 team when he wasn't 19 years at that time.
Imran Khan 'Didn't Personally Like A Lot Of Players Who Played Under Him'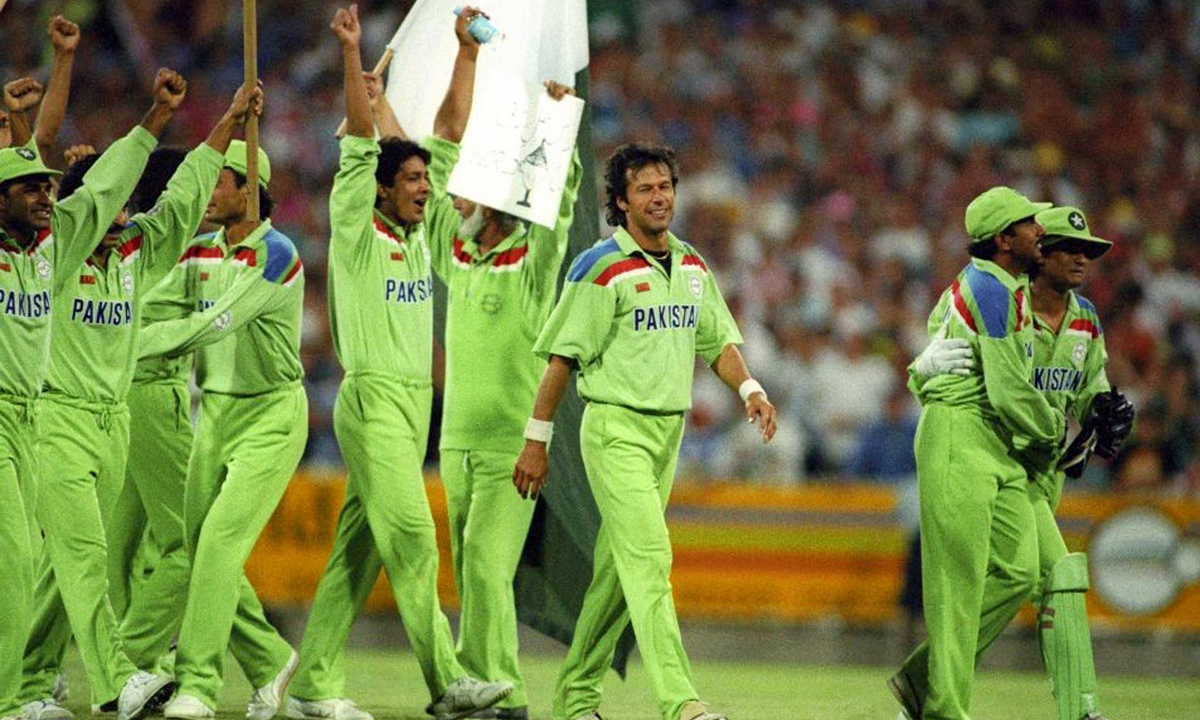 Shahid Afridi Autobiography :  Shahid Afridi didn't even spare current Prime Minister Imran Khan and took a dig by stating:
LOOK AT IMRAN KHAN… WE ALL KNOW THAT HE DIDN'T PERSONALLY LIKE A LOT OF PLAYERS WHO PLAYED UNDER HIM. WE ALL KNOW HE HAD AN ABRASIVE, CONFRONTATIONAL, TAKE-NO-PRISONERS STYLE OF LEADERSHIP. BUT HE NEVER GOT PERSONAL… BY THE WAY, THEY SAY THAT KHAN, NOW PRIME MINISTER OF PAKISTAN, RUNS HIS CABINET THE SAME WAY.
Also Check:-