Seth Rollins : Quite recently if there's one WWE superstar who has grabbed all the attention for his unbelievable victory against the most dominating "Brock Lesnar", its Seth Rollins. Not only Seth put his hands on the WWE championship, he has put an end to the unprecedented dominance of the beast in the WWE so far. Talking about Seth Rollins, he has achieved a lot in his decade long career in the WWE and with that been said, let's take a look at his life along with his journey in WWE so far.
Introduction And Personal life of Seth Rollins
Seth Rollins aka Colby Lopez is a professional WWE wrestler who is performing under the RAW brand currently and is been counted amongst one of the most followed superstars in the WWE. Before signing to WWE, Seth also performed with the ring name Tyler black in Ring of Honor (ROH) where he went on to win the ROH championship and ROH tag team championship alongside.
Born on May 28, 1986, in Buffalo, Iowa, Seth belongs to an Armenian, German and Irish descent. He further got his surname Lopez from his stepfather who was coming from an American-Mexican descent. Seth did his schooling from Davenport high school in the year 2004 and from his childhood days only, he was an ardent fan of the heavy rock metal music. Even whilst being an introvert from the start, he was well into a straight-edge lifestyle. Rollins started his wrestling training form the Wrestling school owned by Danny Daniels and the school was located at the borders of Chicago and Oak Park.
Journey with WWE
Getting started at FCW
After having a brief stint at the Ring of Honor (ROH), Seth signed his first contract with WWE in 2010 and was shifted to the WWE developmental territory, Florida championship wrestling ( FCW). He made his debut with the name Tyler black in WWE on Smackdown the event and defeated the other superstar Trent Barreta. Moreover, he lost his first match with the name Seth Rollins in FCW but went on to win the FCW 15 championship later whilst defeating Hunico in the final of the tournament.
It was during a live event at FCW, he won the tag team championship in FCW along with Richie steamboat whilst defeating the team of Damien Sandow and Titus O' Neil. He was further being indulged in a rivalry with Dean Ambrose at FCW who later became a member of his team "The Shield".
Showcasing his talent at WWE NXT
Once the FCW got rebranded as NXT, Rollins lifted his first championship by defeating Jinder Mahal in the tournament finals of the Goldrush tournament at NXT. It was later in his feud with numerous superstars at NXT, that he proved his prowess and shown his promising skills to become the next big thing in WWE. In January 2013, Rollins defended his title against Corey greaves but went on to lose the same to Langston in a " No Disqualification match". This rivalry kept on going for the next few weeks until Rollins accepted the challenge laid by Graves for a lumberjack match and defeated him in the same eventually.
Formation of "The Shield"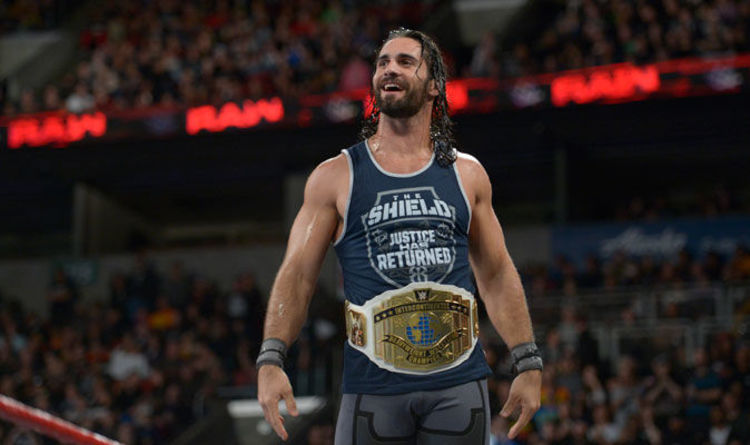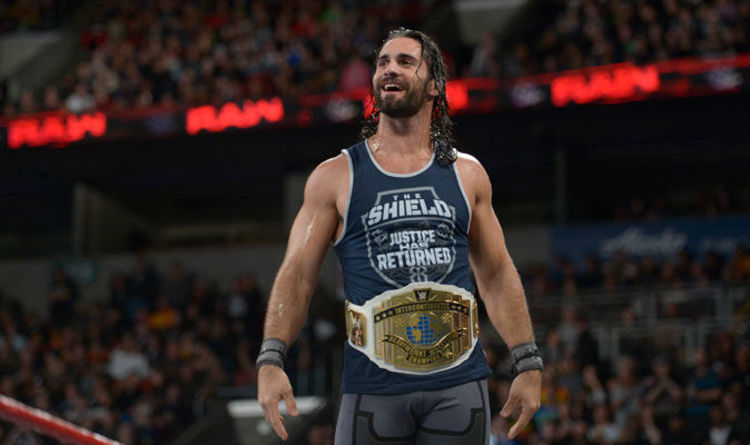 It was during the 2010 edition of the Survivor series when Rollins along with his "Shield "members Dean Ambrose and Roman Reigns, attacked the Ryback during his match against CM Punk for the WWE championship. The match was a triple threat match involving John Cena as the third member and their team helped CM punk indirectly to retain his championship there.
"Shield" later justified their move as an act against " injustice' around the world and kept on demolishing Ryback in most of his fights later on. Seth Rollins and his team then marched into a tag team match at RAW against the team hell no (Daniel Bryan and Kane along with Ryback). The shield continued their attacks to support CM punk in his championship matches against Ryback and the Rock and even though they denied giving any support to Punk, it was later been revealed that Punk and his manager Paul Heyman has paid the Shield and Brad Maddox for their acts in support to CM Punk. In the next few months, Seth Rollins and his "Shield" became the most dominant tag team in the entire history of the WWE whilst winning numerous tag team championships to their name.
Seth Rollins And His indulgence With The Authority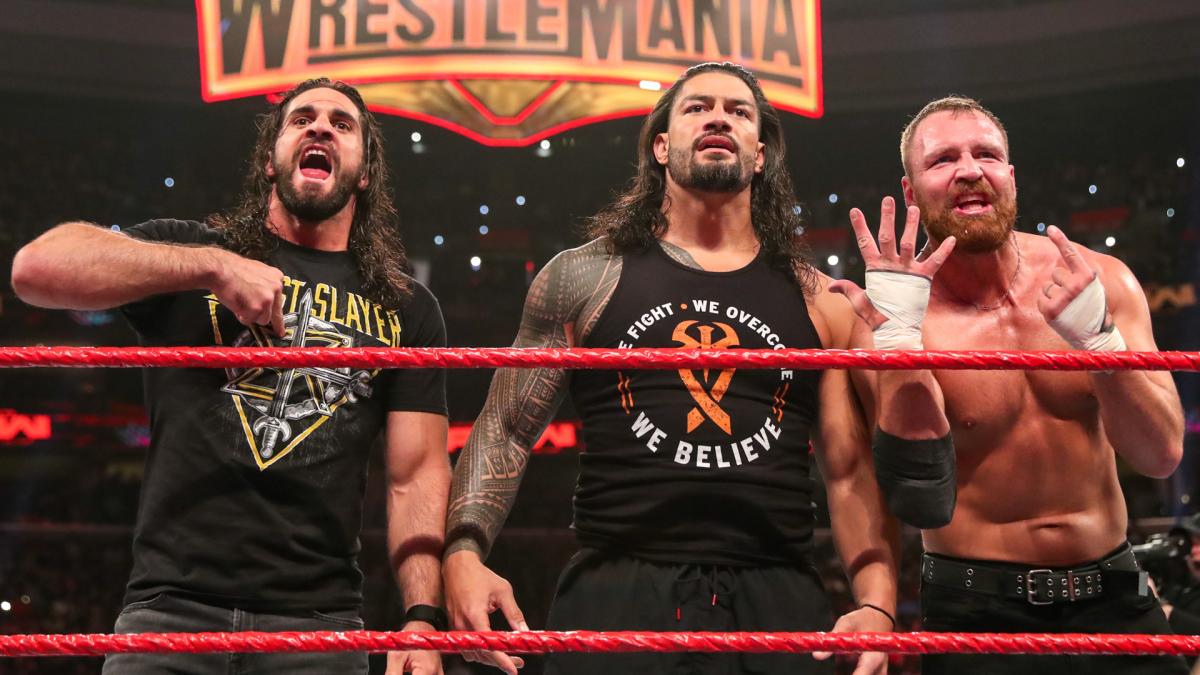 During the June 2 episode of RAW in 2014, Batista left evolution and Triple H then revealed Seth Rollins as his ' Plan B' for his team. Later, Seth turned heels on his own team members by attacking them and he then justified by saying that Dean Ambrose and Roman reigns was not his brother and just helped him moving up in the WWE as professionals. He also stated that he was the main man of the shield and the biggest name behind their success. This further led to many matched between him and his shield members and a new feud got started in WWE as a result.
Becoming the champion at WWE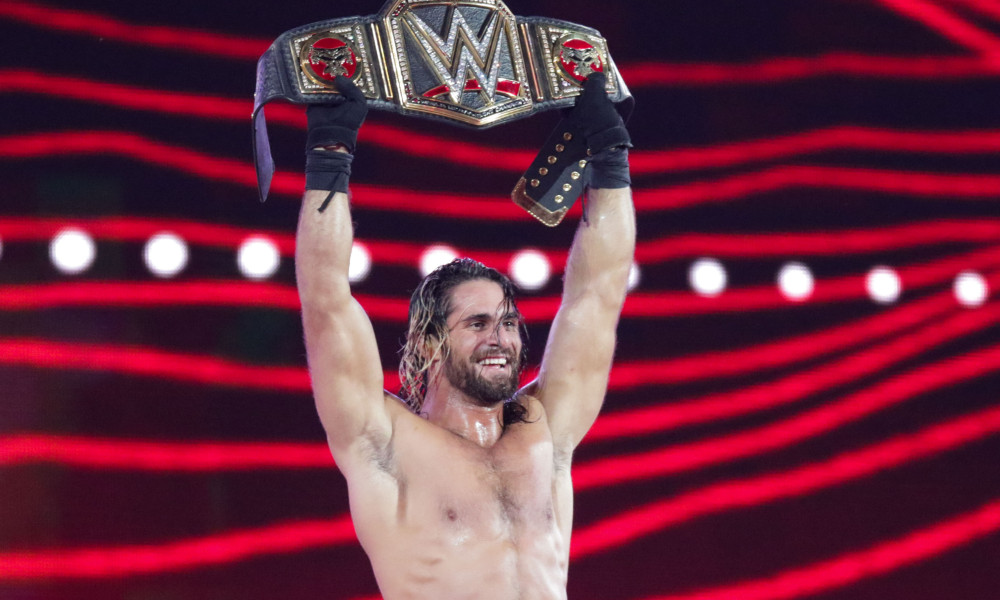 Seth Rollins did win the WWE championship, Intercontinental championship, and many other titles but his biggest win came recently against the "Beast" Brock Lesnar whom he defeated at the Wrestle Mania 35 on a pinfall basis. It was prior to this championship event only that he also regrouped with his old team "The Shield' and this gave the rise to the speculations that the " shield" would be coming strong back again.
These speculations ended after Dean Ambrose decided to quit WWE and in a RAW show, both Rollins and Reigns bid adieu to their former partner and brother with big accolades.
Interesting facts about Seth Rollins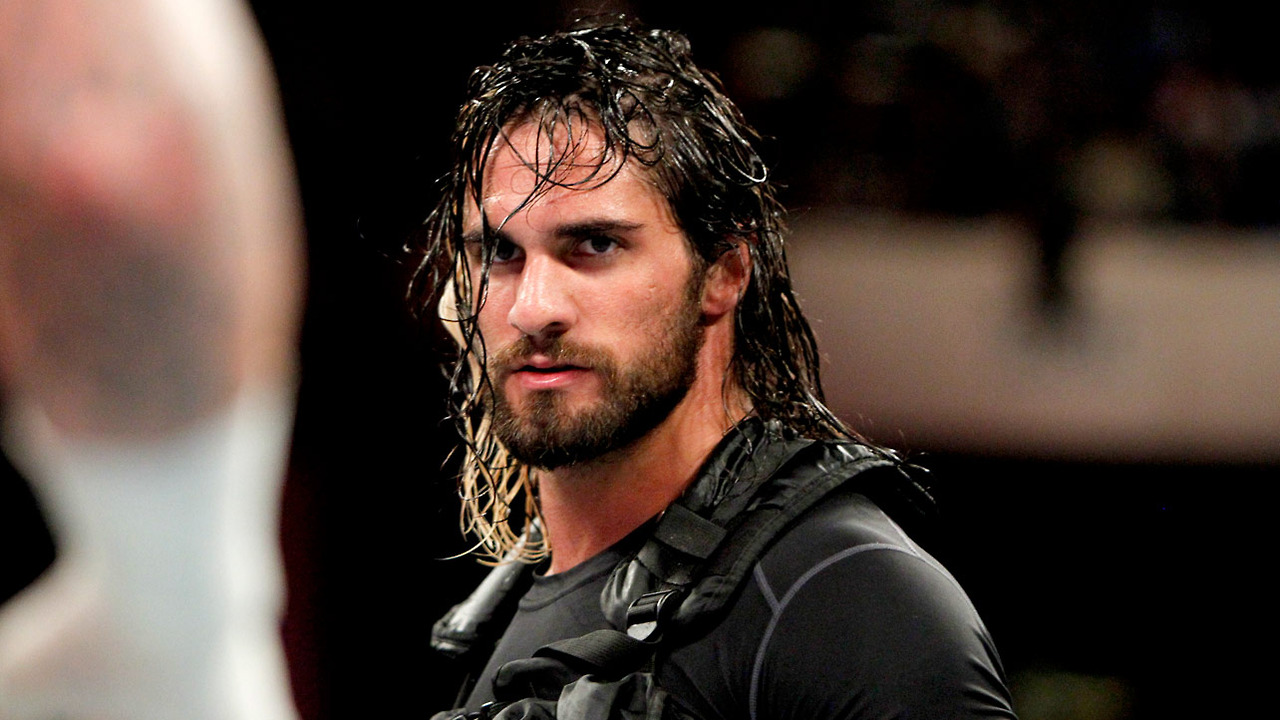 Besides his professional wrestling career, Seth is also a TV actor and also performed in several movies and TV shows so far.

He started to wrestle at the age of 14 and his ring was his own backyard at home where he used to perform along with his friends.

He is the only WWE superstar to jointly win the three major wrestling championships i.e FCW, championship, NXT championship and WWE championship.

He is also the third superstar to win the ROH Championship and the WWE championship after CM Punk and Daniel Bryan

Seth is a big fan of Shawn Michaels and he always stated that it's his dream to wrestle him someday in his career
The Net Worth Of Seth Rollins
Seth has accumulated most of his wealth from his wrestling career at ROH and WWE and his net worth is been estimated at $4 million so far. Along with his wrestling career, he has also done some TV shows and movies and that also has contributed in great regards to his total earnings.