Dean Ambrose is a former WWE champion and one of the most famous WWE superstars of the current era. Within a few years of his establishment at the WWE, he has made his own name in the WWE whilst being famous with the nickname "Lunatic Fringe". His crazy gimmicks and in-ring attitude has grabbed him millions of fans around the world and most of the kids around love him for his "Childish" acts on stage.
Dean Ambrose-Personal Life,Interesting Facts ,Net worth
Introduction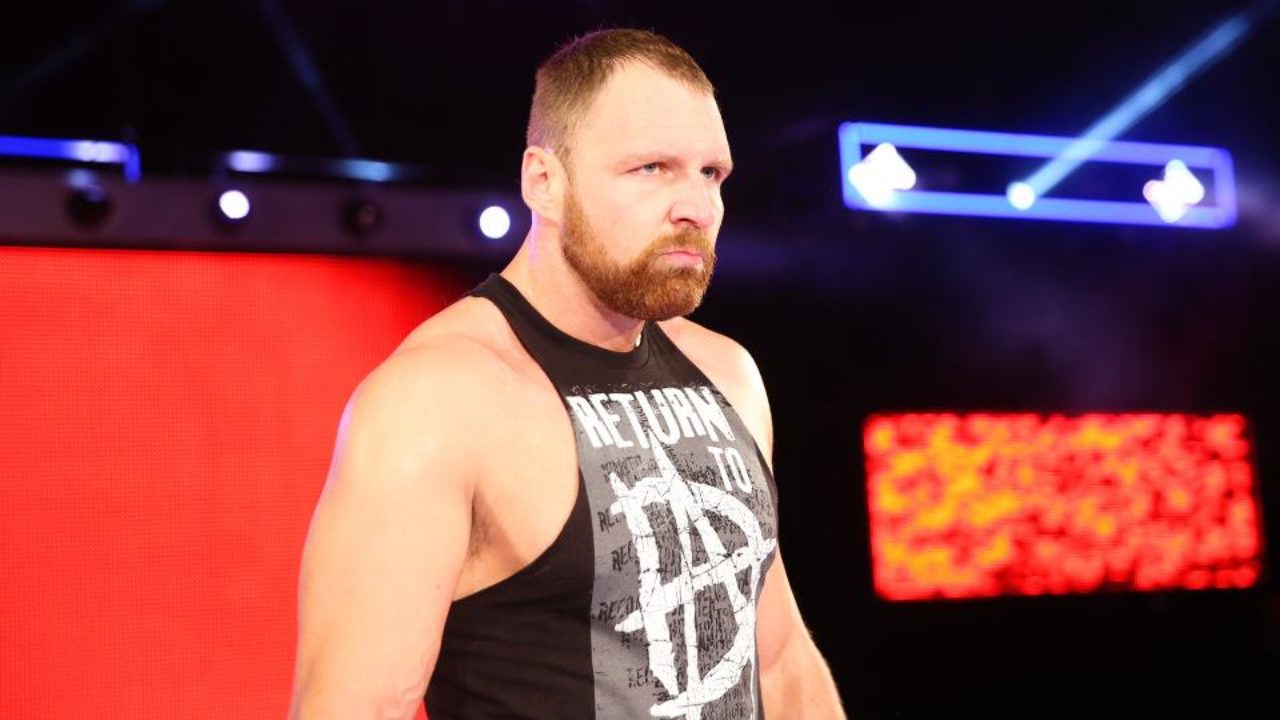 Dean Ambrose aka Jonathan David good can be quoted as a big inspiration for all those who have come up as a motivation to all the aspiring wrestlers around. Born on December 7, 1985, in Cincinnati Ohio, Ambrose was brought up in the rough surroundings of Cincinnati with wrestling and stories of wrestler been his only dose of motivation around. He got into the news when he started winning various WWE titles in his career and defeated some of the biggest names in the industries.
Whilst his childhood was not that joyous like other kids, he has not let that impacted his future by any means and after he made it big in WWE, the first thing he did was to buy a new home to his mother away from the public housing vicinity where they have spent most of their lives in the past. Dean is an idol to millions around and even though he has recently quit the WWE, he has been loved and cherished by many more that don't even watch or follow WWE. Moreover, even after being on facebook, twitter and Instagram on request from his fans, he is not that frequent social networking animal in real life and loves to spend time with his family and wife Renee young.
Personal life and Childhood of Dean Ambrose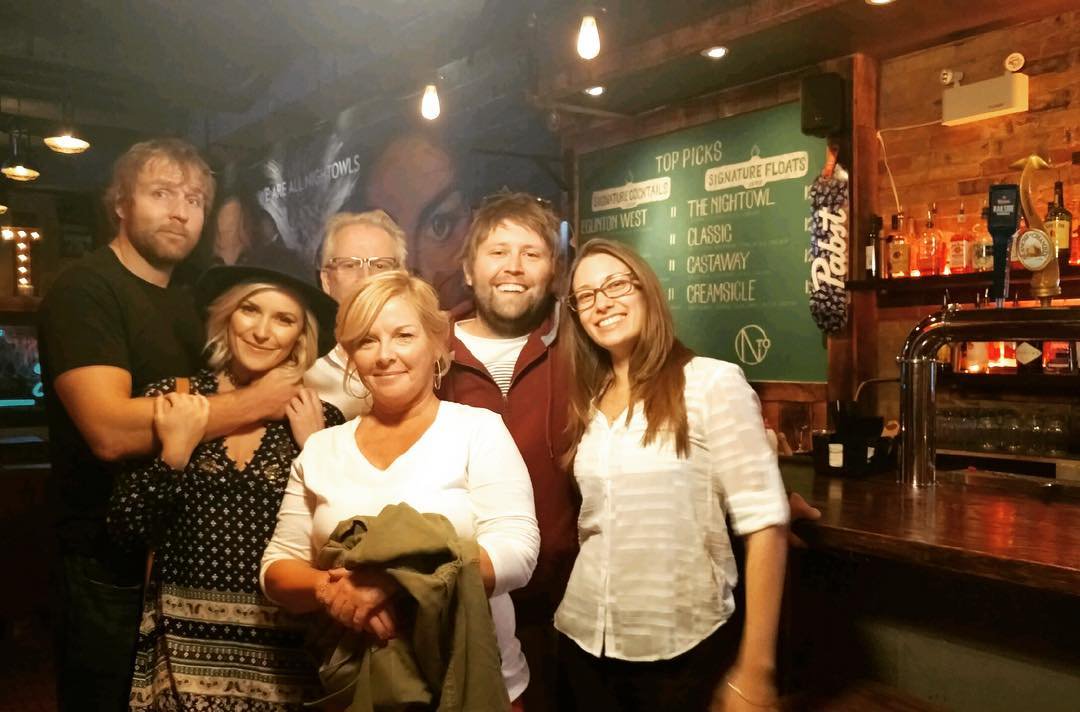 Dean was born in a family which has been through a number of hardships in the past and whilst his father used to work away at a place which is far away from their residence, he hardly met him in his childhood. It was his mother who worked all day to feed him and his sister and raised the family in the absence of their father.
During his childhood, he was indulged in the selling of drugs to earn a livelihood and even got bullied by many in school. Well, this was the main reason he went into wrestling and became what he is now today.
Journey in WWE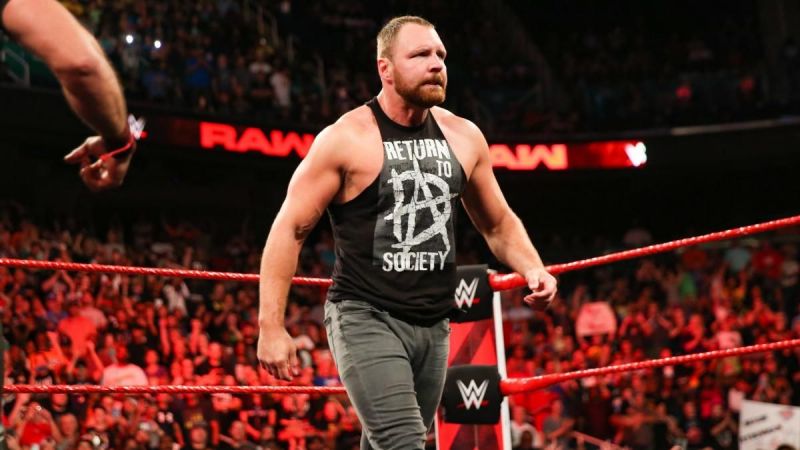 Dean signed a contract with WWE in April 2011 and got shifted to their developmental territory of Florida championship wrestling (FCW). He made his debut in the FCW 15 whilst challenging Seth Rollins for the championship and also entered into a feud with him in numerous other occasions in the coming times. During an FCW house show, Ambrose challenged WWE champion CM punk who was serving as a guest appearance and even though he got defeated in the process, he has been admired by punk for his grit and hard work
Forming the "Shield"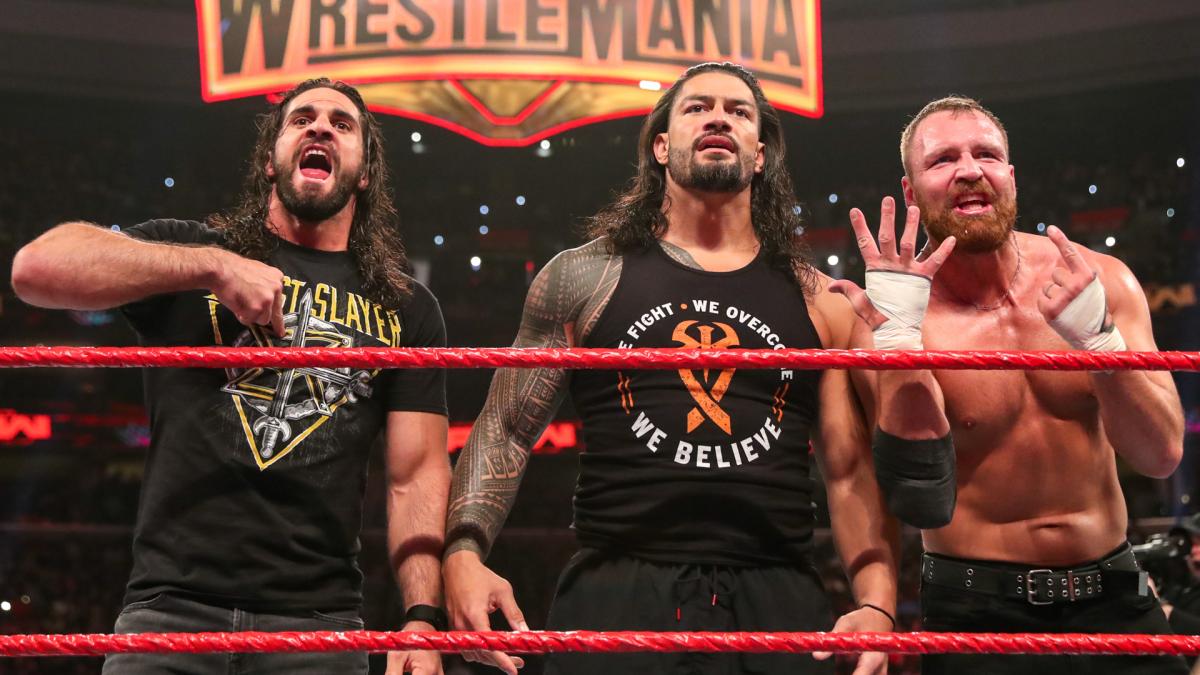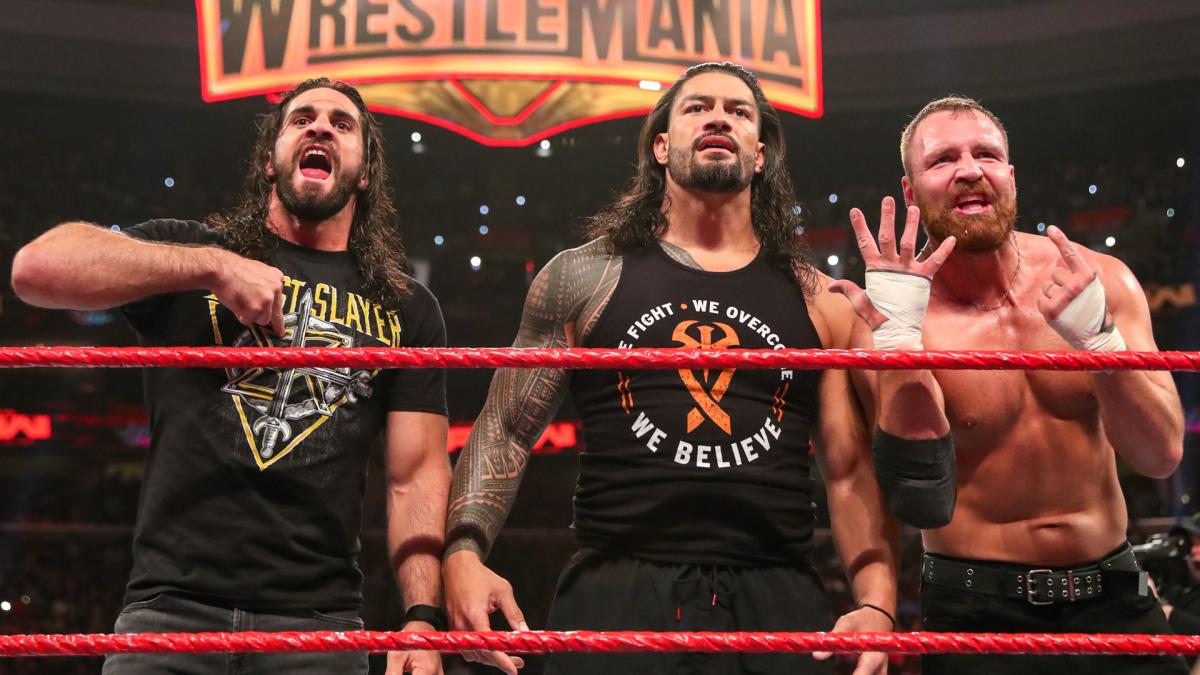 It was during the November 2012 edition of Survivor series where Dean Ambrose, along with his partners Seth Rollins and Roman Reigns ( The Shield) attacked Ryback during one of the triple threats matches for the WWE championship. They delivered the famous ' POWERBOMB' TO Ryback and kept on attacking various other superstars who were in a feud with CM Punk. Although his team stated that they are doing this for claiming justice for everyone, it was later been revealed in one of the shows that "the shield" has been funded by CM Punk and his manager Paul Heyman for all those acts.
Still, Dean went on to make it big in WWE with the Shield and together they won many tag team championships by defeating some of the most renowned WE superstars around.
Getting into a feud with Seth Rollins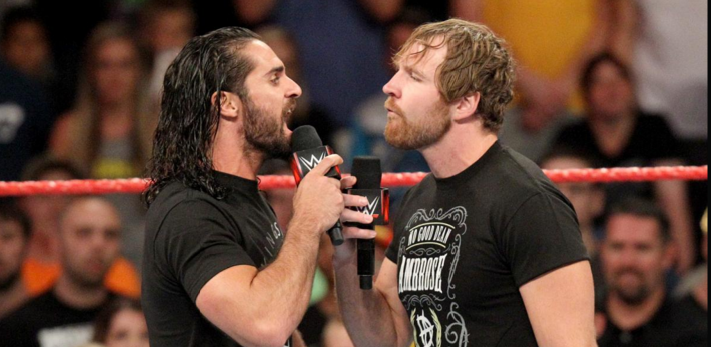 The " Shield' eventually got split in the year 2014 after dean and Seth went into a collision with each other in one of their matches. This was the time when they clashed with each other thereafter and faced each other in numerous matches. He first met Rollins in the Money in the Bank ladder match where he was almost going to win but got attacked by Kane in the process.
Once again he got scheduled to fight with Rollins but due to a pre-match brawl with Rollins backstage, he has been ejected out of the match by Triple H from the ring. They faced each other at summer slam and one more time the match has been interrupted by Kane and eventually, Seth Rollins has been declared the winner as the disqualification. It was the same match when Rollins curb stomped his head into cinder blocks and he got sidelined from wrestling for some good time thereafter.
Becoming The WWE Champion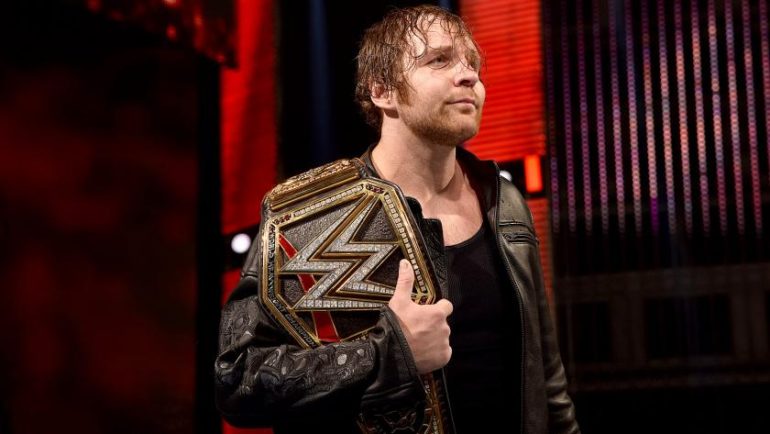 After making a comeback into WWE after few weeks, Ambrose then put forward his contention for the championship matches and won the Intercontinental championship match after defeating Kevin Owens at TLC. He also got into a street fight match with Brock Lesnar at Wrestle Mania 32 where he lost to the "Beast' after going through some hard beating down the line.
On May 23, Ambrose defeated Ziggler to qualify for the Money in the bank ladder match and won it eventually to put ahead of his title contender-ship for the WWE heavyweight championship. Interestingly, whilst Rollins defeated Reigns in the WWE championship match, Dean crashed into his Money in the Bank contract and defeated Rollins to put his hand on the WWE heavyweight championship for the very first time in his career.
Exiting WWE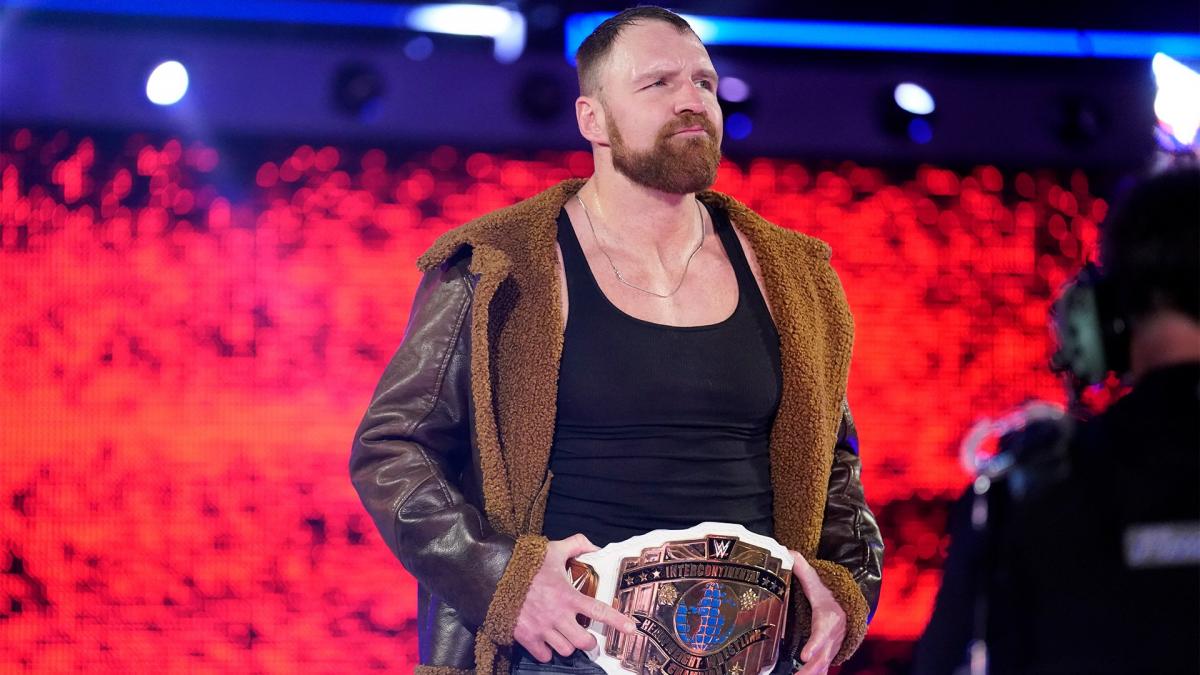 It's quite recently in the RAW episode after Wrestle Mania 35, when Dean announced his retirement from WWE and got an emotional farewell from WWE Fans and old partners Roman Reigns and Seth Rollins. Still, he has left behind a big legacy of some crazy fighting and skills along with some wholesome attitude in the WWE arena.
Interesting Facts About Dean Ambrose
Apart from WWE, Dean has played several roles in movies and his most famous has been the role of John Shaw in the movie " 12 rounds 3 lockdowns"

Dean has always been a family man and keeps his family on top of his priority list all the time

He got to witness lots of crimes in his childhood in the era he was living but he still came out of it with all the resilience

He was in a love affair with famous WWE host Rene young who was also a wrestler from some good time and later married with her in 2012.
Net worth of Dean Ambrose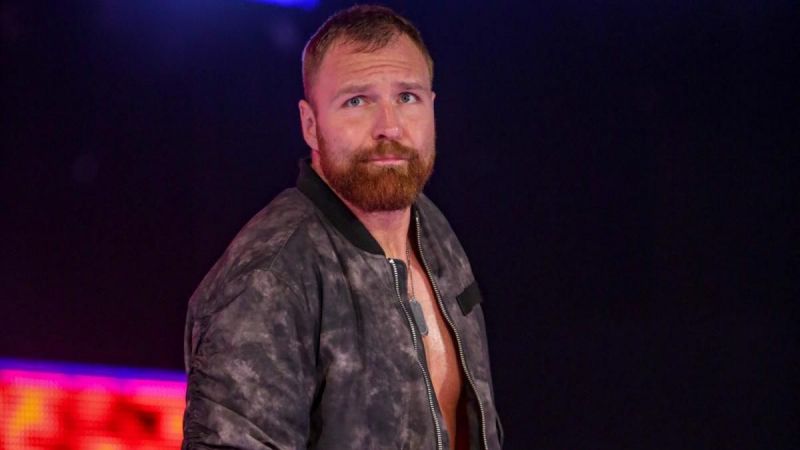 Dean has earned a lot from his career in WWE and other Pro wrestling brands and he also got featured in some of the movies in the process. Currently, his net worth stands at $12 million and he seems like witnessing a big jump in the same due to his other professional commitments.
Also Check