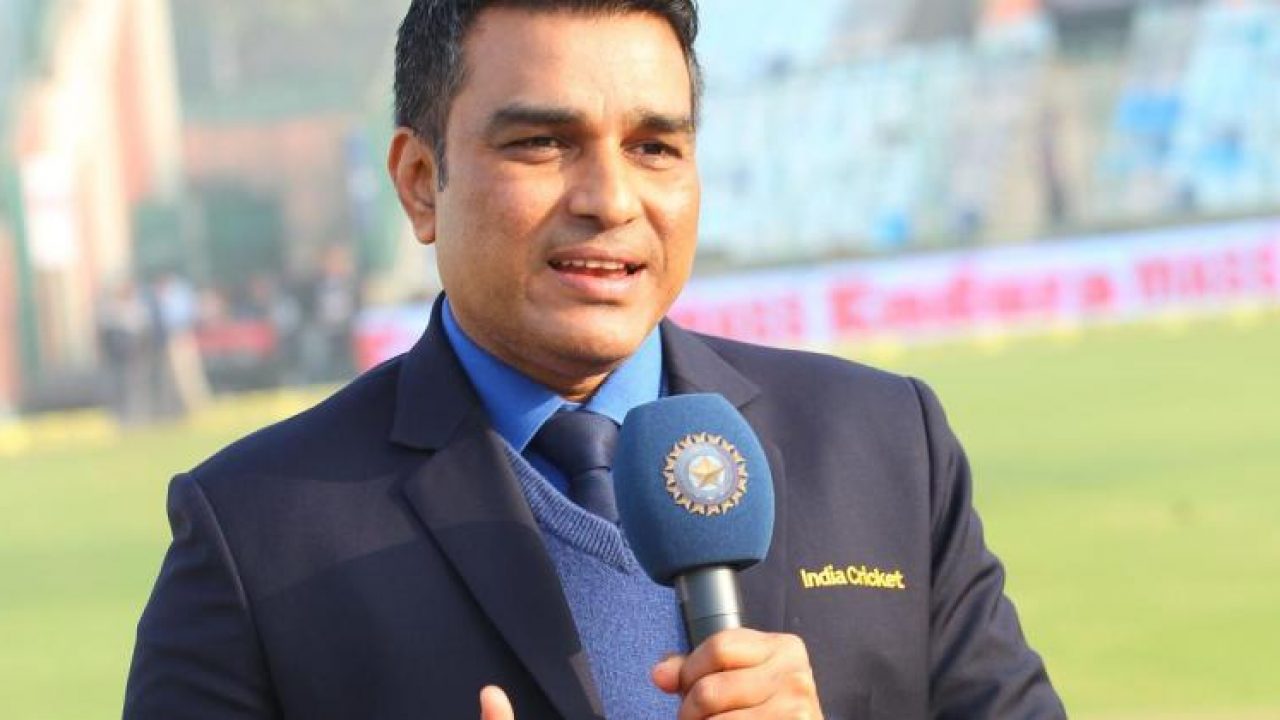 Former Indian cricketer and renowned commentator Sanjay Manjrekar has revealed that 2019 has been one of the worst years of his life as an "analyst" due to all the controversies that blew up because of his comments on the national television.  
The 54-year-old former cricketer opened up about his verbal fight with Indian all-rounder Ravindra Jadeja and the voice of Indian cricket, Harsha Bhogle.
The right-hand batsman noted that he has been in this profession for more than two decades and the way he showed such "unprofessional" behaviour towards his fellow commentators and the players of the current Indian team made him look "indecent."
"I started this profession in 1997-199, so it has been about 20-21 years. It has been the worst year for me as an analyst and a commentator," Manjrekar said.
It all started with the 2019 ICC Cricket World Cup when Manjrekar called Jadeja a "bits and pieces" player. Jadeja gave a befitting reply by giving some amazing performances throughout the World Cup and even confronted him on Twitter.
"Still I have played twice the number of matches you have played and I'm still playing. Learn to respect people who have achieved. I have heard enough of your verbal diarrhoea Sanjay Manjrekar," Jadeja wrote in a tweet at that time.
However, Manjrekar still insists that he does not feel guilty of calling him "bits and pieces" cricketer because it is one of the most common phrases used in the game of cricket.  
On the other hand, in November, while doing commentary in India's first-ever pink ball Test at the iconic Eden Gardens, Manjrekar stirred another controversy by having an argument with Harsha Bhogle. Bhogle had said that the Indian players and the management would need to sit on the drawing board and dissect how the pink ball behaves in various conditions. To which Manjrekar replied, "only you need to ask, Harsha, not us, who have played a fair bit of the game."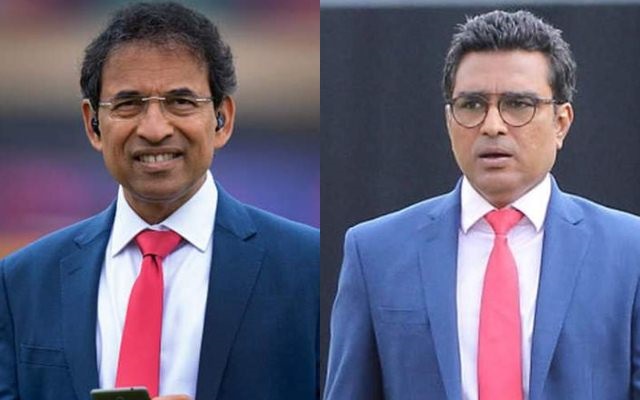 The commentator was criticized a lot on social media for his bratty behaviour. But he admits that he was "wrong" and it is something that he would regret for a very long time. 
"I was wrong and something that I regret. It was wrong of me. That is what really bothers me that I let my emotions get the better of me. Mostly being unprofessional and to an extent indecent as well," added Manjrekar.